Following are the top dungeon crawler games on Android: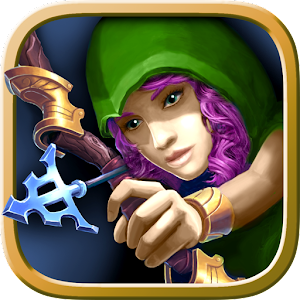 Dungeon Quest is an action role-playing game, allowing players to begin an expedition to find the best loot and conquer all challenges. Players can equip their Warrior, Sorcerer, or Rogue with customizable weapons and armor to help annihilate depravity afflicting the land. Moreover, players can upgrade their gear with mythstones and crystal crafting system. You can download this game from the Play Store for free.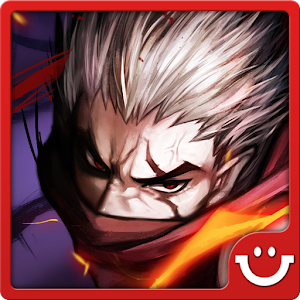 Demonic Savior is a free and thrilling action, hit and run game. With its impressive graphics and captivating scenarios, it permits the player to play the role of a fearless hero. It has four main characters, and each of them has their unique fighting style and compelling storyline. Every character has sixty main and sub-quests. This game is available for Android users in English, Korean and Japanese.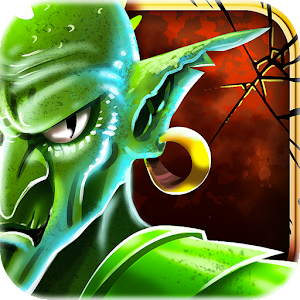 Mighty Dungeons is a dungeon crawler crossover game between the famous old games like Dungeon Master and old-school board games like Warhammer Quest. In this game, players stroll through malicious cells and fight with Demons, Golems, and other soulless creatures. Players get to choose from plenty of heroes and a variety of potions, magic spells, weapons, and armors. It absorbs the player completely in its fantasy world.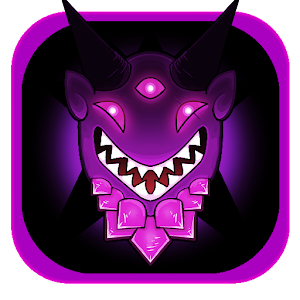 bit Dungeon is an action-adventure game with a huge world to explore. This game let the player become a spirit in an undead planet of demons with disgusting faces. The player's loved one's grave has been disrespected, so they have to battle through depraved lands and bring back peace to her soul. This game is also available on all other leading operating systems.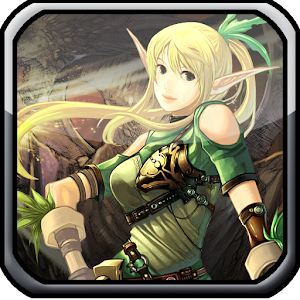 Dungeon&Hero is a free role-playing arcade game with a lot of incredible action. It has three different characters: a wise Wizardress with magic spells, a dashing Knight with shield and sword, and a cunning and nimble Elf with arrows and bows. Players have to choose from these characters and fight throughout the game to save the empire from imminent catastrophe.
Demons & Dungeons (Action RPG)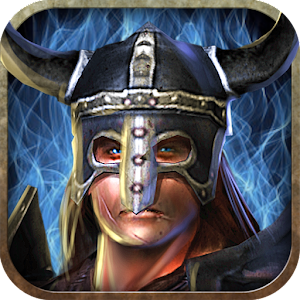 Demons & Dungeons is yet another amazing hack and slash, dungeon crawler role-playing game. In this game, the player is the last monster slayer who has to complete the quest to end the massive disastrous threat which is about to happen. The player needs to save the world from turning into a dark planet filled with demons and dungeons.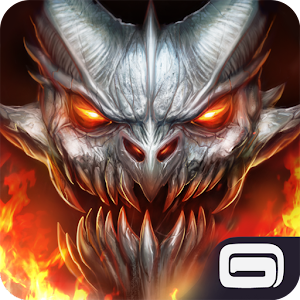 Dungeon Hunter is a very popular dungeon crawler game available on the Play Store. It provides players with an extraordinary and intense hack and slash adventure. It has seventy-five solo missions through which players can build their stronghold and hunt down their enemies. It allows players to go on an epic virtual journey and prove their worth. They can also play it in multiplayer mode.
Pixel Dungeon is a customary rouge-like game with a simple interface and pixel-art graphics. It permits players to explore the depth of dungeons, gather helpful and useful items, and battle ferocious and savage monsters to search for the Amulet of Yendor, which is the most important artifact in this world. As players often die in this game, many people consider it either too difficult or a luck-based game.
In this game, players will explore lava-drenched caverns, goblin-infested hallways, and other hostile surroundings as part of a dungeon crawler team in search of women, loot, and many monsters to pulverize. It is a tactical next-generation role-playing game which offers incredible HD visuals, intuitive interface, ten challenge level maps, unique player characters, an arena mode and a lot of monstrous creatures.