Bullet hell is a niche with lots of fans and there are many games catered to them. Here are 5 of the best bullet hell games for Android which is bound to freshen you up. More games will be added later.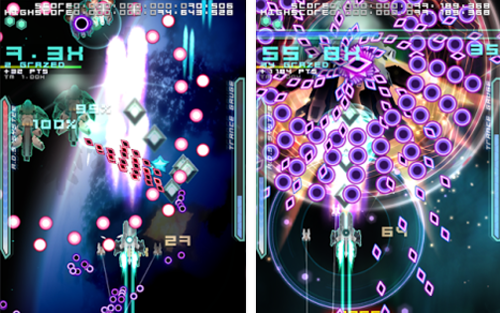 This game marks one of the rare times that the Japanese arcade game has been introduced to mobile phones. Be a Senko fighter and wage war against the enemies by destroying their legions via a hail of bullets. Choose between two modes as you see your name climb higher and higher in the international scoreboard.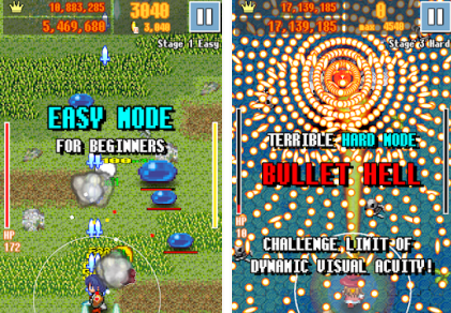 If you are a fan of RPG games, you will enjoy ShooMachi. Adopt the persona of Brave as you attack the monster with bullets. Watch as your character becomes invincible when powered up. This game is marked by easy controls which allow you to grasp the game with ease, which allows  touching and sliding to move character and double tapping for power up when power gauge is full.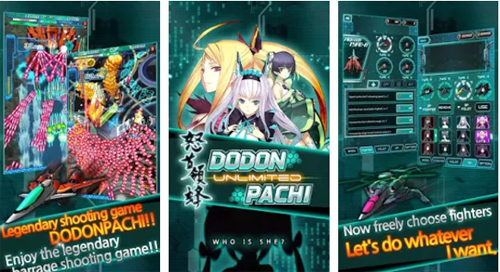 Dodonpachi Unlimited is a bullet-hell space shooter game which is marked by a simple control. It only requires the input of a single finger. The game revives the manic shooter, the character of a classic arcade game. The game appeals to both casual and hardcore gamers by including seven levels, ranging from beginner to master.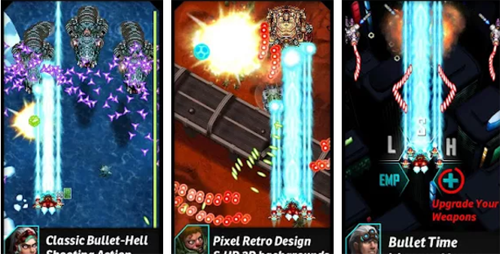 This game, which started off as a tribute to manic shooters of older games, succeeds in turning into a modern game with excellent graphics. The game also includes an international leaderboard, which allows you to compete against international players as you shoot your way through monsters and obstacles. Shogun is one of the finest 2D shooters available on Play Store right now.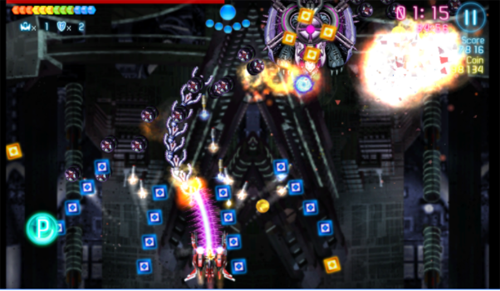 Gold Flower lets you own a jet as you establish yourself as the conqueror of the skies.Unlike its name, the game is for hardcore shooter gamers. The game includes 22 stages which are bound to keep you interested. Choose from a collection of aircraft as you protect yourself from deadly attacks.