Playing games on your Android is a great way to kill time and games which do not require an internet connection to work are accessible at all times and have an advantage over online games. Here are ten of the best free offline games that can be played on Android devices.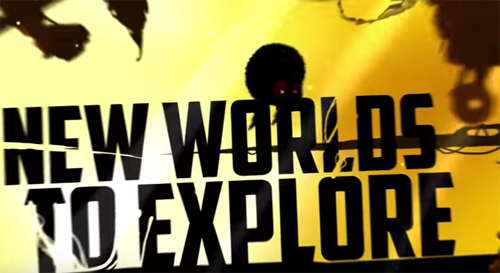 For those of you who are fans of running games, Bad Land might be your cup of tea. This 2D game is set in a forest, and you are required to find what the problem with the forest is as you run through a series of obstacles.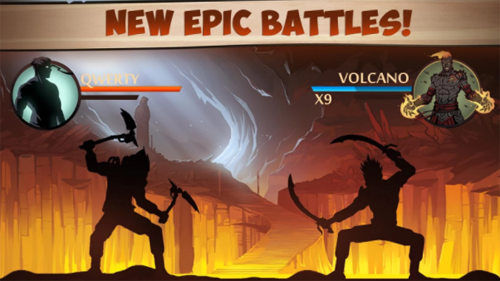 For all action lovers out there, Shadow Fight 2 is the ideal game for you. It is a classic way for you to live your dream to be a kung fu and acrobatic master. On top of kicking and punching your enemies, you will be provided with lethal weapons to wipe them all off.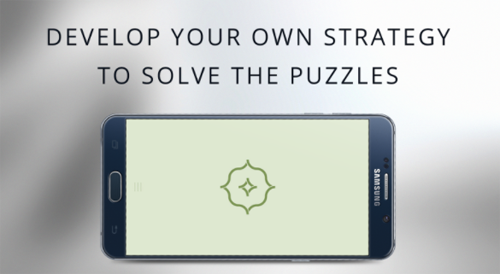 These days, it is hard to find a puzzle game that is both complex and fun to play. All this game requires you to do is connect curved shapes to form a complete shape. Various modes challenge you in different ways. For instance, in dark mode, you need to break a shape into smaller components.
Asphalt 8 Airborne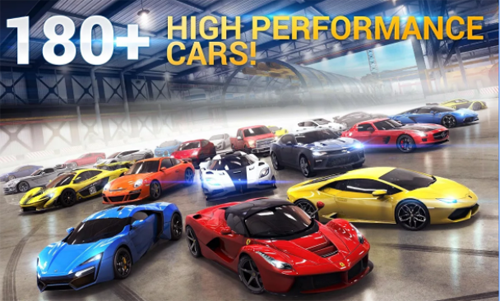 Asphalt games are known for quality graphics and lavish cars, and Asphalt 8 is no different. Whether it be adding extra stunts to the gameplay or including an aircraft carrier, this game has it all. The game remains one of the best racing games on Android.
Despicable Me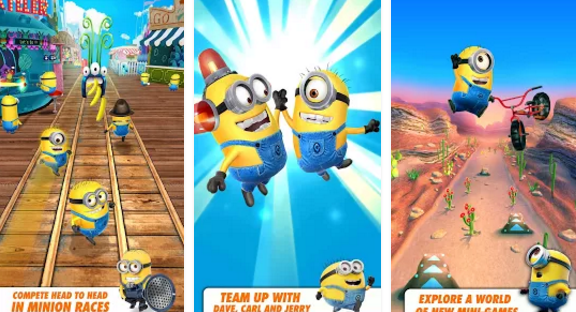 Minions are the most polarizing characters of the recent time. Whether you hate or love them, the fact remains that Despicable Me is a fun endless running game. Help the little creatures collect bananas as you jump and dodge obstacles.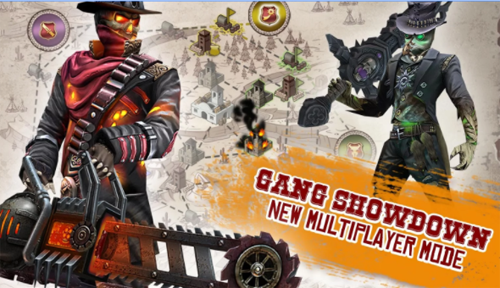 Gameloft is back again with an action-packed and weapon-filled game. This third-person shooter game consists over 40 missions including racing on horses and tracking down robbers. As you progress along, you can unlock weapons and clothes to aid you.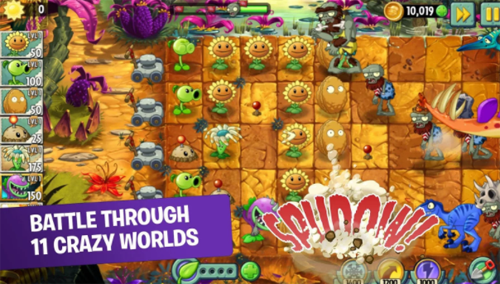 This arcade game requires you to defend yourself from the attack against zombies. After all, you can only go all defensive when brain-eating monsters are after you. This war between plants and monsters is quite fun to be a part of.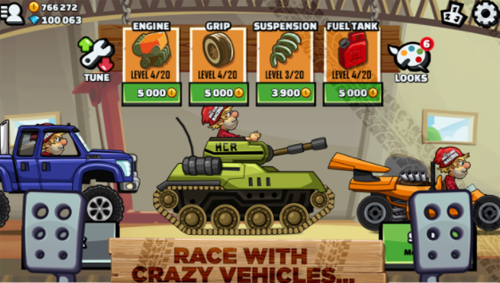 For those of you who played Hill Climb, you might find its next installment to be just as fun to play. It has the same gameplay with the addition of more arcades and car costumes added to the mix.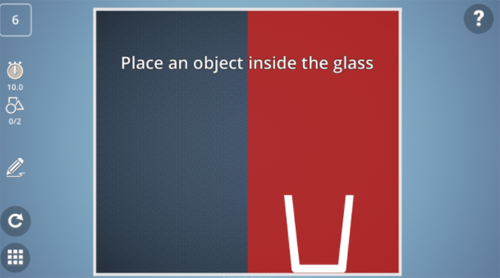 This 2D puzzle game succeeds in being the best mental challenge game of the year with tasks that are as simple as building structures from your fingers while unleashing your creativity as the game goes on.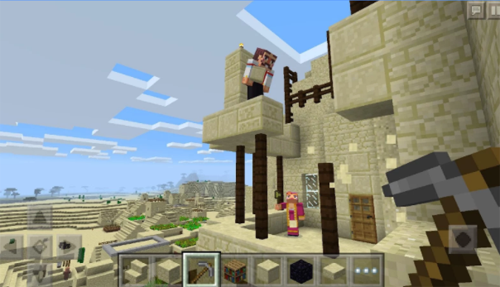 This game is developed by Mojang and is bound to satisfy the creative soul within you. It allows you to be the creator of your own virtual world as you use blocks to create things like bridges or buildings. Minecraft: Pocket Edition is part of one of the biggest selling video game franchises ever on different platforms.