Android is no more a luxury; rather it has been a necessity now. And when it comes to teaching something to this generation kids, there is nothing better than using Android for the same. Kids love to use cell phones and now when they are very well acquainted with all sorts of apps, its right if their parents install some games which have educational as well as ethical values.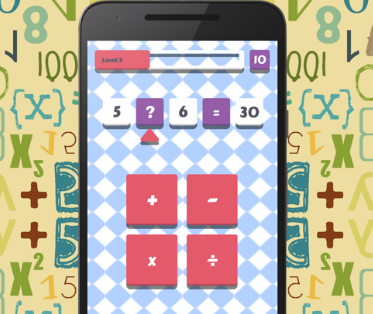 Math Game – Brain Workout is a simple math games which targets both children and adults. It includes additions, subtractions, multiplications and divisions.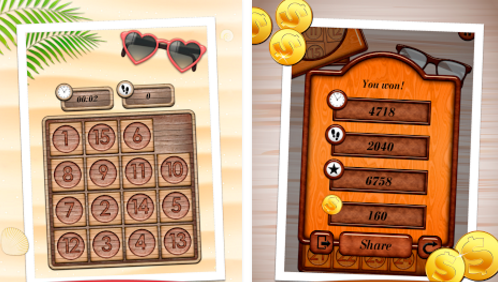 Retro Slide Puzzle is a board game to help both children and adults train their brain. It is one of the best puzzle games with nice retro skins. The game features smooth game animation, timer and counter to improve playing skills, easy game mode 15 puzzle, and many more.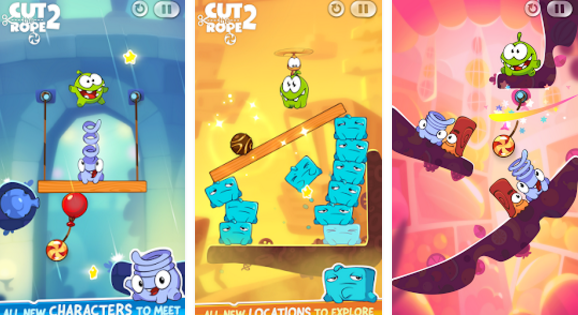 This one is very popular among kids these days. In your control is a cute little monster which aims at eating more and more candies and you help him achieve the same. Funny background music and simple mechanics make it easy for your kid to cross levels after levels. Even adults will find it interesting.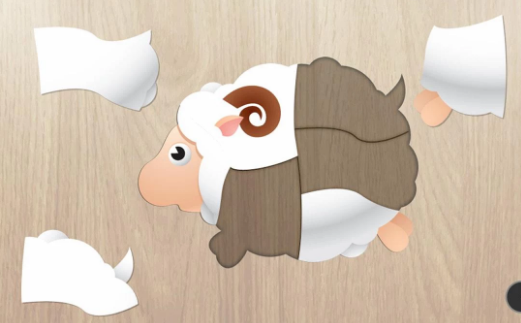 This is a jigsaw like puzzle game which can help your kids develop matching, tactile and fine motor skills while playing. The jigsaw puzzle come from 100 different animals – horse, chicken, donkey, dog, cat and rabbit, bee, butterfly, owl, fish, dolphin, penguin, frog, and more. The kids will find it fun to play with high-quality graphics, sweet background music, and easy to use drag & drop function.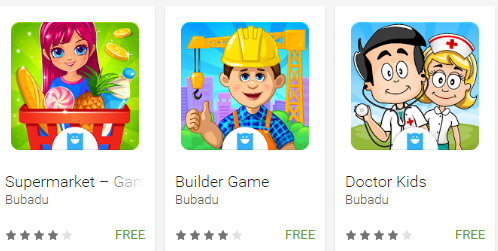 This is a developer studio that has developed a variety of kids gaming apps. This includes games like being a doctor, going to a supermarket, making cakes or building things and a lot more. The ideas behind the games are quite simple and easily comprehensible by kids. It is recommended to put the password on your Google Play account, so your toddlers don't make some in-app purchases.