Space shooter is a genre that bring tons of fun to gamers from the early days of game consoles. These space shooter games will bring  back your childhood memory.
BIT BLASTER is an addictive, and fast paced space shooter with 8-bit artstyle. It has simple one touch controls; touch screen left and right to turn the ship to its respective side, avoid enemies or shoot them, collect as many coins as possible. Bit Blaster features 9 wicked Power ups and 7 Powerful unlockable ships. Its endless survival rush mode will make you spend time on this games for hours.
Space Jet – Online space games
Space Jet is an online 3D space shooter with stunning 3D graphics. Players can join a global online war and battle against everyone. Daily tasks will keep you enjoy the game while earning currency in battles.  The game features 20 unique battle machines which can be unlocked and upgraded.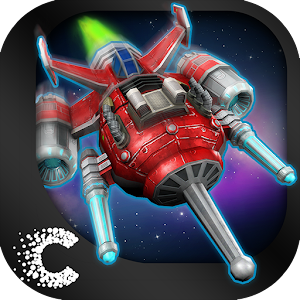 In Play to Cure: Genes in Space, you help scientists in their mission to beat cancer. The gamer is an arcade space shooter. Players can customize their ships with colours, unique items, and weapons. You need to plan your route carefully to collect as many Element Alpha as possible. It is to find genetic changes which help scientists to discover cancer causing genes and develop new life saving treatments.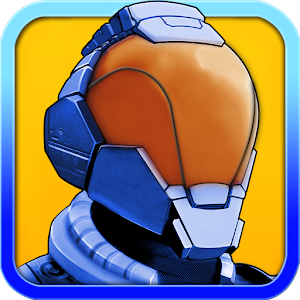 Sector Strike is a futuristic shoot 'em up which combines the mechanics of old school space shooters and the aesthetics of modern 3D games. Relentless waves of AI drones wait for you and your only mission is to blast them into pieces. The game features a campaign with 4 unique environments and upgradable weapons, equipment, and abilities.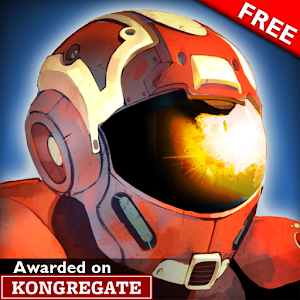 Earth is on the verge of being attacked by an army of ants from outer space. You are the only one with the power to fight against them. Your mission is to kill those aliens coming from space and to destroy the asteroid they've nested on. You can expect hours of fun destroying physical, destructible asteroids along with those ants.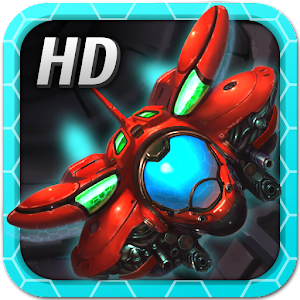 Shogun is a tribute to the old-school manic shooters. But it is developed with new features of a modern, touch based game UX. What we can say about Shogun is that it successfully re-create a shoot-them-up game by combining addictive gameplay with HD graphics.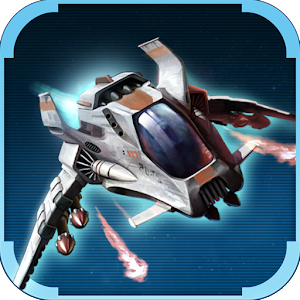 Cold Space brings 3D shoot'em up with HD spaceship and aliens to Android. Become the best pilot and save the earth. The game features various types of enemies, fierce boss battles, and fantastic weapons, power-ups and drones, all in 3D graphics and sound effects.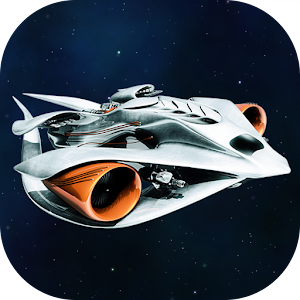 Space Shooter Ultimate is a side-scroller 2D shooter with HD graphics and breath-taking explosions. The boss fight at the end of each level requires different tactics to win the challenge. It has 25 missions to complete in different regions of the galaxy. Players are able to use credits erned from destroy enemies to upgrade attack and defense.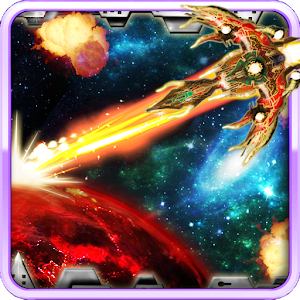 Galaxy Shooter 2 is a fast-paced top-down perspective space shooter. The game requires both fast reactions and ability to predict enemies' movements. The game is an addictive galaxy war game with 120+ missions, 100+ enemy types and hundreds of spaceship upgrades. Exciting boss fights are wating for you.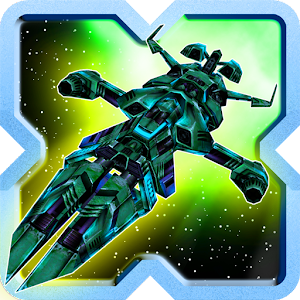 X Fleet brings your spaceship through the solar system to fight against what is threatening the worlds of man. It is a story-based space shooter which features over 10 planets , loads of weapons, and powerful ship modules.
Plasma Sky – rad space shooter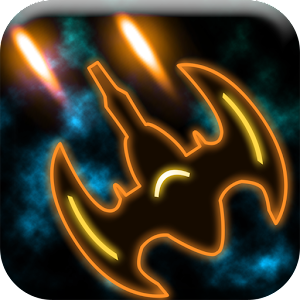 Plasma Sky is a gem in shooter genre that can appeal to both casual and hard-core shooter fans. Underneath its simple graphics is an amazing gameplay. There are 3 modes to challenge: Conquest, Hardcore, and Survival. Plasma Sky features over 60 levels with rad boss fights.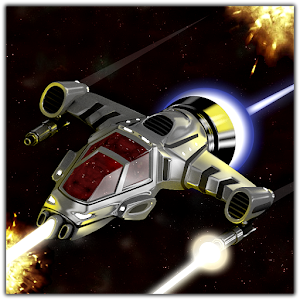 Xelorians is a dynamic fast paced shoot'em up inspired by the arcade game in the 90s. You will play as an airman of a standard EIA hybrid unit of the 5th generation, which is in a  war to prevent the attack on Earth. Feautres: 4 episodes with 18 highly dynamic stages. 48 types of enemy units, 5 difficulty modes, 12 types of strong weapons, 19 bosses, and 10 electronic soundtracks.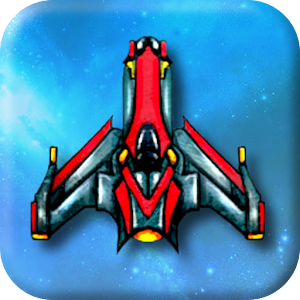 Shooter will immerse you in an endless space full of waves of enemies. Similar to other games, you need to memorize enemy attack patterns to confront overwhelming numbers of enemy projectiles. The game has Survival mode for those pilots who are skillful. If you are weak, customize your spaceship to improve your your ship's status and continue to confront powerful enemies.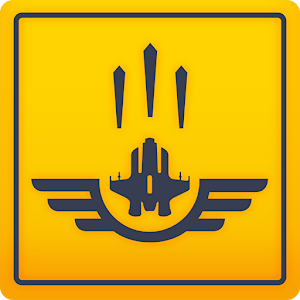 Sky Force 2014 is back to celebrate its 10-year anniversary in a stunning scrolling shooter experience. The mobile version comes back with stunning 3D graphics, and intuitive touchscreen controls. Besides beautiful levels and extreme boss battles, the game will keep you hooked a powerful upgrade system. Everything is upgradable, be it shields, guns, or bombs. There are tournaments held weekly  for players to battle against other players.