Following is a list with the best fighting games you can currently download from your Google Play Store.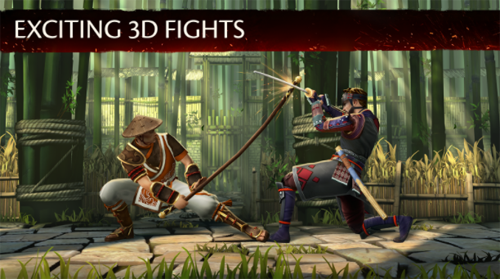 In Shadow Fight 3, you will take on a role of a hero who want to become the strongest warrior through fighting. There are 3 different fighting styles to choose from. You can combine your gear and learn new moves to explore a colorful graphics, smooth animations, and realistic physics game world.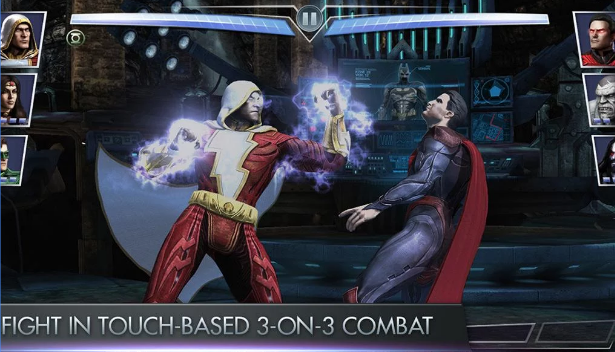 One of the most popular fighting games in the field for years, you can enjoy this beauty for free on Android. Choose from your favorite DC Comics characters and have your team of three heroes fighting villains. The control is revamped for mobile; swipe and tap to perform combos and build your power to pull off special attacks. The game delivers best-in-class graphics on your phone or tablet.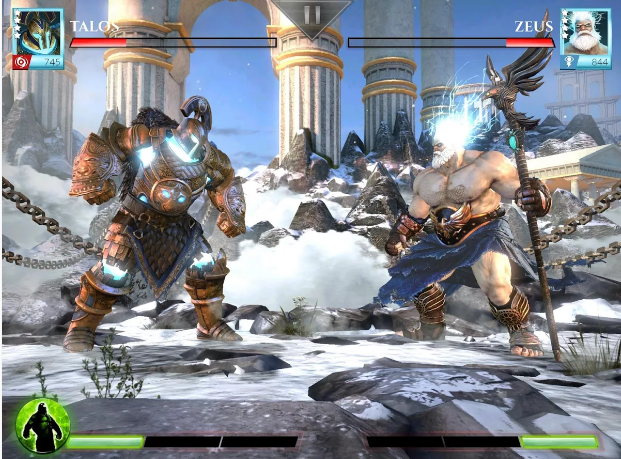 Gods of Rome is an epic fighting game set in an age of myth and legend. Similar to Injustice, Gods of Rome pushes the limits of the Android platform by offering the best 3D graphics possible on a mobile device.
THE KING OF FIGHTERS-A 2012(F)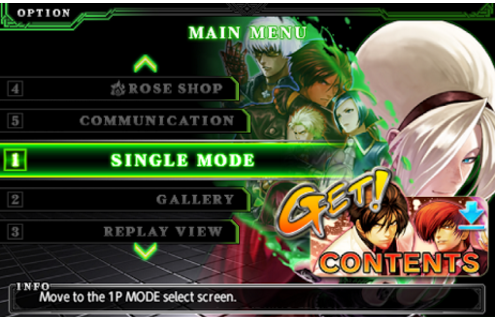 Fans of fighting games all know about this famous series. The game is free to celebrate the 2oth anniversary of the King of Fighters series. Six game modes will make you spend thousands of hours in fighting alone. The game also comes with new characters.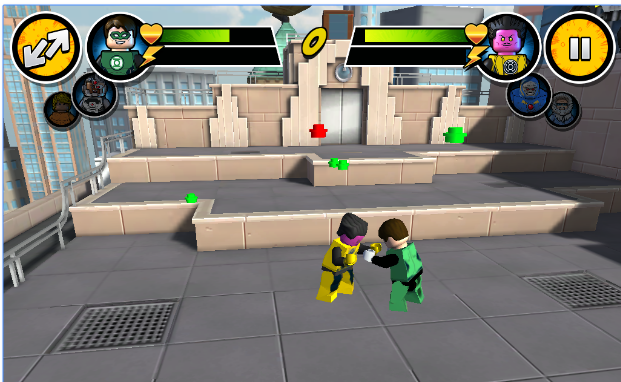 Here is another Lego game, but in fighting niche. Players can choose from Batman, Superman, Wonder Woman, Green Lantern, Flash and Cyborg to build your powerful fighting team with cool tats and super powers. It's time to form a team of 3 and survive in 3vs3 tag battles.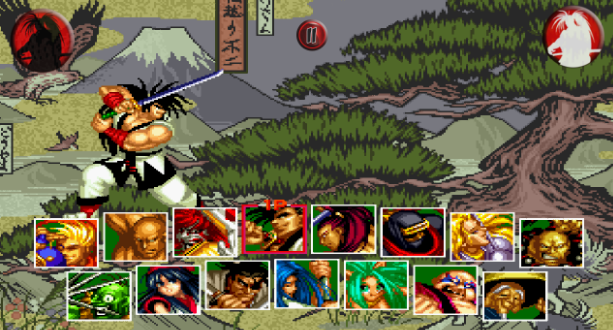 This is the 2nd episode of the SAMURAI SHODOWN Series and it is still loved by fans of the series. Purchase this game for as little as $3 and you will get all features. Samurai Showdown offers 15 different characters to choose from, and a wide series of move lists, special moves and others. You can play this game alongside your friends via a Bluetooth. If you are tired of fighting your friends in real life, simply switch to "rea" or "casual" mode.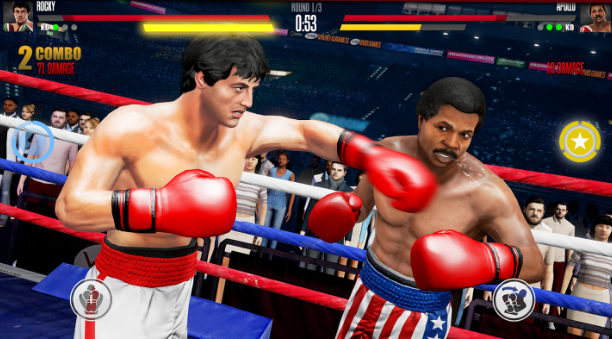 If you are in for some pretty accurate facial features of Stallone's famous Rocky character, this game is certainly perfect for you. Purchase it free with in-app purchases and enjoy a slightly improved version of the classic. In this version you actually get the chance to play as Rocky Balboa and enjoy the fame or choose to create your own fighter with plenty of boxing styles and other features added. You can challenge an elite of boxing champions and fight players from around the world, night or day, in single and multiplayer gameplay.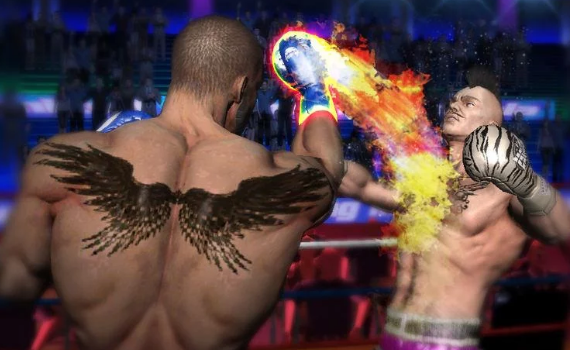 Punch Boxing is another decent free boxing game allowing you to do plenty of tricks and it offers fighting game fans an adrenaline pumping world of boxing action. Graphics are good and the controls work rather well on a touch screen. Help your character level up by letting him fight at the gym and unlock as many accessories as you can in the process.
Iron Kill: Robot Fighting Game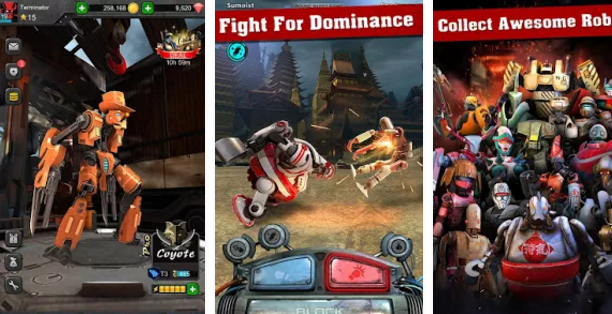 Iron Kill is a good fighting game in terms of graphic, accessibility and amount of features offered. The storyline is decent too and you also have the possibility of fighting against other robots of your choice. It is worth giving it a shot. It features 35 cool & powerful robots to fight with.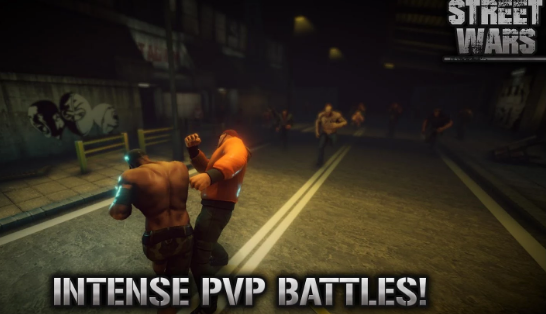 In this game you will be able to participate in illegal street fights and make your way up to the top. Choose from 12 different characters and 3 battle arenas and fight against other opponents until you run the streets. This game features great graphics and sounds to keep you wired up.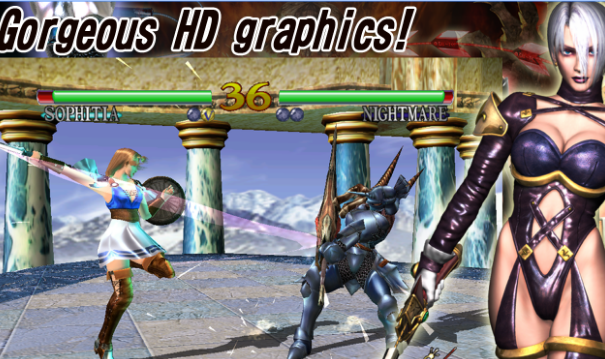 The Soulcalibur is a classic console game coming from a reputed fighting game franchise company. The price is a bit steep but you will get plenty of features for that money, including different modes, storylines and controls. The game features 19 different characters you can choose from, as well as different game modes – Arcade Battle, Time Attack, Survival, Practice, and more. The touch screen controls work great and you will certainly get addicted to this one.