When it comes to clicker games, few have as large a selection as the Android and iOS smartphone operating system. If you're not familiar with idle clicker games the premise behind them is often surprisingly simple.
Basically it is a passive experience that emphasizes grinding but without the constant need for player input. Think of it as a one button Japanese role playing game: You're grinding levels and building up your character but in a relatively passive, and thus painless, way.
In this article we're going to tell you about the 12 top idle clicker games currently available on smartphones. Hopefully you'll find something that's your style here!
Human Evolution Clicker Game: Rise of Mankind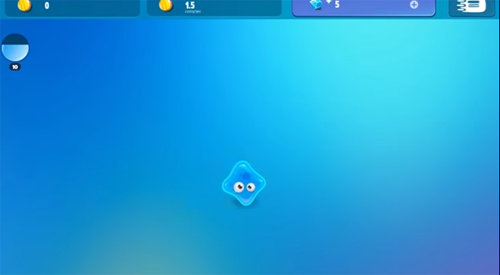 Lead creatures from primordial beginnings in this clicker game that turns the process of evolution into a fun title that combines the best of EA's Spore with tap-tap games like Farmville.
Idle Miner Tycoon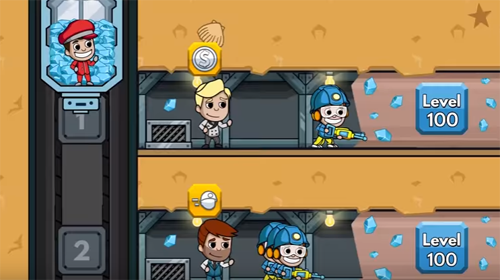 Build your mining empire one tap at a time in this game that places you in charge of a mining operation that only requires your tap and occasional selection of option.
Clicker Racing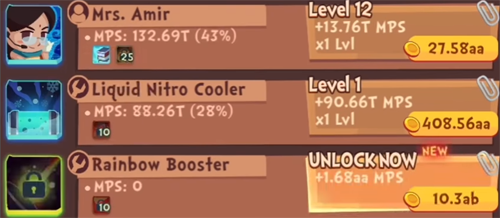 Maybe you'd like to race in your idle clicker game? Clicker Racing has you covered with a simple yet addictive game that takes the best of both genres for an engaging experience.
Idle Factory Tycoon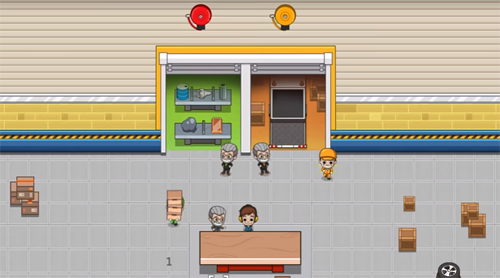 Like Idle Miner Tycoon, Idle Factory Tycoon lets you build your industrial empire one tap at a time in this idle clicker game from Fluffy Fairy Games that emphasizes business acumen and leveling up.
Make More!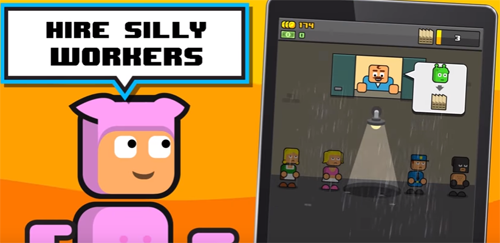 Start out with one factory and then make more in this game that simulates what it is like to run an assembly line and pump out product. Similar to Idle Factory Tycoon but with more of an emphasis on constant production.
Vlogger Go Viral – Tuber Game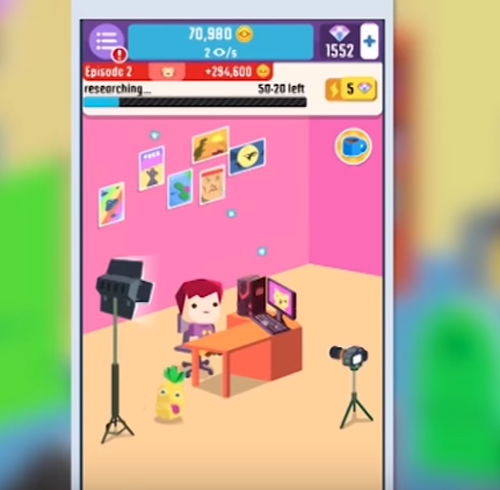 Make your vlogger go viral in this game of the same name that simulates what it is like to live the life of a YouTube superstar.
Partymasters Fun Idle Game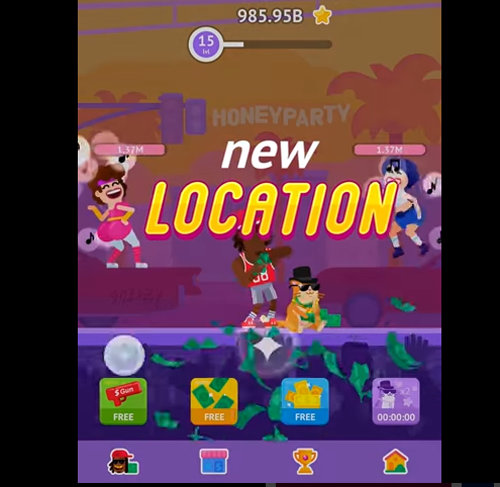 Party hard with the rest of them in this game that simulates various party activities in an idle clicker format.
Epic Party Clicker – Throw Epic Dance Parties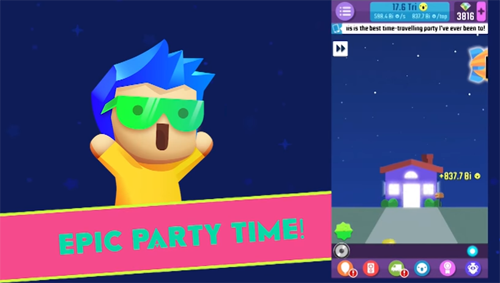 Like the game above but with a focus on dancing your tail off, Epic Party Clicker let's you set up and engage in a wild party of your creation.
Tap Tycoon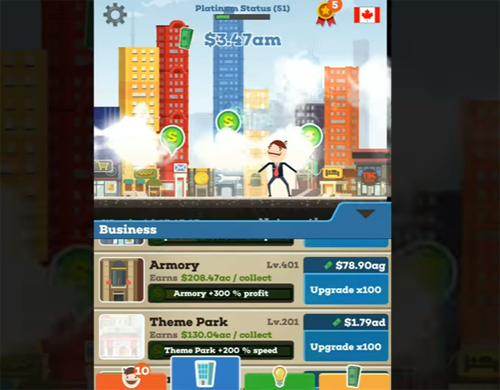 Like the name implies, this game lets you build your own tap-based empire as you turn taps into money and expand your operation.
Doomsday Clicker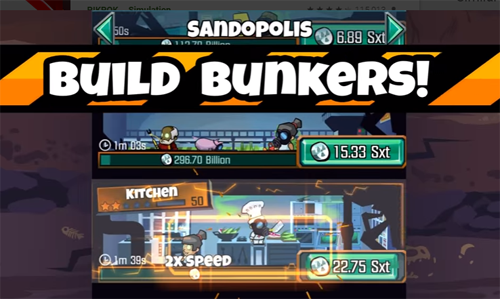 Reap the wealth of the world after you destroy it in this apocalyptically themed idle clicker game.
Cash, Inc. Money Clicker Game & Business Adventure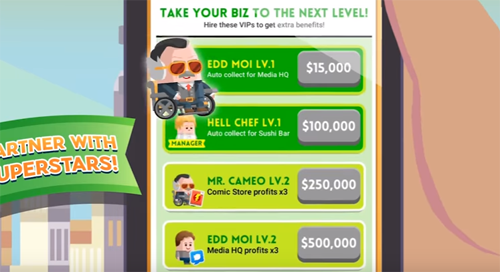 Another entrepreneurial idle clicker game, again you are put in charge of your own business and have to turn a quick buck as you make your way from fledgling corporation to conglomerate giant.
Hooked Inc: Fisher Tycoon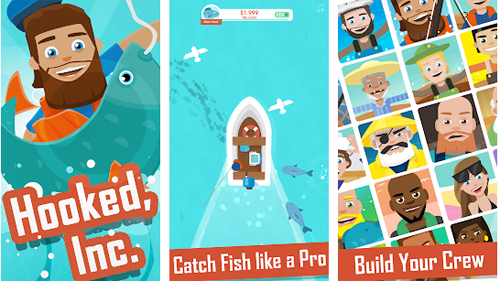 The treasures of the sea are at your fingertips in this game that places you in charge of a fishing boat that reaps the rewards from long hours spent floating in the ocean. SImilar to the other business clicker games except for featuring one goal and one product – fish!