There are many Android which allows players to capture and train monsters like what they can do on Pokemon games. Following are the best ones: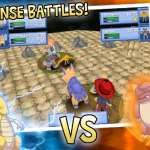 Minimon 3D is a MMORPG for Android, where you can capture and raise your own monster team, alongside with other players in an online world. There are many secret areas which you need to explore for rare monsters. And you can create your own world with the built-in region editor. Monsters are fully animated 3D models, which makes the battle more realistic.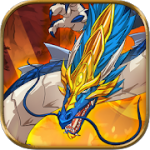 Assemble your team of monsters, train and customize them at the ranch then take them to the fight online and compete in special missions for rankings, or clash with other players. Neo Monsters features 6 different worlds in 60+hours of gameplay, 6 leagues, and 140 optional online missions to test your skills.
Int his game, players will collect prepare dragons for battles to reclaim the homeland. Player can breed cute baby dragon eggs and raise them into powerful warriors to fight off the Vikings. The game supports over 200 species of unique and highly detailed dragons, which will immerse you into the game to collect and discover all of those. Players can fight against other players in the Arena to win exclusive prizes.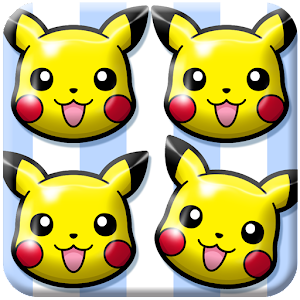 Pokemon Shuffle Mobi;e is not the type of Pokemon game you are familiar with. I list it here because it is from the same company as the original games. The game is a whole new puzzle game where you line up three or more Pokémon vertically or horizontally to battle against wild Pokémon. You can play it casually — but battling, collecting, and leveling up Pokémon can also provide hours of fun.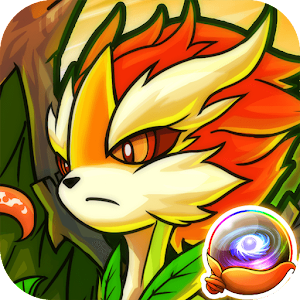 Bulu Monster allows users to become monster trainers on Bulu Island. Players must find, tame, fight and train over 150 monsters. The game also allows its users to engage and challenge with other players of the game.
Bulu Monster can be played both online and offline, allowing the user to play the game even without Internet access, making the game more versatile than most. The game features 14 different maps to explore
and over 50 NPC monster trainers to challenge.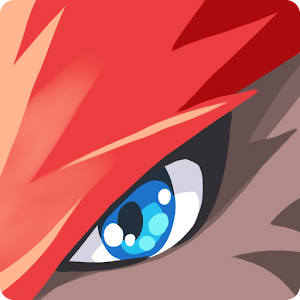 EvoCreo has similar art style and gameplay with Pokemon. The game is set in the world of Zenith, where Evokers captures and battles against monsters called Creo.
You can test yourself in the Arenas, and work your way up to top in the Coliseum.  The game features ver 130 monsters to capture and evolve with fully animated monsters and characters.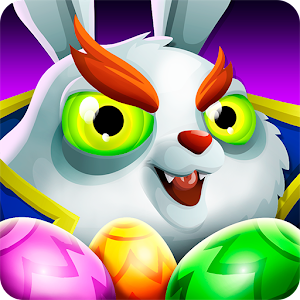 Monster Legends comes from the developer of Dragon City. The game allows you to tame mighty beasts and breed them to create new species. The game has more than 100 unique beasts and new ones are added every week. The game has 2 modes, Adventure and Arena mode.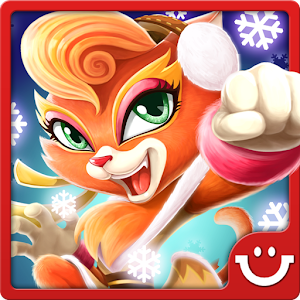 Train your pets to become the ultimate Kung Fu masters and battle against your friends in this game! The game is set in Xiaolin Village, where its inhabitants practice Kung Fu from day to night in order to become legendary Kung Fu Masters. You can summon new pets through unique combinations and fight battles against friends to dominate the Kung Fu Tournament. You can also build your base and decorate it with hundreds of accessories.
Magic Dragon – Monster Dragons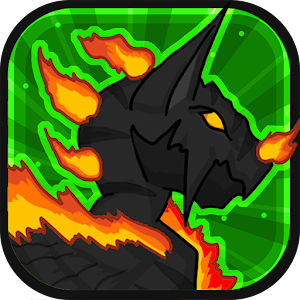 Players can capture dragons among more than 324 combinations of types of dragons. You can use them in battle to gain level and evolve to become the best dragons in the world. There are over 160 dragons to discover, train and evolve, 30 areas to explore and 300 items to equip your dragons. The game also features over 60 extra secondary stories to complete for fantastic prizes .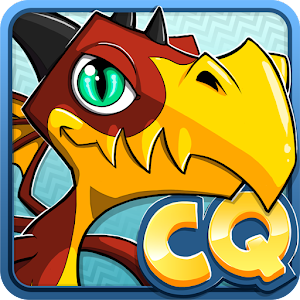 In Curio world, you encounter unusual people who raise and battle bizarre creatures called Curios. You will start the same journey with collecting, training and battle these Curios.
Build your own army of Curios with over 80 types, which is divided into 240 unique Curio evolutions.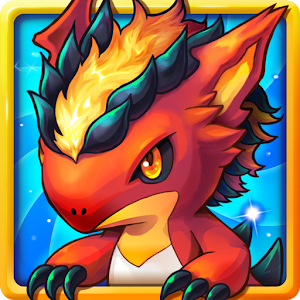 Players can embark on an exciting adventure with monsters while battling various enemies along the way. 500 powerful monsters are waiting for you to be discovered. These monsters are divided into 4 groups of elements, Fire, Water, Earth, and Neutral.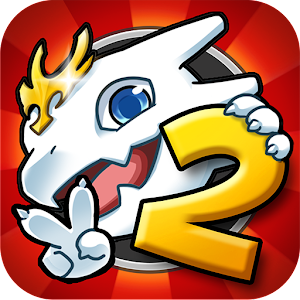 The game follows your adventure to save Yutacan and the dragons while unveils the dark mystery of the unknown Clan of the Dark Robes. You can collect, train and battle with your own Dragons at DragonVillage 2. There are over 260 dragons you can tame, each has 5 evolution stages. New dragons are added monthly. You can tame your dragon to be your best guardian and buddy, and decorate your cave with new skin and stand that you can acquire thru missions.