The iPhone is perhaps one of the world's largest platforms for gaming so it's no shock that the App Store is loaded with quality, fun puzzle games that range from the traditional Solitaire to the avant garde Prune.
With so many titles to choose from it can become difficult if not impossible to settle on just one. That's why we've compiled this list of the top 10 current puzzle games available for the iPhone right now.
You can read on and decide what apps best suit your play style then download them from the iTunes App Store. It's that easy.
And trust us – these games are the best of the best. You don't need to worry about quality here.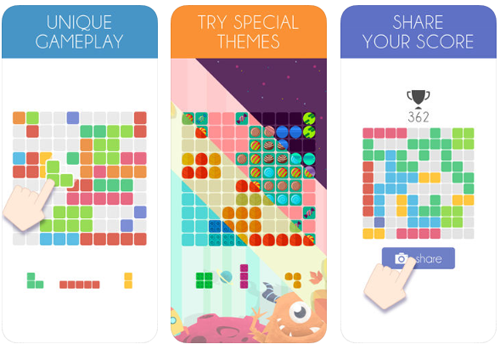 Taking inspiration from the granddaddy of all puzzle games, Tetris, 1010 puts your iconic tetriminos in a 10 by 10 grid. The game is much more leisurely paced than Tetris but retains the challenge and unique gameplay that makes that game so iconic. This app is perfect for those fans of the interlocking geometry game that need something a little different in the Games folder.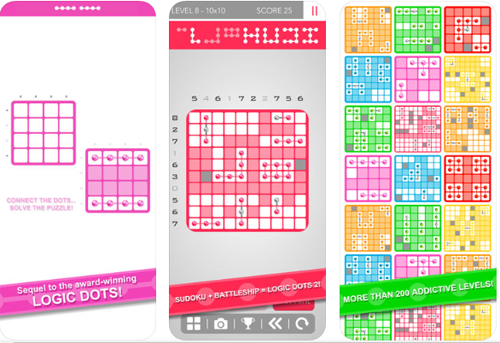 Logic Dots 2 is  a fantastic combination of Sudoku and Battleship. Player needs to place dots on the grid to make shapes and solve each puzzle. Logic Dots 2 is simple, logical, and challenging.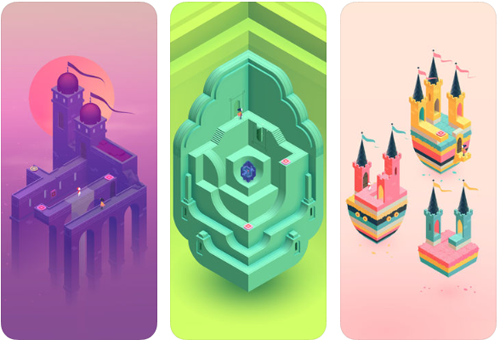 Inspired by Escher paintings, these puzzles tell the story of a princess Ida and the narrative unfolds as you explore her world of impossible geometry. Player needs to guide a mother and her child as they embark on a journey through magical architecture, discovering illusionary pathways and delightful puzzles.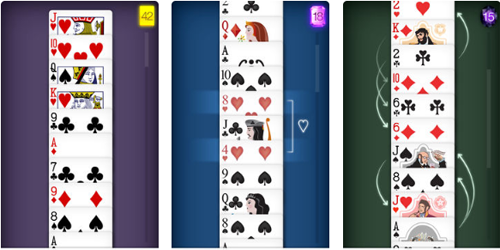 This game has to be played to be believed. It takes the simple concept of Solitaire and adds an addictive twist to it that will have you playing for hours.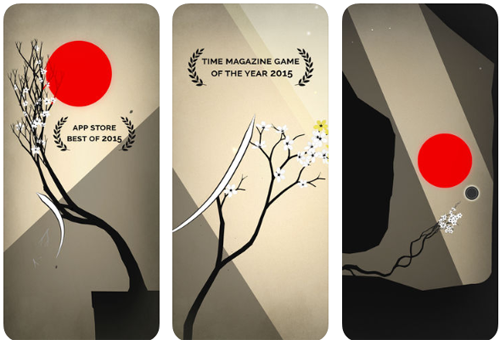 This tree trimming puzzle game based on zen concepts and featuring the Japanese bonsai tree is perhaps one of the more strange apps on this list – but that's a good thing. This game is simultaneously tranquil and fulfilling, featuring some of the best gameplay and meditative sequences we've ever seen in a puzzle app.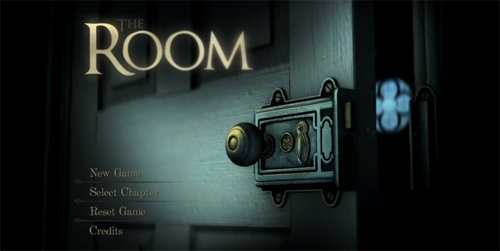 If you enjoyed classic games like Myst, as well as the puzzles that came along with them, then you will love The Room, a series of games done in the style of the PC title.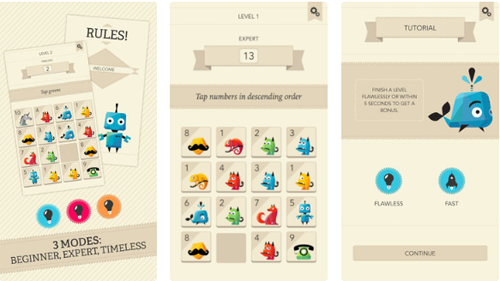 This might sound crazy but this game's central conceit is in its ability to make you follow the rules. And follow them you will, or earn the ire of the AI. Maybe not for everyone, this game is incredible at helping you remember short-term information.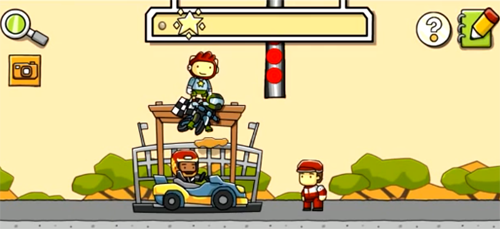 Fifty puzzles that come from the best of Scribblenauts and Super Scribblenauts, Scribblenauts Remix is one heckuva value proposition. Based on the awesome Nintendo DS series, Scribblenauts Remix is one of the most innovative games to come out for the old stylus and touchscreen DS and that spirit translates well to the smartphone original.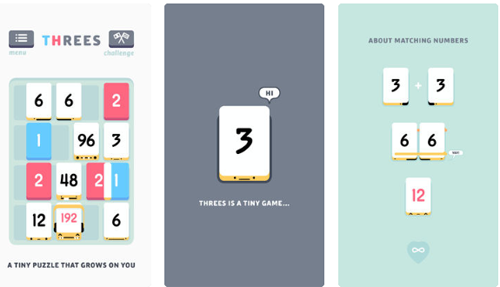 A number cruncher game in the literal sense. Like your math with a bit of a gaming twist? Look no further.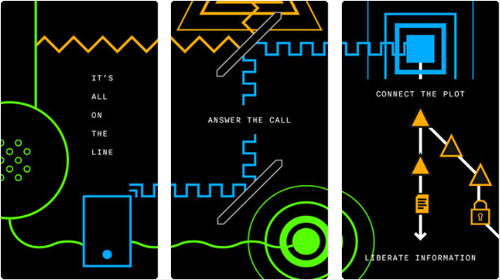 Touchtone is a game about communication and connecting people. But as you make connections between people and monitor their communications, you notice a narrative begins to unfold. Is what you're doing necessary for national security, or more state overreach? This game is surprising in its conceit and the emergent narrative is one of the best.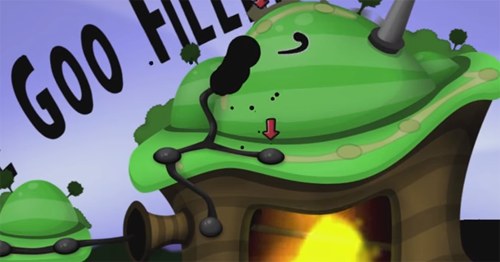 Another DS classic that has made its way to the smartphone, World of Goo takes the classic science fiction motif of the "black goo" that takes over the world and turns it into a puzzle game. Filled with charm and hours of fun, World of Goo easily earns its spot on top of this list.