I'm an aspiring web and mobile developer. This site was made with the purpose of sharing everything related to programming and technology. I hope you can find suitable resources for your projects, including tutorials, online tools, and stuff which are useful for developers.
Please contact me via [email protected] if you have any questions about me or this website.
My expertise
Website
HTML & CSS
PHP
Drupal
WordPress
CodeIgniter
Laravel
Python
Mobile
Unity
Kotlin for Android Development
Flutter
ERP
Featured Projects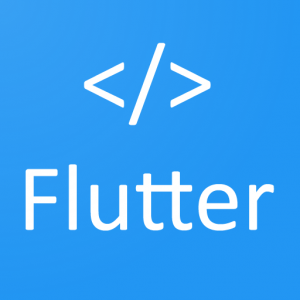 Flutter
Flutter Template Examples – An Android app that consists of widgets and animations with source code, all built with Flutter.
blinking_text – A simple plugin to create blinking text with customizable duration and color.
Color Mixer – A color mixer game made with Flame game engine.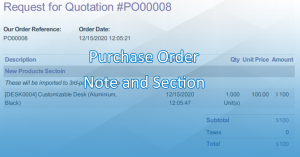 Odoo
purchase_note_section – Odoo 12 doesn't support note and section in Purchase Order form. This addon will help you enable this feature on your app.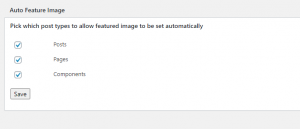 WordPress
TL Auto Feature Image – This plugin will help you saving time by set the first uploaded image of a post as featured image.