Wi-Fi is a popular wireless computer networking technology that enables electronic devices to connect to the internet or other networks without requiring cables. It's also sometimes called Wireless Fidelity. Wi-Fi is so ubiquitous these days that most of us take it for granted, but it hasn't always been around and its development has followed an unusual path.
Typically, the WiFi name of a network is just called "Network" or "WiFi," but this is not always the case. Some people go for more creative names to better identify their networks and make them stand out among others.
Are you looking for funny WiFi names to make fun of your neighbors and friends when they are searching for your network? We will do it for you since creating creative and funny wifi names isn't easy. Below are some of the funniest, craziest, and most creative wifi names ever!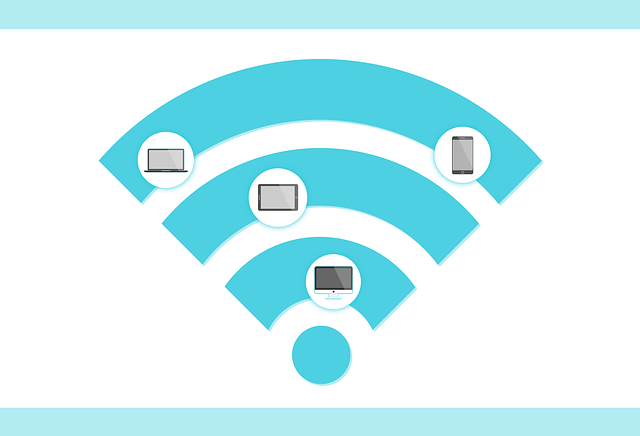 FBI Surveillance Van
Abraham Linksys
This is Not Free Either
Password is 12345678
Spying On You
You are hacked
Virus Infected WiFi
Definitely Not An FBI Surveillance Van
Access Denied
You Click, I Pay
You're WiFired
I'm cheating on my WiFi
Wu-Tang LAN
Click Here for Viruses
Get off My LAN!
2 Girls, 1 Router
Loading…
Setting up…
The WiFi Is Coming
I'm Under Your Bed
C:Virus.exe
Connecting…
404 Network Unavailable
99 problems but WiFi ain't one
Click Here To Brick Your Phone
Click Here to Download
No Wifi Network Found In Your Area
NoFreeINternetHereKeepLooking
Get Your WiFi
Simon Says No Wifi
Go Home Tourists
Slow WiFi
Hack If You Can
Silence of the LAN
The Wireless-G Spot
Help, I'm Trapped in This Router
Untrusted Network
Undercover Police Car
Wi believe I can Fi
Why do you want everything for free
Wi-Fight for Money
Dial-up Internet
192.168.1.1
Limit Exceeded
Not In Use
No Networks Available
Searching for a network
TCP/IP ERROR 42
Under Maintenance
I hope you can find a suitable funny WiFi names for your network router.
The list goes on and on, but you get the point: people really enjoy naming their networks with creative flair. If you are looking for some inspiration for your own network, these fun names might be just the ticket! That said, it can also be kind of difficult to find an available wifi connection at Starbucks when there are so many different networks named "Starbucks" running around…so maybe don't make yours too similar if you want anyone else in the area to be able to connect!