Following are the best websites you can spend time aimlessly daily: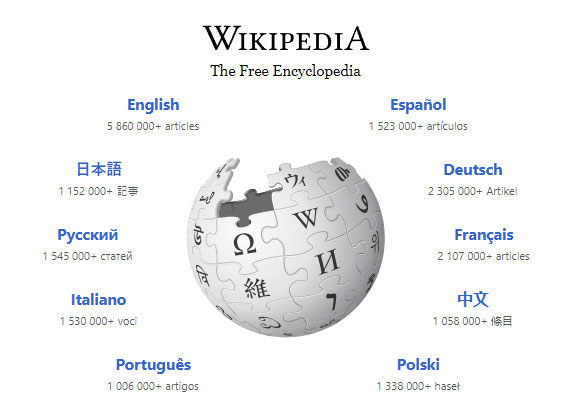 Best Websites to Visit Daily
Wikipedia: free-content encyclopedia collectively contributed by users from around the world, Wikipedia is the largest and most popular reference website. It is a multilingual website with over 40 million articles written in 301 languages and still growing. Wikipedia is a continually improving encyclopedia making it possibly the best of its kind.
Youtube: This is the largest video network. YouTube is a free to use service and a can be a great space for teens to discover things they like like music videos, comedy shows, how to guides, recipes, hacks and more.
Wolfram|Alpha: It is a computational search engine where you can find answers to almost any factual query on the topics of science, mathematics, linguistics, history, arts and culture, health and medicine, food and nutrition and many more. The answers are specifically provided instead of merely providing the list of websites like other search engines.
Netflix: It is an online media and entertainment revolution of the 21st century. By subscribing to Netflix, you can watch TV shows, movies and documentaries in various genres and languages. There are no commercials and the shows or movies can be watched anytime and anywhere as long as there is internet connectivity.
Snopes: It is a fact-checking website. One will find a bombardment of news and information on social media. While some are true, some are half-baked truths, and some are just plain fake. If you want to set your facts straight, visit this website to sift out the truth from fiction.
Zombo: This is a satire website based on the flash animation display in web design which was in vogue during the 90s. The website has gained some notoriety amongst those who finds it amusing and humorous. Its humour may, however, not appeal to everyone as one has to understand the context out of which the website was created.
The Nicest Place on the Internet: It is a video experiment done in collaboration by hundreds of real people where you can get videos of people smiling and hugging their video cameras or webcams. If you also want to bring a smile to somebody's face, you can upload your video to show that life isn't always a bed of roses.
How Stuff Works: The website explains thousands of topics, ranging from the flu to black holes to conspiracy theories, with video and illustrations so you can learn how everything works.
Cool Websites by Topics
Image Sharing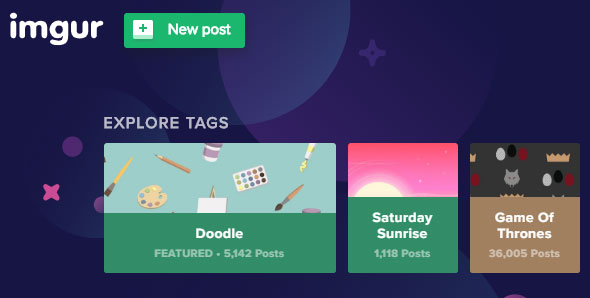 Image Search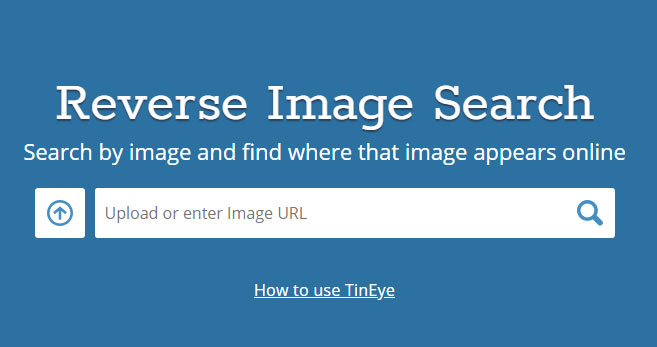 Cloud Storage

for Developers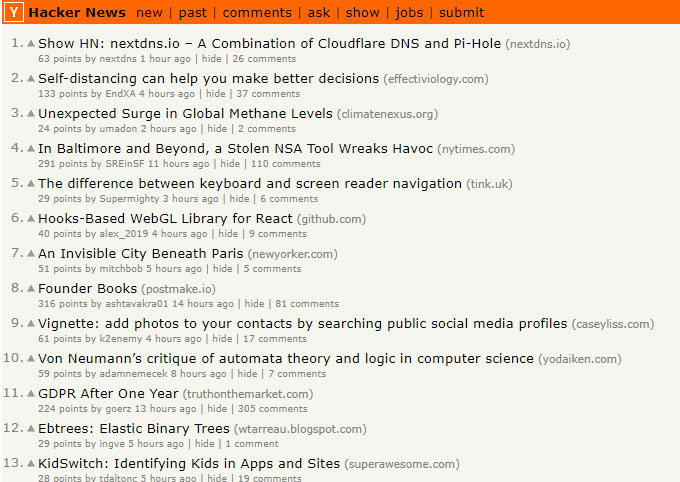 Music