Release the pent-up stress and energy by indulging in a satisfying boxing match. In a world marked by digitalization, you do not need to be an actual boxer to do so. You can assume the role by playing boxing games.
Here is a list of the top five boxing games.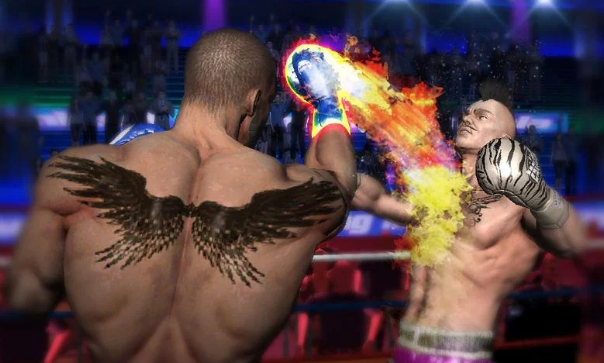 This game is dubbed to be the number one combat sport game available on Android. Realistic animations and excellent graphics will immerse you in this addictive game.
Choose from a wide variety of uniforms and equipment. Fight your heart out. Prove yourself against other skilled boxers.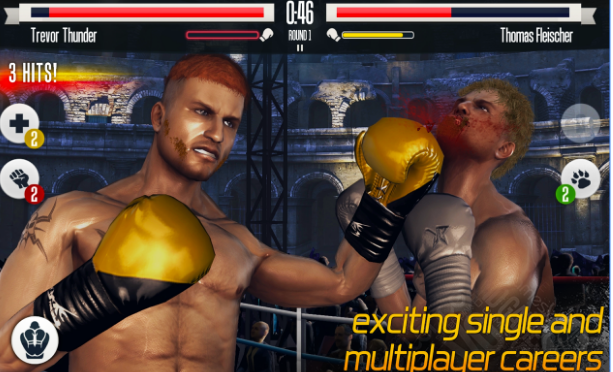 Real boxing provides a platform which truly mimics the real sport. It features the same set of rules and allows you to experience the adrenaline rush of fighting.
It is accompanied by high-quality sound and crisp graphics. Customize your character and take over the boxing world.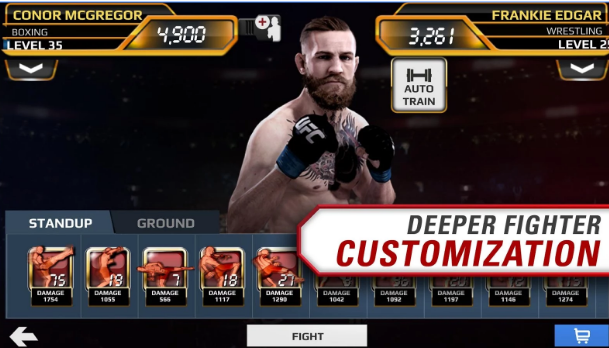 Train your character to be the best fighter in town. Crisp visuals and actions make EA Sports UFC truly immersive.
Work your way to the top and bask in glory of being the top boxer. See your name climb up the leaderboard as you win match after match.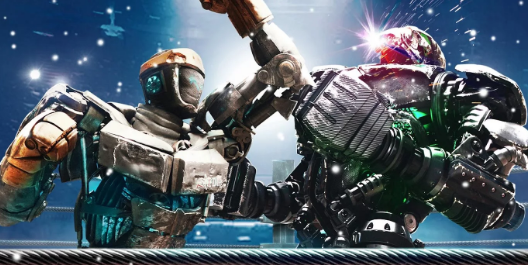 Like the name suggests, you will play as robot boxers instead of human ones. The game features different modes. Is playing against a computer not challenging enough for you? If so, then this game will not disappoint you. It allows you to play against other gamers at a global level.
Excellent visuals and the multiplayer mode make this game highly addictive.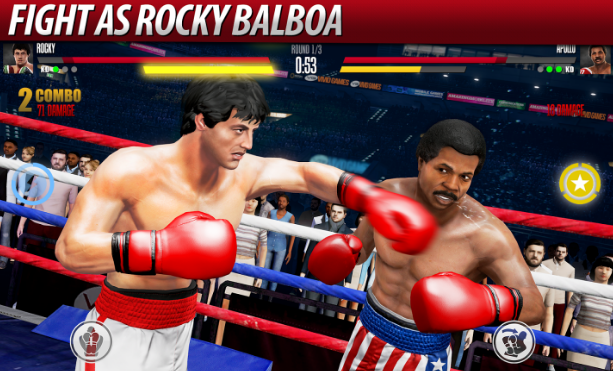 Are you a fan of Rocky? Do you wish to box like him? With this game, you can. Assume the role of Rocky and fight your way to the top.
Choose your style of boxing. Indulge in a realistic game. Battle against various boxers.