It doesn't matter if you are a pro or just playing for fun, there is nothing like the thrill of hitting the ball with your racket and hearing it bounce off the other side. Especially if you live in an area that does not have any tennis courts, this can be a bit difficult to achieve. Luckily, there are many different Android tennis games to choose from, so you can always find one that fits your style.
If tennis is your passion but you don't have always the time to take it to the real court, you can always find a few spare moments and relax by playing an Android tennis game. Whether you like playing fast and furious or a more strategic game, there is an Android tennis game for you. So what are you waiting for? Grab your racket and start swinging!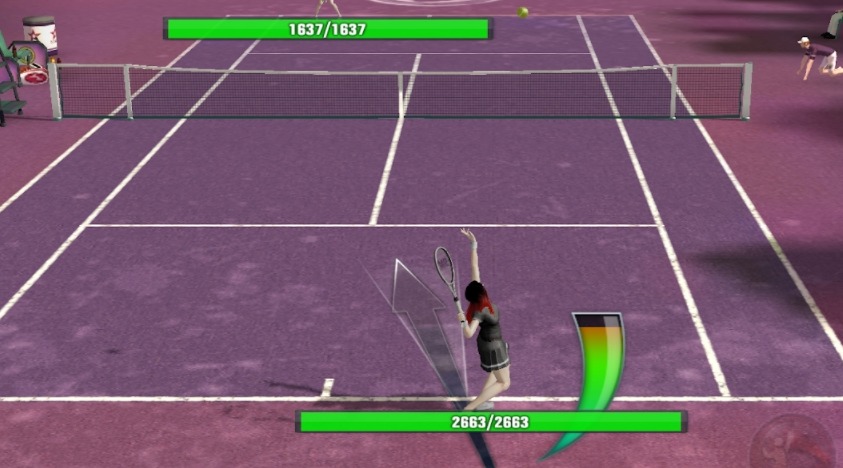 Ultimate Tennis offers an incredible and realistic tennis experience, complete with different game modes, stunning graphics, and customizable players. Whether you're a seasoned pro or just looking for a fun game to play with friends, Ultimate Tennis has something for everyone.
It features an enhanced version of the finger-swipe tennis gameplay combined with a detailed element, which gives you near unlimited options for carrying out techniques.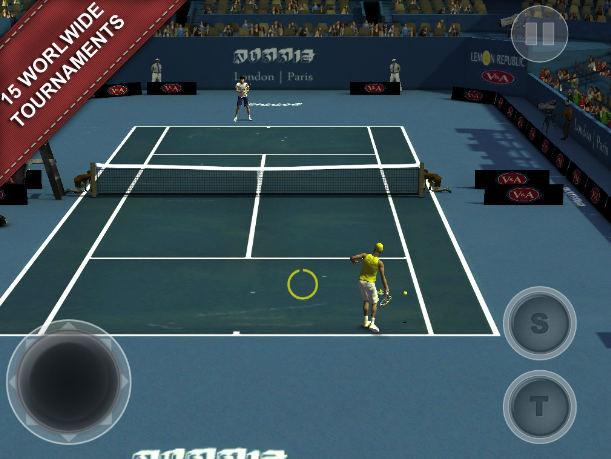 Cross Court Tennis 2 is an Android game that simulates a real tennis match. You can choose to play at different skill levels, and the physics of the game are realistic. This makes the gameplay more enjoyable and challenging.
Choose from 3 different difficulty levels to create your own tennis player! You can customize his looks and skills. It features real ball physics and pro-level speeds, which makes gameplay realistic.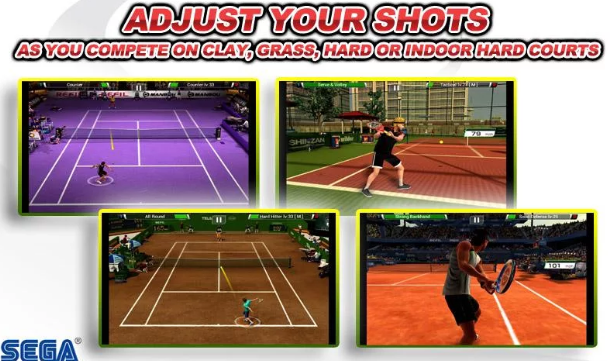 Virtua Tennis™, a world's leading tennis game franchise, is available for the first time on smartphones with the new Virtua Tennis Challenge. This one features great intuitive gesture controls and you can get to choose from different stadiums in either a single mode or an online multiplayer mode.
Players can compete against 50 players in 18 stadiums. Training Mode is there for players to get acquainted with all new tricks.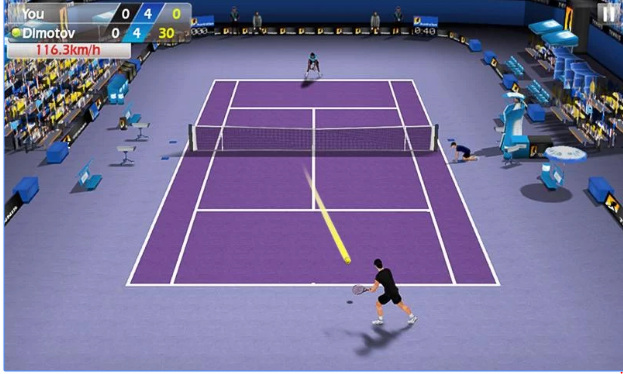 Using a real 3D graphic you can get the best out of a tennis game. Receive plenty of action and choose from different players or two different modes of play – Quick Play and World Tour. Choose the quick play to train yourself and you will find the process rather easy – simply swiping your finger.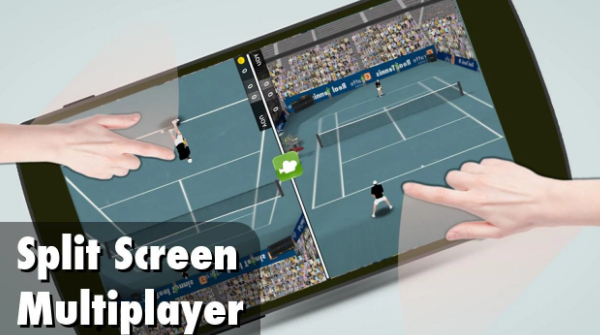 Extremely similar to the previously mentioned game, the Tennis Champion 3D still offers plenty of additional features. All you have to do is swipe your finger across the screen, which is also why the game is very popular.
However, the graphics are better, and you can get to choose a single player with a Career mode option to grow your own player into becoming the best champion in the world. You can play with your friends in Online Multiplayer or Split Screen multiplayer mode.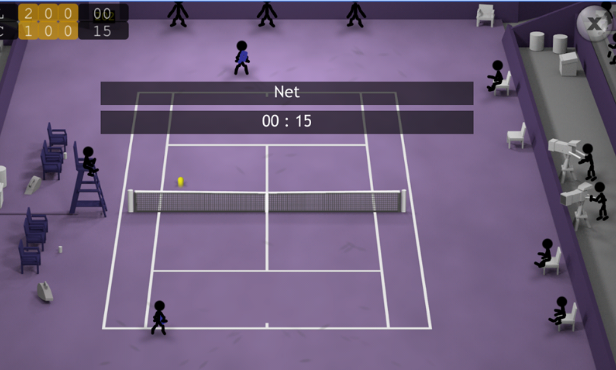 If you are in for some silly action and fun, download this. You will get the Stickman character messing up with all types of Android games, so why not turn it into the main character of a tennis game as well? Stickman Tennis is a fast-paced tennis game with an astonishing atmosphere, simple controls, and tons of replay value.
Play a quick game with this adorable fellow or complete a full season tour if you are up for a challenge. Bear in mind that the full season will allow you to fight against 100 opponents, choosing from 64 different tournament types and 5 difficulty levels. Can you master the pro?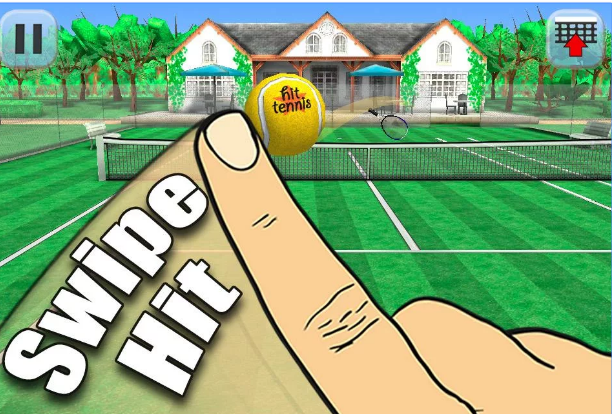 Another silly and fun purpose-only game comes in the form of this Hit Tennis. All you have to do is swipe your finger to hit the ball. The only good thing that makes it close to a real tennis game is the 3D graphics.
Nonetheless, it is worth giving a try to choose from 6 different global locations and battle other opponents.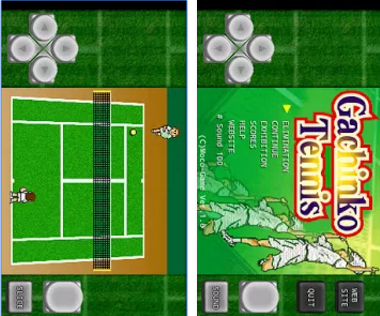 With retro becoming fashionable again, it comes as no surprise that some game developing companies decided to take a break from realistic graphics and return to old yet adorable modes.
For all retro tennis fans across the globe, this is the best game to help you remember the 90s when graphics like this were considered awesome. There are two types of tournaments you can compete in – elimination rounds or intense rallies against hard opponents.