It is always fun escaping the monotonous world and assuming the role of someone else for a while, even if that someone is a game character. MMORPG games have been providing some of the best role-playing experiences for a long time. Here are the best of such games.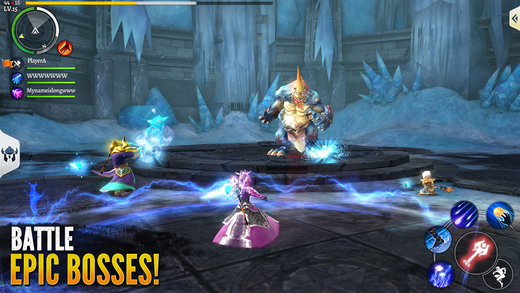 With Order & Chaos 2, the perfect fantasy world is just one touch away. Choose between different races, build your customized character, and interact with your enemies and friends. Travel through an array of beautiful locations and leave the fight arena victorious. Order & Chaos provides a holistic RPG experience with 5 races – Orcs, Humans, Elves, Mendels, and Kratans – and 5 classes – Blood Knights, Rangers, Mages, Warriors, and Monks.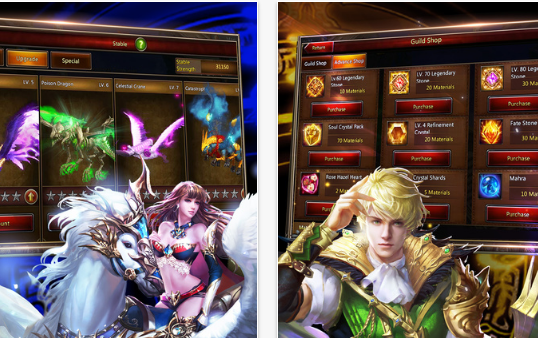 Wartune: Hall of Heroes builds a community of players as you combat evil monsters shoulder-to-shoulder with your comrades. You are free to choose between being a knight, archer, and mage. Between customized appearances and teaming up with friends, Wartune includes a riveting storyline and an excellent multiplayer experience.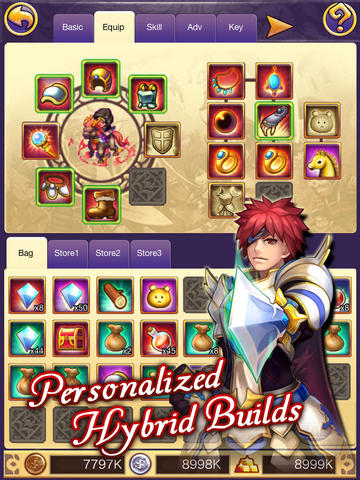 Does the prospect of being in a fantasy world excite you? If so, Empire Online will be a source of delight for you. Build the empire of your dreams while raiding those of your enemies. With multiple challenges and thousands of equipment, the only limit to this fantasy world is your imagination.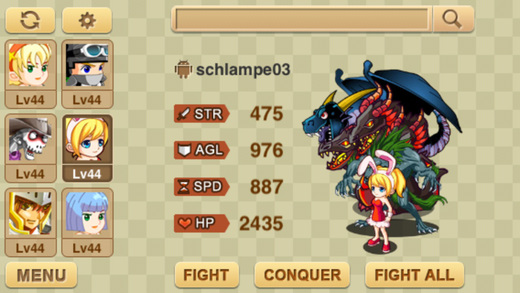 A simple, entertaining and addictive game, Avatar Fight revolves around guild wars and fighting with fellow players. Customize your own avatar and watch it develop with consecutive fights and tasks. The presence of spies and the dependence on your guild community give Avatar Fight a humanistic touch with a dash of adventure.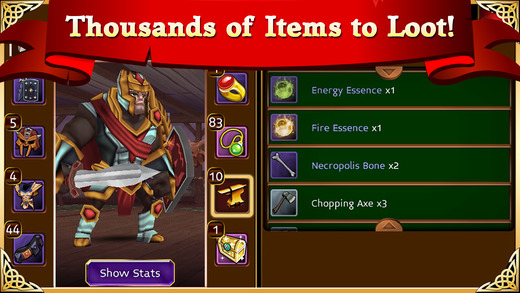 Arcane Legends is a highly-praised, award-winning game which submerges you in a fantasy world plagued by dangerous creatures, magnificent settings, and a loyal pet which stays by your side as your embark on the journey. Be a hero, sorcerer, or warrior and battle with other players. Destroy your enemy and leave a virtual legacy behind.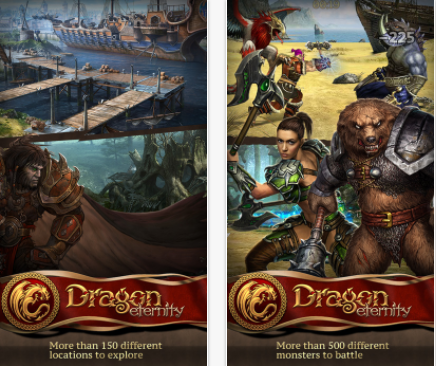 Who would mind owning a pet dragon? Achieve the impossible and enter a world full of dragons and mythical creatures. Dragon Eternity is a full-fledged world with huge locations and distinctive sea battles. Between choosing from a variety of combat styles and training your pet, Dragon Eternity is a highly addictive game.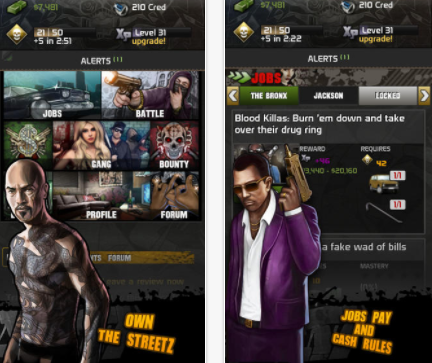 The Streetz provides you with a platform where it is acceptable to be a thug. The better you are at it, the more successful you will be. Build your gang, converse with fellow thugs online, and fight other gangs to be a top gangster.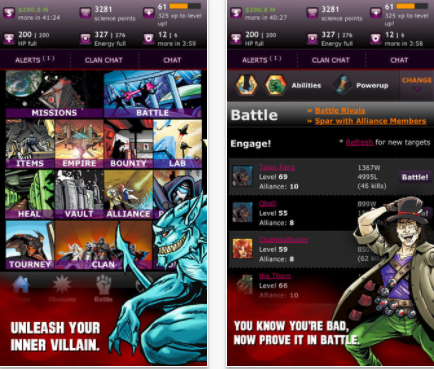 Loki. Joker. Darth Vader. These are a few of the villains most of us adore, sometimes more than the protagonists. Villains provides you with an opportunity of stepping over to the dark side. Be the bad guy for once. Build your own dark empire, create havoc, wipe off the existence of your enemies and destroy the world. It's the kind of game you don't come across often.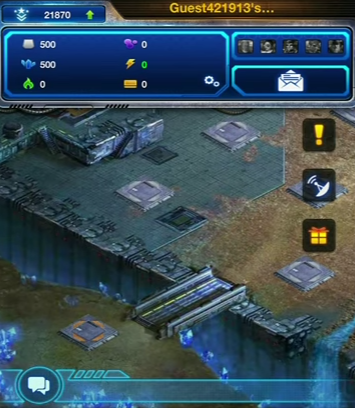 What do you do when the earth is no longer fit for human life? You build a Galaxy Empire. Construct your own empire and fight intergalactic battles. A game which will test your skills of making an effective strategy, Galaxy Empire will not disappoint in delivering an authentic space experience.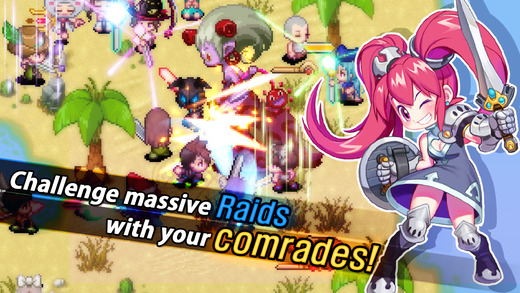 Sometimes, all we need is a spruce of magic to light up our monotonous life. The world of magic provides a new outlet. Choose between being a ranger, magician, or warrior and complete various tasks to climb your way to the top.