Price: FREE | Developer: Gameloft | Download: App Store, Play Store
MMORPG games are some of the most popular and the most appealing creations of all times. Here we have Order & Chaos 2, a game which is already extremely popular, due to many reasons.
The game Order & Chaos 2: Redemption is an MMORPG for android and iOS that is set in the high fantasy world of Haradon. You play as a hero who must save the world from the forces of evil.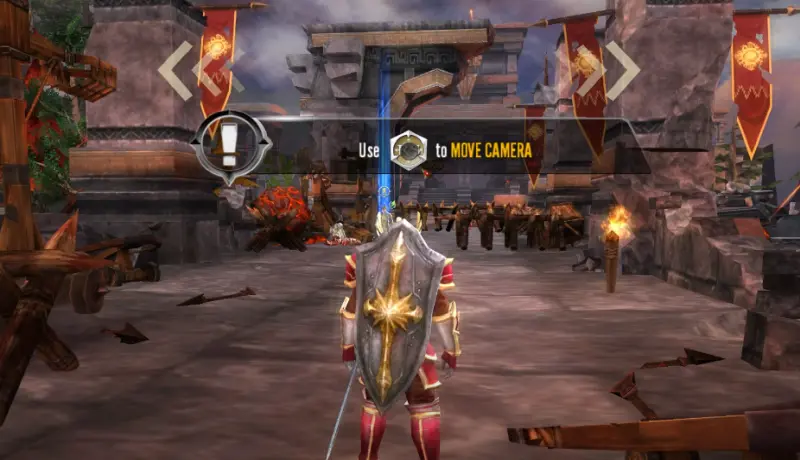 From the beginning, you're thrown into an immersive and exciting world where you're constantly kept on your toes. There's a sleek and easy-to-use interface that makes it easy to pick up and play without feeling overwhelmed, yet there's still a ton of content and features to discover for those who want to explore everything the game has to offer.
You're constantly meeting new people and making friends while playing which is one of the best parts of the game, as it makes it feel like you're part of a community rather than just another faceless player in an online game.
The good
You can choose from 5 different races. You can be a Human, Elf, Mendel, Ork, or Kratan, which is added for the first time. This allows you to play a character you like and want to be. Each race has its own strengths and weaknesses. For example, humans are a well-rounded race but lack magical ability while elves have high magic potential but low defense. This provides some diversity and depth to the game allowing you to find a race and class that suits your play style.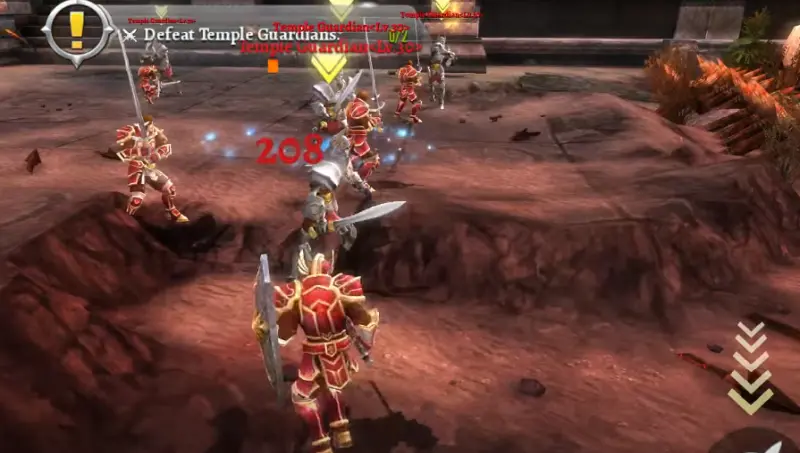 The game is set up so that you choose to be either good or evil. There are 5 different class options: Warrior, Mage, Blood Knight, Monk, and Ranger. I have completed the first 3 classes and I am really enjoying myself. Each class has different options for skills and spells, so it's been interesting to try out each one.
Improving your weapons and character is definitely a feature loved by all gamers. In essence, you will become unstoppable over time, which gives you hope and desire to play even more. Keep in mind that this is a great fact if you want to challenge another player to a duel.
The world and characters come with impressive graphics. They are realistic and paired with high-end animations, more than just enjoyable.
The story is engaging and well-written, with new quests and objectives added regularly to keep things fresh.
The bad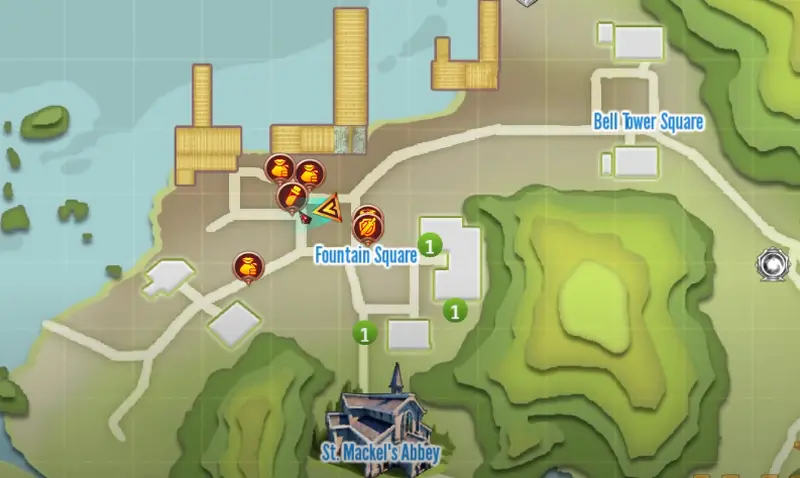 The game here doesn't have major drawbacks, which is normal if you know that it has been developed for demanding gamers. Still, the main issue is with the previous update. It is loaded with bugs, so you will have to install another one to solve the bugs.