If you have played Far Cry New Dawn for at least a couple of minutes, you will know that ethanol has the main role. After all, the world you are playing at is based on ethanol and civilization uses it as a fuel. You need it to make stronger weapons, become a strong player, and also to upgrade your base.
There are 2 ways you can use to get as much ethanol as you need.
Take control over the outposts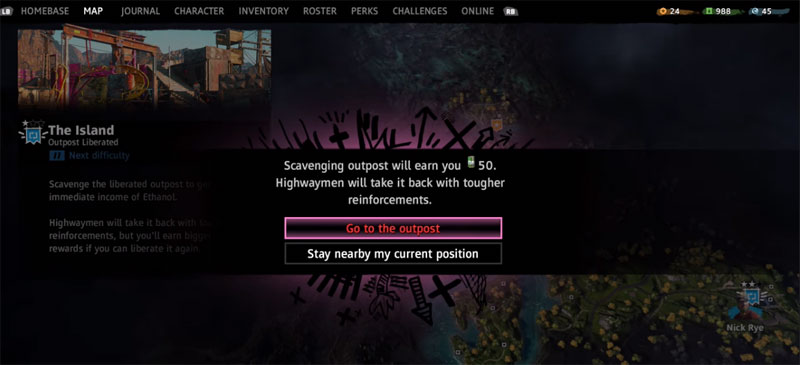 There are 10 outposts in the game and you should explore each one and conquer it. When you do so, you will be rewarded with ethanol. Keep in mind that different outposts will give you different amounts of ethanol. Also, make sure you don't activate the alarms while taking control over outposts.
Once you take over control you can literally let the outposts back to the enemies. Now you need to scavenge all outposts once again, which will be a more complicated task. However, when you scavenge them, you will get more ethanol.
Bring ethanol tanker to your base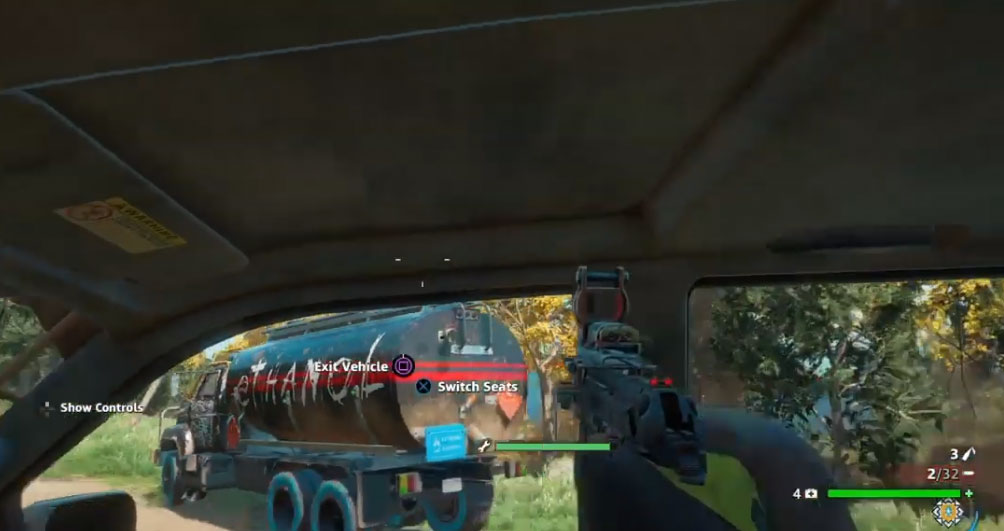 Exploring the world you will see several ethanol tankers available. You have two options. The first one is to destroy them, which isn't a wise idea. A much better option is to bring a tanker to your base and get ethanol. This process takes some time but it is a very easy and very effective method you can use.
These are two methods, depending on how you look at them you can use to get more ethanol in Far Cry New Dawn. Each one works and has been properly tested. Unfortunately, you can't purchase ethanol using credit, so you will need to play hard to get as much ethanol as possible.