Clash of Clans is a strategy game developed by Finnish, and it was released on August 2, 2012. With its fantasy-themed graphics, it became fun to play with especially or the teenagers. In this game, players will be making their town using the resources that were found when other players are attacking your ton. You must find the primary resources like gold, dark elixir, and elixirs that are essential to make your town strong and safe to be attacked by your rivals. When you are done making your town, you must decide which Clans that you must join to clash with others, too.
Then when you have decided you will be battling with others in each level until you have fully grown to become a Clasher. However, before you become a great clasher, you must know how to control the game and yourself, too. It isn't easy to become a clasher, which is why we will give you the secret tips that only you can know about it. Just follow them, and you will succeed to be the best!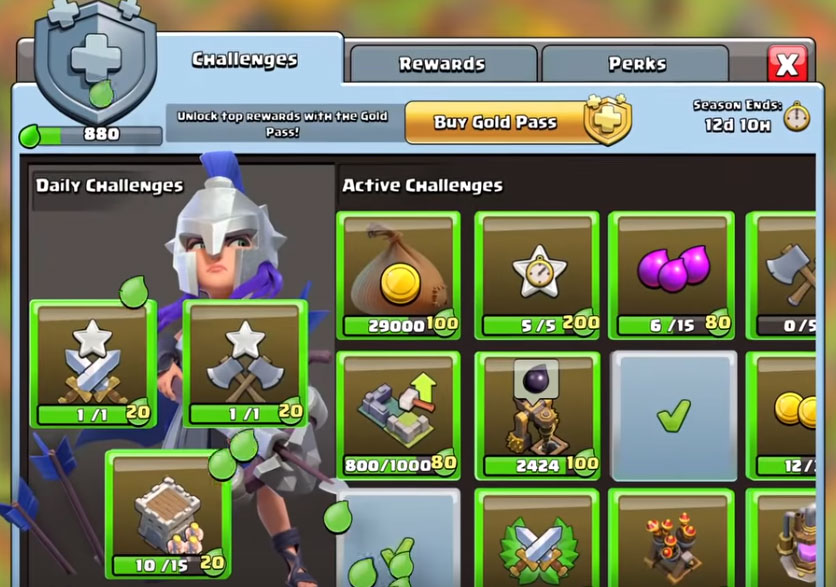 1.Take Your Time
Upgrading your attacks and defenses can be a little slow to evolve or to upgrade, especially if they have intake many attacks due to critical damage. You must know how to control your temper because when you use them when they are not fully grown for sure, you will always be defeated by your rivals.
2.Save Your Elixirs for Large Attacks
Elixirs are essential in this game because without it, and you will have a lack of resources to sustain the toughness of your Clan. Elixirs are magical potions that can do critical hit to your opponents and make them weak as they are like burning in hell.
3.Always Use Your Shield
When you are in the state of the calamity of receiving attacks from your opponents, you must use your defense shield for your protection. Moreover, if you don't, you will get weak because 40% of your strength was a loss. So make sure that you use your shield no matter what.
4.Have Your Revenge
Some of Clashers won't consider having revenge to enemies because they know that they're more powerful than them. However, if you know that you have more elixir than them, and then why not avenge your Clan for they give destruction to you and your Clan.
5.Save Your Spells
Saving your spells is the best thing to do, especially if you know that they are powerful to fight with. You must save them from attacking them when they are fragile, keep using your shield, and when they get tired, hit them with your best shot of spells. Buying spells can be an expensive, and it needs plenty of elixirs and gold so that you can purchase spells.
Playing Clash of Clans or COC is fun because it can make your imaginations wider. Make sure that you control your gaming and don't get attached to it too much that you feel addicted to it. This game is designed for you to have fun.