One of the most famous types of games that are played on these portable screen sizes is first person shooting games. These games have exquisite graphics, HD displays, and powerful processors that make mobile gaming more interesting
However, not all the games available on the Play Store are worth downloading. Therefore, here are some incredible picks for the best first person shooting games on the Play Store.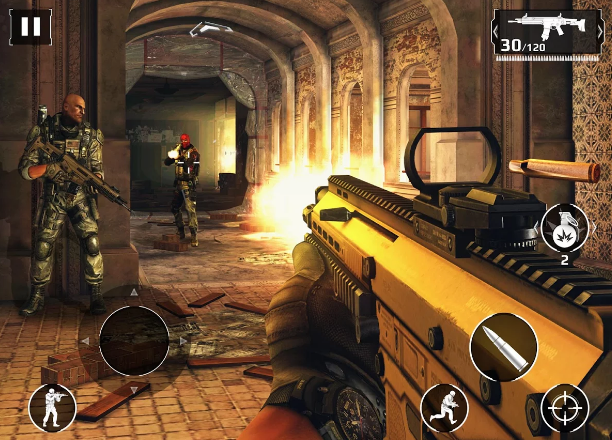 One of the most popular shooter games, Modern Combat has a number of releases and editions. The Modern Combat 5: Blackout is definitely worth a mention on this list. Developed by Gameloft, it features some of the best graphics available on a mobile game with a stunning gameplay. Players can choose from 5 customizable classes that can leveled up across single- and multiplayer, and weapons that can be upgraded and evolved into different tiers. And the game is free on the Play Store.

Guns of Boom is a great multiplayer FPS with awesome graphics for immersive gameplay that you should just go and play right now. The game provides 48 weapons to choose from, including pistol, machine guns, sniper rifles, shotguns, and more. It has an easy and intuitive control system which can help newbies get used to shooting quickly.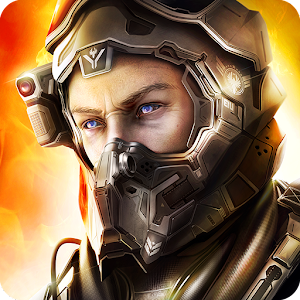 Dead Effect 2 is a console-quality action sci-fi shooter with RPG elements and features breathtaking graphics using the latest Android & NVIDIA technology. You can choose from 3 personas with 3 different personalities, upgrade from 100+ upgradable body implants and gear sets, and over 40 weapons. Its enticing story mode features 20+ hours of campaign gameplay and 10+ hours of special missions.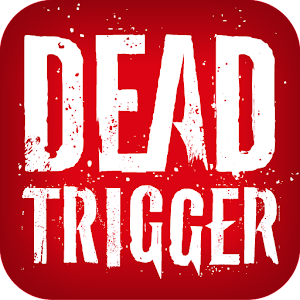 Dead Trigger 2 is probably one of the most well-known first person shooting games available on smartphones. With an addictive gameplay and storyline that involves killer zombies walking the street, the app features an arsenal of cool weapons to fight off the undead with the motive of killing insensibly.
Mission Impossible: Rogue Nation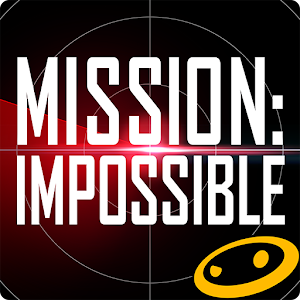 The famous movies come to Android. Similar to the movie, your mission is to infiltrate secure locations and eliminate high-profile targets. You can form an IMF agency with other players and work together to attack other agencies to steal resources or to defend your HQ from others' attacks.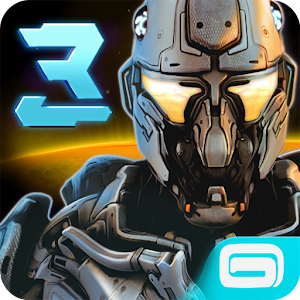 Another of Gameloft's production, NOVA 3: Freedom Edition is a pure entertainer for those who love first person shooting games. The game features some of the most advanced weapons with the latest generation combat suits, where the player has to save the entire humankind in this epic game.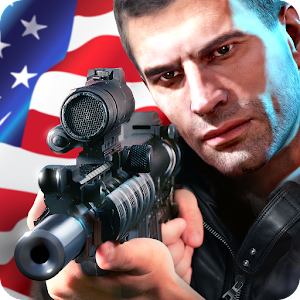 Unkilled is another post-apocalyptic Android game where the players need to fight zombies to save the humankind. It is definitely the best-looking zombie shooter games for Android and features over 300 missions and tons of zombies. The game features high resolution soft shadows , GPU-simulated particle effects, and high polygon character models. It supports NVIDIA Tegra X1 for better graphics.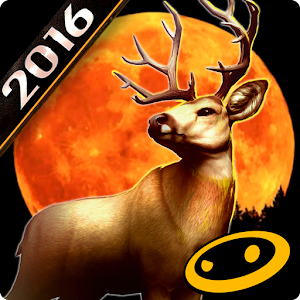 This first person shooting game resembles none other from these top picks. There are no zombies, aliens, or enemies which leave humanity in a dangerous situation. However, this game features Mother Nature where one has to roam through different landscapes and hunt for animals like hunting in real life. Return to the wild and hunt across the world with the greatest hunting experience!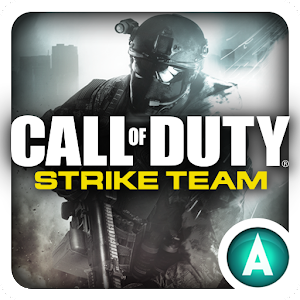 The famous game entered the Android market in 2013 with its exclusive edition, Call of Duty: Strike Team. The game is somewhat expensive but extremely fun and action-packed. It is nothing less than Modern Combat, exactly what would be expected from a Call of Duty game. Player can switch between first-person and third-person action at any time.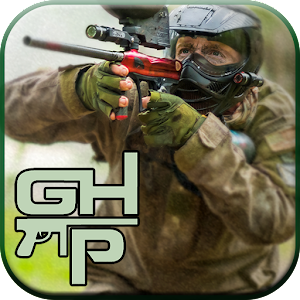 This is not a game where the players will be hunting terrorists or zombies but still extremely fun. It is a paintball match between two teams with a natural ground to fight on. This approach discourages violence while being addictive. The game supports MOGA game controller.