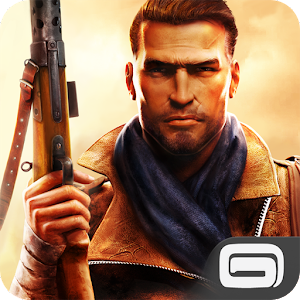 Brothers in Arms 3 is a smooth cover-based third-person-shooter (TPS) game with free movement. In this game, you will play as Sergeant Wright and experience his dramatic journey in the aftermath of the Normandy invasion. You can unlock and upgrade your weapons to turn them into the ultimate arsenal with better fire rate, recoil, reload speed and clip size, unlock new allies and improve their skills to use them in battles. There will be various types of missions such as Assault, Sniper, Siege and Stealth. One more thing I like about this game is console-like graphics for an AAA game.

Cover Fire is a cover-based shooting game which follows the resistance in a war against Tetracorp corporation. You can loot weapons from a killing arsenal and level up your soldiers with unique skills. The game also features an online tournament mode for countless challenge.

Join the fun with this trigger-happy, action packed, and high quality 3D cartoon style shooter game! The game features 60+ customization items, 30+ weapons, skill tree, gadgets and boosters, and many maps. You can play with your Facebook friends on team battles.
Iron Man 3 – The Official Game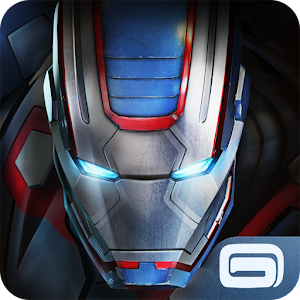 Iron Man 3 is a fast-paced endless runner game based on the movie. New threats, A.I.M. forces, emerge regularly all around the world and Iron Man is the only one who can take care of them. The game has 3 different locations with endless self-generating levels – Malibu Shores, New York City and China. Four villains from the Iron Man comics are the main bosses for you to challenged, they are Crimson Dynamo, Ezekiel Stane, Living Laser and the mighty M.O.D.O.K.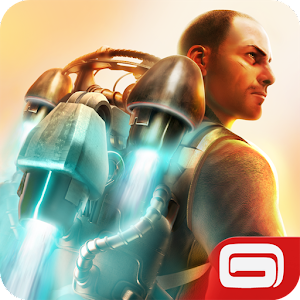 Gangstar Vegas is a sandbox TPS game similar to Grand Theft Auto. You will play as a mixed martial arts fighter, fighting your way through 80 missions. There are lots of normal and unique weapons like shotguns, sniper riffles, Molotov cocktails, flamethrowers and even an electric guitar. You can enjoy your trip with crazy vehicles such as monster trucks, muscle cars & fighter jets.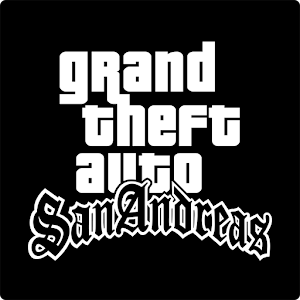 One of the best game on Playstation 2 now comes to Android. You will enjoy Carl Johnson's journey to become the top mafia in San Andreas with remastered, high-resolution graphics built specifically for mobile and over 70 hours of gameplay.  This game supports both touchscreen and bluetooth gamepad.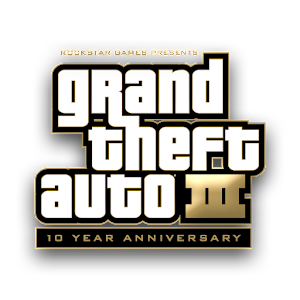 Tockstar's hit game, Grand Theft Auto III comes to mobile devices, bringing to life dark, intriguing and ruthless world of crime in Liberty City. The game's control is optimized to be suitable for mobile devices' touchscreen. It also supports gamepad for those who love physical controls.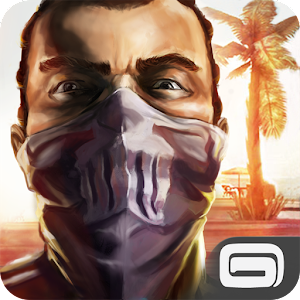 This is the first time the city of Rio de Janeiro is brought to a  game. Ganstar Rio features 5 different neighborhoods including the favelas, business district, beaches and jungle. The indoor environments is also fully designed in 3D. There are 60+ missions to complete with dozens of random events to bring you hours of fun. Missions are varied, including killing corrupt politicians, protecting witnesses, delivering special packages, and stealing cars.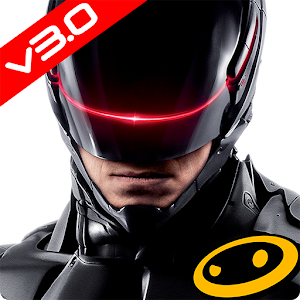 In 2028 Detroit, when Alex Murphy, a loving husband, father and good cop is critically injured in the line of duty, the multinational conglomerate OmniCorp sees their chance for a part-man, part-robot police officer. There are many actions you can do in RoboCop such as using drone strikes to defeats enemies, saving hostages and capturing informants, fighting against robot enemies from the film, and upgrading your weapons and robotic suit.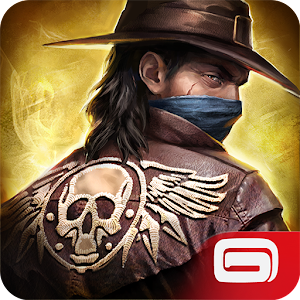 In SI-Guns, you play as Buck Crosshaw, an outlaw who had to fake his own death and escape to Arizona. Unfortunately, he keeps facing evils after evils. The game will make you freely explore an open world set in Arizona and Oregon full of events and missions. There are 40 missions with varied tasks for you to overcome.
As the sole surviving Commando, you must use all of your specialized skills to survive the attack of the enemies and avenge your fallen companions. The game is a great 3rd person shooter with stunning console quality visuals.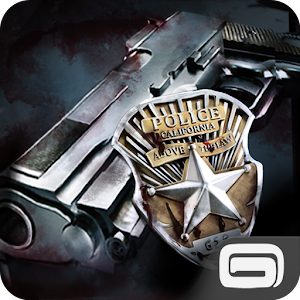 In 9mm, you will play as John "Loose" Kannon, the leader of a special team of hardened cops that aren't afraid to bend the law to clean up the streets.
What you can do:
–  Using weapons such as a pistol, shotgun, submachine gun, grenade launcher and more to kill the gangsters.
– Set out to fight crime and corruption in varied locations like the Latino Suburbs, Night Club, Police Department, Rich Suburbs, Industrial Area and Mexico.
– Catch gang leaders and informants alive.
– Play 9mm online to join friends and other opponents in grand Free for All and Team Deathmatch gunfights for up to 12 players on 4 different maps.