Give It Up! 2 is  the sequel of the popular rhythm-based game has. The game combines outstanding features of platform and rhythm genres and makes itself the best of both world. Give It Up! features 18 exciting stages with original soundtrack which changes dinamically during the game.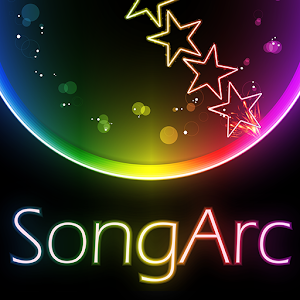 SongArc has a unique and ergonomically designed gameplay that is easy to learn but difficult to master. The game will be fun playing on any Android devices. SongArc features lots of genres – from rock, pop, hip-hop, electro, ska, jazz to even the classics. You can create and share your own ways to play.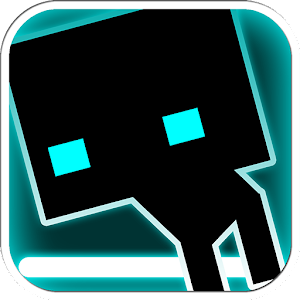 Dynamix is a hardcore music game for mobile. Dynamix introduces a new style of music rhythm game. Its triple-dropping track design provides a more rhythmical and varying play styles. You will feel like composing a song while playing the game. The first release version of Dynamix includes more than 20 Hong Kong original songs.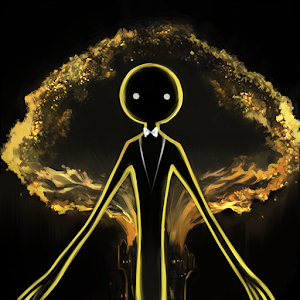 Deemo, developed by Rayark, is a hybrid of music rhythm game. It boasts story of urban fantasy, with hand-drawn art, story-telling gallery and real instrumental feedback of piano key sound. As the game progresses, you will be able to unlock more tracks. There are 33 songs in different music genres and 99 variations, many of which from famous composers. Real piano instrumental feedback is used in this game.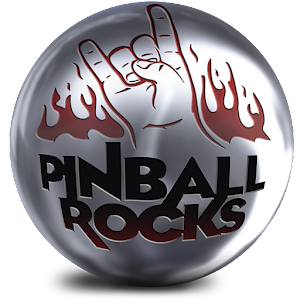 Pinball Rocks HD is the loudest pinball game ever, developed by Sony Music Entertainment and Gameprom. Pinball Rocks HD is a 5 table compilation featuring a free game loaded with new songs from today's top rock artists and four custom tables for Alice in Chains, Bullet For My Valentine, AC/DC and Slayer. Each game provides cutting edge 3D graphics, missions, unique bonus games and ear-splitting riffs. The free Pinball Rocks table includes new game soundtracks — featuring awesome tracks from Judas Priest, KONGOS, For Today, Kyng, Chevelle, Sylar, Richie Kotzen and Adestria.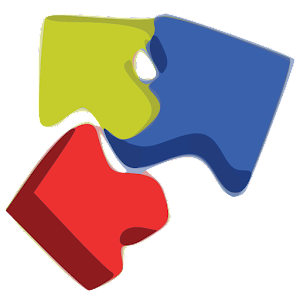 Beats, Advanced Rhythm Game is a music-based rhythm game for Android phones and devices. The game comes with 10 sample songs, but there are hundreds of free stepfiles available for download via the "DOWNLOAD SONGS" menu item. Beats2 game modes will include Pump It Up, Taiko no Tatsujin, DJ Max / Beatmania IIDX, Tap Tap Revolution (TTR), Guitar Hero, Project DIVA and other rhythm game gameplay styles.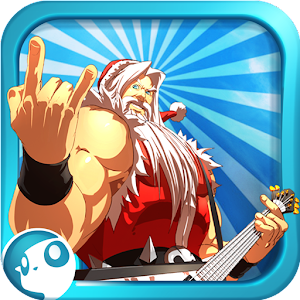 Take your guitar and rock all around the world, delivering presents in the Merry Christmas Stage Sled with the help of the Reindeer Band! Test your skills in this amazing music game, with incredible versions of the best known Christmas Carols.  Santa Rockstar features  5 different stages with astonishing soundtracks, and a lot of guitars, picks, pedals and amps to boost your performance.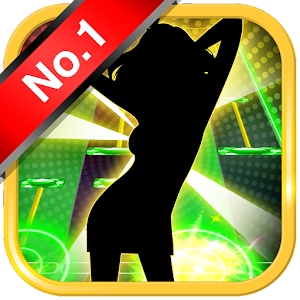 TunesHolic is one of the best real-time rhythm action game. You can play the rhythm game with your own songs in different format – mp3, mp4, acc, wav, mp1, mp2, m4a, 3g2, 3gp, etc…. The game features various rewards system and SNS interlocking. It offer 1 character for free and players can get more characters using coins or jewels.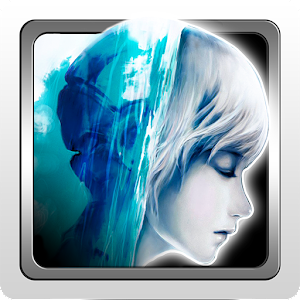 To prevent the emotions in human memories from fading away, the robots resorted to converting the emotions to music, and storing them in a place called Cytus. The robots use these songs to experience human emotion and dream. Cytus features 100+ songs and 200+ variations, beautiful hand-drawn art style, easy, intuitive Active Scan Line system and 3 types of notes, different display modes, and more than 9 difficulty levels.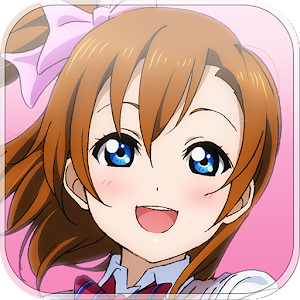 The famous Love Live! School Idol Project" makes its way to Play Store. You will create and manage a group of school idols, and lead them to success. The game features original rhythm action, in addition to the main story arc with full voice by all of the μ's members.