If you have an iOS device, you are bound to play and enjoy quite a lot of games. But music rhythm games are maybe one of the coolest types of games that you can play on your device. And there's a reason for that. You get to listen to music, relax and also complete a variety of challenges and fun moments. It's just a great experience. It all comes down to finding the right game to play! Following are best music rhythm games for iPhone and iPad.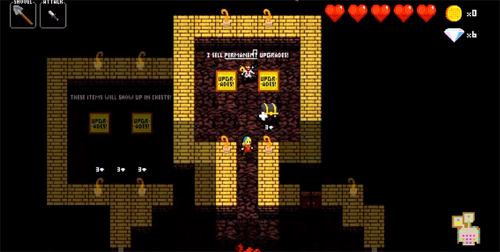 Crypt of the Necrodancer is amazing because it's really intense and fun. It requires you to explore a dungeon, but you do that as you complete various music puzzles too. And the entire gameplay is aligned with the idea of music, which offers a really cool vibe to the entire experience as well.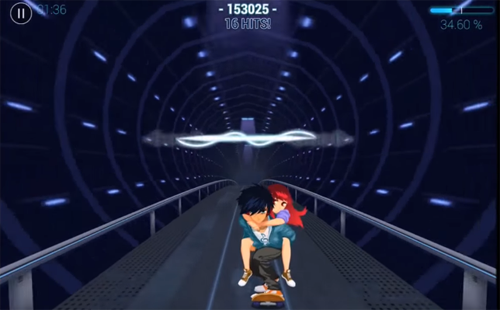 Lost in Harmony is a free game, and it comes with a really nice story. The fact that you can easily move your hands around as you try to stay in rhythm is cool. Plus, the visuals here are very nice and the gameplay does get more and more challenging which is always nice.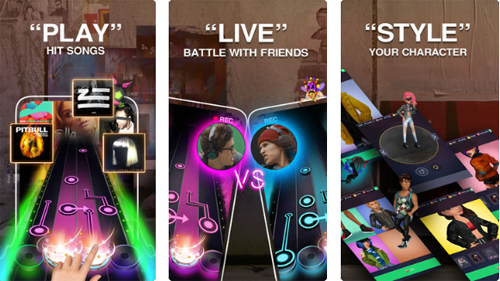 Beat Fever is the type of rhythm game where you have to tap and tap as much as possible in order to win. It really is the type of game that you can play all day long and enjoy without any hassle. It's interesting, it's funny and it can be very intense too.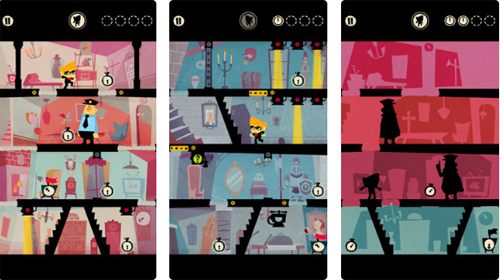 While Beat Sneak Bandit doesn't have the latest graphics, you have a fun gameplay experience where you need to guide a bandit to the treasure while also taking the rhythm into account. It's a great and quite intense experience that only gets better as you go along. It's for a young audience, yet it's really fun.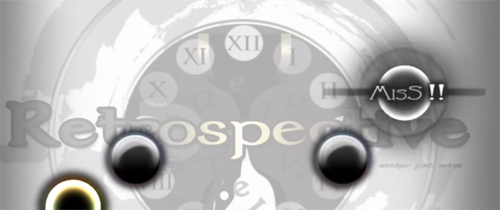 Cytus brings you a nice way to explore your music with a really fun set of gameplay mechanics. Intense tapping is required, true, but Cytus does provide you with lots of cool songs and a nice rhythm based gameplay that you will enjoy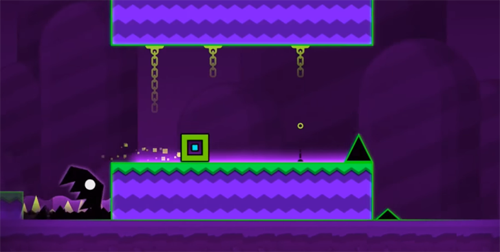 A lot of people like endless running Geometry Dash Lite because it's intense. But it's actually very intense, and it's the type of game that only gets better and better as you play. It's very hard, true, yet you can always get further and further as you play.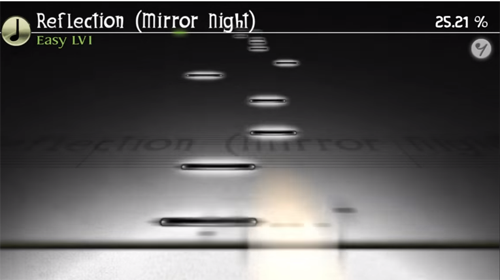 Deemo seamlessly adds music and story into the entire experience. The main character is relatable, and the gameplay on its own brings you great music. It's the type of game that you will always go back to if you enjoy one of a kind music based gameplay and exiting mechanics.
As you can see, there's no shortage of music and rhythm based games on iOS devices. These are some of the most impressive titles out there, so you should totally check them out if possible. They are definitely worth it for the great gameplay, story and replayability, so just check them out!