It is hard to make a production-ready game when you are new to this industry and is an individual developer. To develop a game for multiple platforms you need many different skill sets, from coding, design to making music and not everyone is gifted with all of those skills.
Choose a game engine
This is an important step. It decides how fast you can publish your first game. I recommend you choose one between Unity and Unreal Engine. They have big community behind and their tools are up-to-date.
Following are the most popular game engines:
Unreal Engine dominates the market in terms of popularity. It came to life in 1998, created by Epic Games. Over the past few decades, it has been through a series of upgrades and new releases are always scheduled. The engine is very simple to use and comes with excellent documentation. It can be used for all types of games, including applications for iOS and Android.
Unity came to life in 2005 – plenty of time to grow and gain some notoriety. It is famous for making the game development an easy and intuitive operation. Your experience level is irrelevant, while the capability to create games across platforms is certainly an attractive option. Initially, the game engine was created for MacOS, but it is now available over more than 25 platforms.
Apart from games, the engine is widely used over other industries too, such as architecture.
Created by CryTek in 2002, CryEngine is one of the most reputable game engines out there. It is a cross platform engine that has also been used as a source for other engines. It gains regular updates and upgrades, so you know that you can always be up to date with the latest technologies in the industry. It allows creating all kinds of games, including realistic first person shooters.
CryEngine is widely used by a bunch of major studios. Some of the top games created with it include Hunt: Showdown and Kingdom Come: Deliverance.
The engine is great for both beginners and experienced users. Top names in the gaming industry also rely on it.
Amazon Lumberyard was introduced in 2016 and gained notoriety in no time. It was practically licensed from CryEngine, but it obviously "suffered" a series of tweaks and upgrades to match Amazon's high quality standards. It is quite common among studios, but beginner developers can also figure it out without too much experience.
The engine is free to use. You can design a game from scratch, but also host it on Amazon's own servers.
GameMaker has a self explanatory name and its reputation is given by the fact that it does not require any programming experience at all. Instead, designing a game is fairly simple – point, click and forget about coding. The software has been used for more or less known games, with some of its top games including Hotline Miami, Spelunky and Super Crate Box.
The game engine is available in a few different options. You can practice and gain some skills with the free version, but gaining full access to all of its features involves getting the premium subscription.
Create game assets
There are 3 options for game assets.
Graphics
Free and Paid Game Arts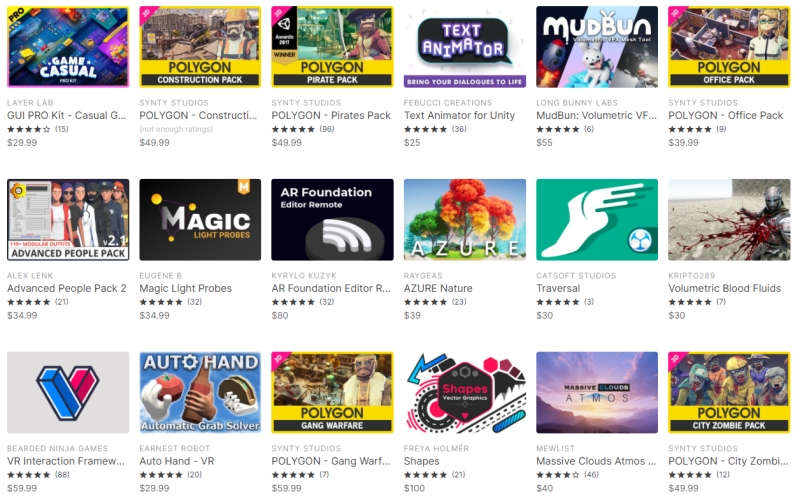 Tools
2D Vector / Image Editors & Animation Tools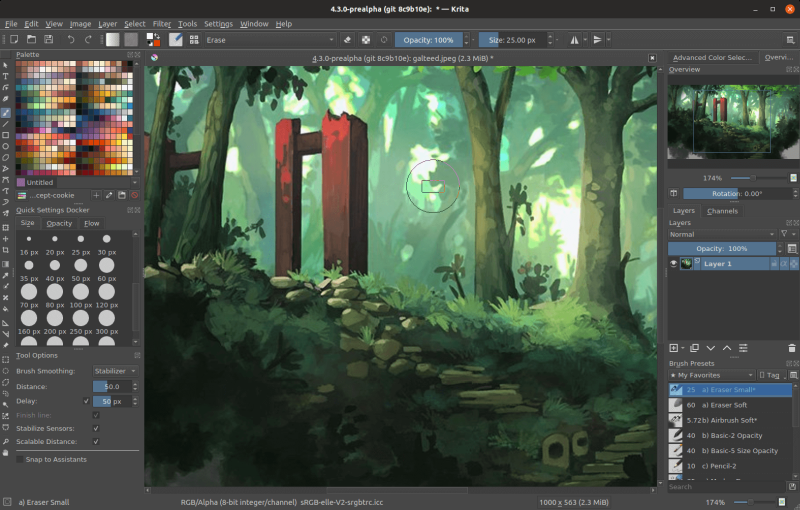 3D Modeling Tools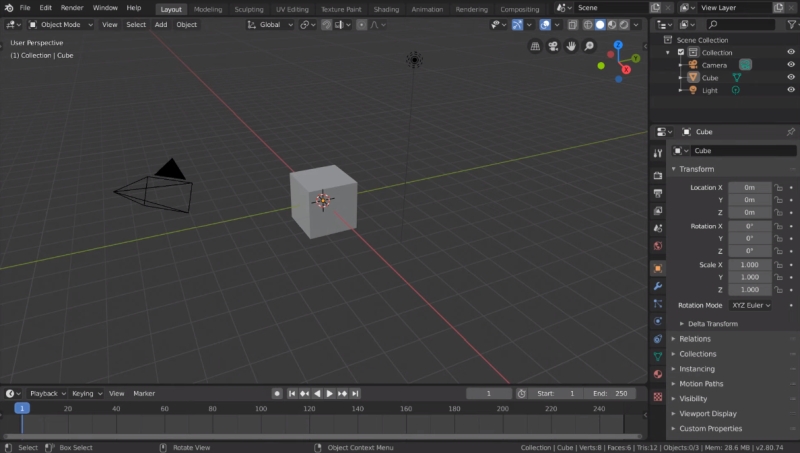 Texture / Tile / Terrain Editors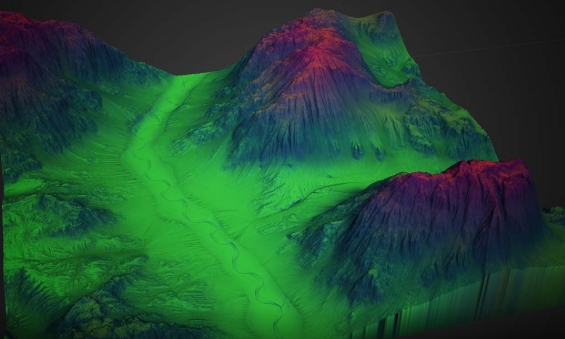 Sound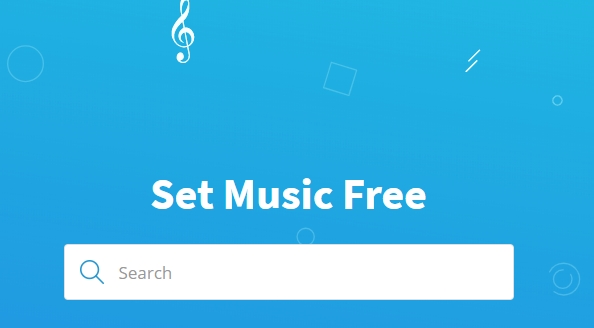 Sound Libraries
Audio Tools