Unity is one of the most popular game engines available today. It is used to create 3D and 2D games, mobile apps, augmented reality, virtual reality experiences, and more. It provides developers with the flexibility to create a wide variety of games and makes those games accessible to a range of platforms. It is open source, making it accessible to everyone at no cost.
In this article, we will explore popular games created with the Unity game engine. From classic racing games to cutting-edge virtual reality experiences, these titles demonstrate Unity's value as a game development platform. 
Console and PC Games Made with Unity
BattleTech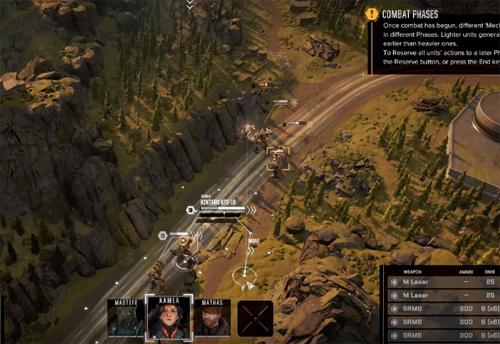 A popular war game and science fiction franchise, BattleTech had an awesome turn-based strategy game based on the same universe as the long-running series developed by Harebrained Schemes and published by Paradox Interactive. Brought to life through a successful crowd-funding campaign, BattleTech puts the player in the role of a mercenary commander leading a team of battle mechs against opponents. The lore of BattleTech revolves around noble houses that the player can align themselves within the game, drawing in an awesome element that ties in the various iterations of BattleTech out there.
Shadow Tactics: Blade of the Shogun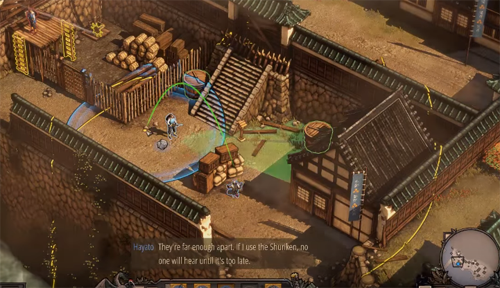 A real-time tactics video game with a focus on stealth, Shadow Tactics: Blade of the Shogun is set during the Edo period of Japanese history and patterned on the Commandos video game series. This game combines strategy and stealth elements for a unique take on the strategy genre using swords and shoguns for fodder.
Aragami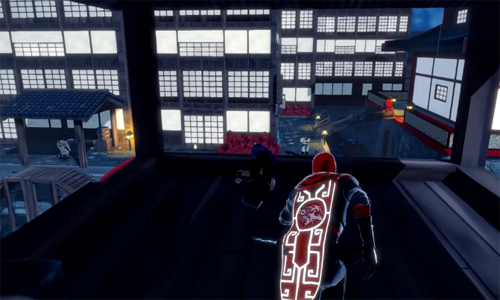 Another stealth game, this time in the action-adventure genre, Aragami puts players in the guise of an assassin with stealth abilities as they oppose the army of mystical forces invading and seeking to control the power of the light. Levels are filled with different power-ups and items to help you along the way and the narrative is one of the more engaging on this list.
Wasteland 2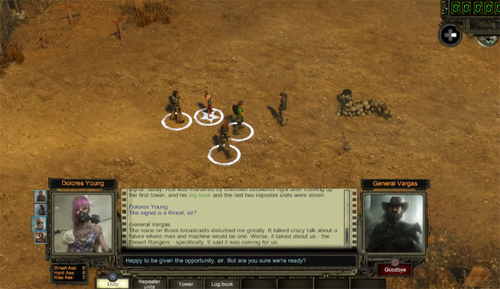 Do you like the Fallout series? Then you may enjoy its spiritual forebear in the Wasteland series. Wasteland 2 is the sequel to the classic PC game released way back in the day. You're placed in the role of a band of rag-tag survivors facing a world devastated by war. A tactical RPG that emphasizes squad-based combat over the player versus environment-themed Fallout series, Wasteland 2 is an amazing update for a classic series that is loaded with charm and a great bit of lore to boot.
Pillars of Eternity 2: Deadfire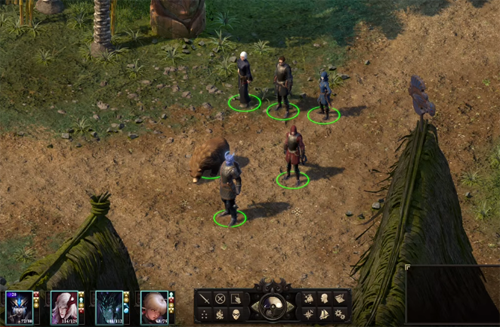 A role-playing game from Obsidian Entertainment, Pillars of Eternity II: Deadfire is high-fantasy with an isometric view. Combat is similarly structured, with items, leveling, and quests galore. Pillars of Eternity 2: Deadfire is the perfect game for people who enjoy games like Diablo or Baldur's Gate but need a little more story in their life.
Homeworld: Deserts of Kharak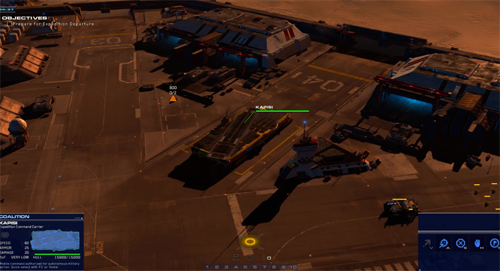 Blackbird Interactve's real-time strategy video game Homeworld: Deserts of Kharak is a prequel to 1999's Homeworld. Deserts of Kharak is often touted for its ease of access and excellent gameplay that proves both challenging and deep as the player goes along.
I Am Setsuna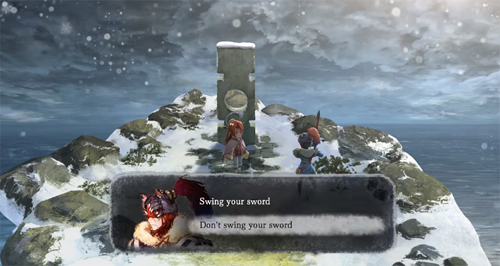 Square-Enix's classic 16-bit inspired JRPG is a gem and it, too, was developed using the Unity video game engine. Perfect for fans of retro everything, I Am Setsuna recalls the gameplay of Chrono Trigger. A much more muted game in tone and presentation, I Am Setsuna is the result of combining modern tech with classic ideas.
Hollow Knight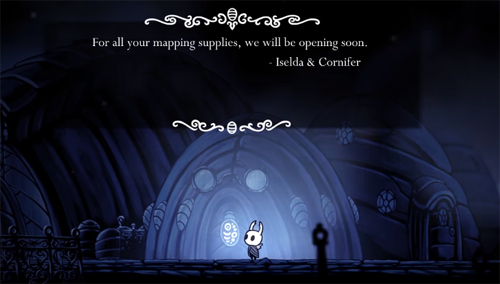 Hollow Knight is a side-scrolling title that combines platforming action like that found in Metroid with a unique visual style that recalls Tim Burton's A Nightmare Before Christmas.
Cuphead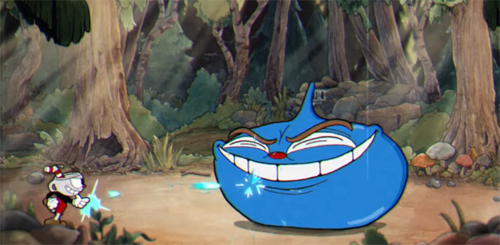 A shoot 'em up with a unique visual style inspired by cartoons from the 1930s era in the US, Cuphead is an indie darling that combines tough-as-nails gameplay with a graphical style that is wholly it's own. This game is recommended for anybody that enjoys old-school gaming and beautiful graphics. Recipient of multiple awards Cuphead oozes production values.
Firewatch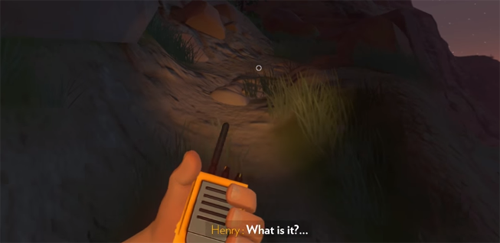 Firewatch is a first-person mystery game. It is set in the Wyoming wilderness. The player's only lifeline is the person on the other end of a handheld radio. Firewatch is popular for its enticing storyline, convincing voice-acting performances, and beautiful art.
Rust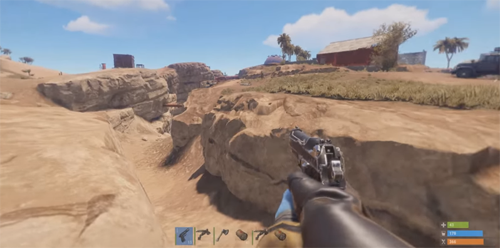 Rust is a survival game where you have to overcome struggles such as hunger, thirst, and cold. You will enjoy building a fire, and a shelter, killing animals for meat, and protecting yourself from other players.
Mobile Games Made with Unity
When it comes to mobile games, Unity takes the lead in a number of games developed. I will only list some of the famous games. More will be added to this list soon.
Monument Valley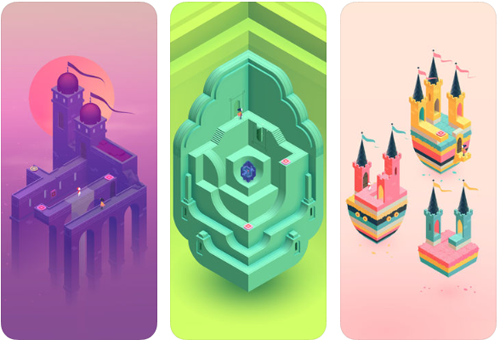 Monument Valley, inspired by an M.C. Escher drawing, is an adventure game that features puzzles that might remind gamers of titles like Fez by Phil Fish. Not only is it gorgeous, like many games on this list, but also it is totally unique.
Extreme Job Knight's Assistant!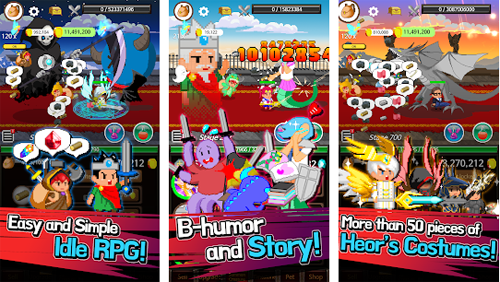 The game features a unique role in an RPG game, the protagonist's assistant.  A warrior who is on an adventure needs a capable manager. Extreme Job Knight's Assistant! provides B-humor, quick growth, lots and lots of collectibles, tons of items, and equipment crafting. It is an idle RPG worth checking out.
Stupid Zombies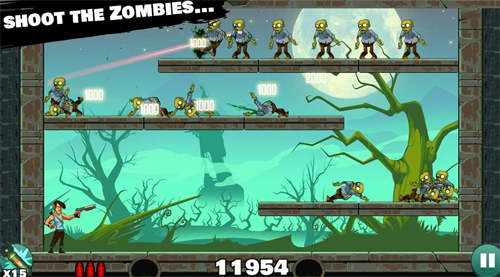 Stupid Zombies are physic-based shooting games. By using limited ammo each round, you need to fight against them in the most effective way possible to survive the 720 levels.
Monument Valley 2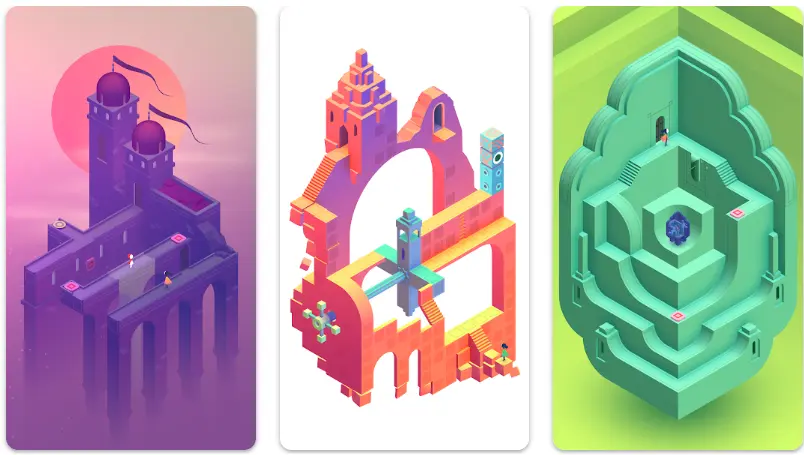 Monument Valley 2 is a 3D video game with two-dimensional visuals. It is a standalone adventure, meaning that players do not need to have previously played the first Monument Valley game to understand and enjoy it.
The game features puzzles that are individually crafted and inspired by a variety of architectural styles, artistic movements, and personal influences. The visuals are contemporary and the audio is melodic and interactive, creating a unique and immersive experience.