With the presence of technology and social media, internet access is essential, especially if you need to browse or connect to other people. But what if you don't have a Wifi connection in your location? So, when you badly need one, what will you do? Can you connect to the internet without an internet provider to be used? Yes, that is right! You can get Wifi Without an Internet Provider with the following tips you can try on.
Public Wifi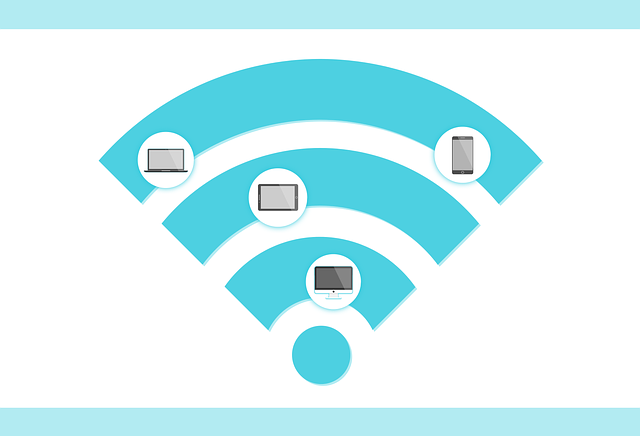 There are plenty of free Wifi connections almost all over the globe. Well, depending on the country or location you are currently staying in, some places have public Wifi that any person can use it. Some of these are from business establishments, and the government and more provide some areas.
This available Wifi is excellent, especially if you need it. However, you need to remember that when you connect to it, there are chances that owners or others that use or are associated with it can see or access yours. So a little careful with the one that you are connecting with is essential.
Wifi Hotspot
A Wifi Hotspot is a device or a service that provides internet access over a wireless network. It is becoming increasingly popular and easy to access, with many people being able to connect their laptops, tablets, and smartphones to the internet through a Wifi Hotspot.
This can be especially useful for students who need to access the internet on their devices while away from home. Students can also choose to open their Wifi Hotspots to share their internet connection with friends, family members, and other users in the vicinity.
Mobile Device Tethering To A Cable
Another thing that you can do is connect your mobile through a USB cable to the computer. This is ideal if you are only the one who will use it. And also, it is safe because you are not sharing with anyone, and no one can hack your device. This way you can use your mobile device for activities such as streaming music, movies, or any media of your own choice.
Having A Portable Cellular Router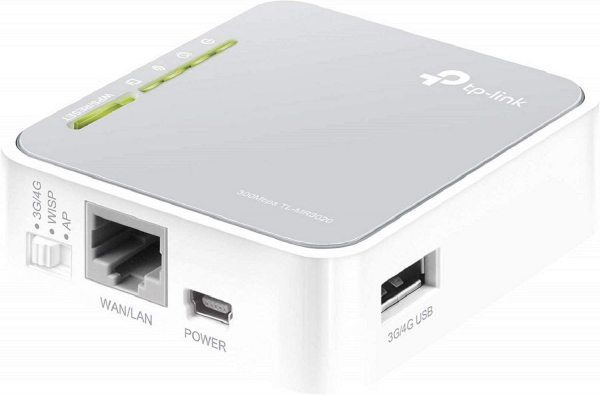 As we all know, using cellular data for your internet access is a bit expensive, and you need to rebuy it when it was already consumed, or it expires. If you like to save a little bit, there are mobile internet providers that offer a data-only, wherein you will only need a sim card and a portable cellular router. You can have internet access whenever you are without getting an internet provider.
USB Cellular Modems
This is an alternative to the portable cellular router. A USB Cellular Modem needs to be plugin into the laptop or desktop. It automatically becomes the WIFI provider of the computer, which is also provided by a sim card. Sharing the internet from this modem is possible if the laptop has sharing or hotspot settings.
Connect To Your Neighbor's Wifi
Not anyone will agree to share their Wifi with their neighbor. But you are lucky if you have a good neighbor that will let you access their Wifi.
Connecting to your neighbor's WiFi can be a great way to get on the internet without the need for a long-term contract or expensive hardware. It can also be a great way to ensure you have a reliable connection, especially if your own Internet connection is unreliable.
The first step in connecting to your neighbor's WiFi is to make sure that you both have compatible hardware. You should check the settings on both of your networks to make sure that your devices are compatible. If your neighbor's network uses a different encryption protocol, you may need to purchase compatible hardware.
Once you have confirmed that your hardware is compatible, you will need to access your neighbor's network. This can be done by entering the network's password, or by asking them for permission. Once you are connected, you can use the same passwords that you use on your own network, or create new ones. Remember to keep your passwords secure, as anyone with access to your neighbor's network can access your data.