With the presence of technology and social media, internet access is essential, especially if you need to browse or connect to other people. But what if you don't have a Wifi connection in your location? So, when you badly need one, what will you do? Can you connect to the internet without an internet provider to be used? Yes, that right! You can get Wifi Without an Internet Provider with the following tips that you can try on.
Public Wifi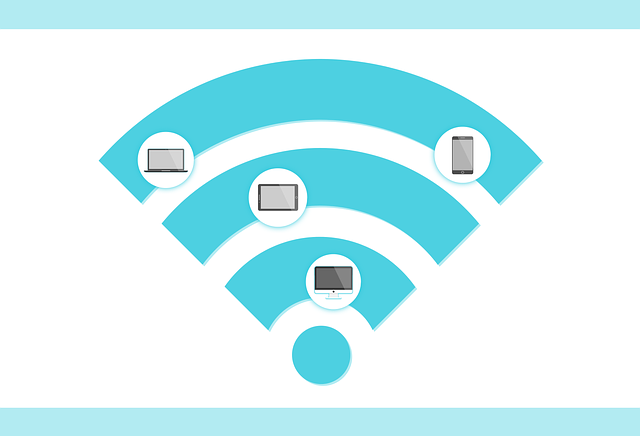 There are plenty of free Wifi connections almost all over the globe. Well, depending on the country or location you are currently staying in, but some places have public Wifi that any people can use it. Some of these are from business establishments, and the government and more provide some areas. This available Wifi is excellent, especially if you need it. However, you need to remember that when you connect to it, there are chances that owners or others that use or associated on it can see or access yours. So a little careful in the one that you are connecting is essential.
Wifi Hotspot
You can also connect through Wifi Hotspots through smartphones.  This feature is also in demand nowadays, and usually, students do open their Wifi hotspots to share their internet to their friends.
Mobile Device Tethering To A Cable
Another thing that you can do is to connect your mobile through a USB cable to the computer. This is ideal if you are only the one who will use it. And also, it is safe because you are not sharing to anyone, and no can hack your device.
Having A Portable Cellular Router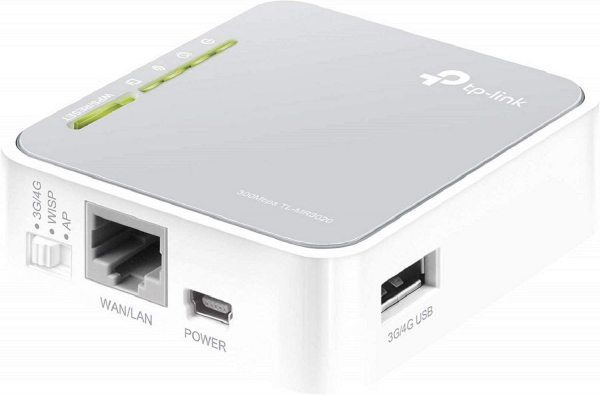 As we all know, using cellular data for your internet access is a bit expensive, and you need to rebuy it when it was already consumed, or it expires. If you like to save a little bit, there are mobile internet providers that offer a data-only, wherein you will only need a sim card and a portable cellular router. You can have internet access whenever you are without getting an internet provider.
USB Cellular Modems
This is an alternative for the portable cellular router. A USB Cellular Modem needs to be plugin through the laptop or desktop. It automatically becomes the WIFI provider of the computer, which is also provided by a sim card. Sharing the internet from this modem is possible if the laptop has a sharing or hotspot settings.
Connect To Your Neighbor's Wifi
Not anyone will agree to share their Wifi to their neighbor. But your lucky if you have a good neighbor that will let you access their Wifi .
Stated above are some of the things that you can do when you need internet access. But if you can have one, you should get an internet provider for your safety and use.