If you love role-playing games then there are few better places to look than the iTunes App Store, a place that is filled to the brim with excellent RPGs that won't break your budget and will provide you with hours upon hours of entertainment. Whether you were raised in Japanese role-playing games or are a veteran of classic PC RPG titles then you will find something to suit your tastes for iOS.
Here are our 8 top idle RPGs for the iPhone: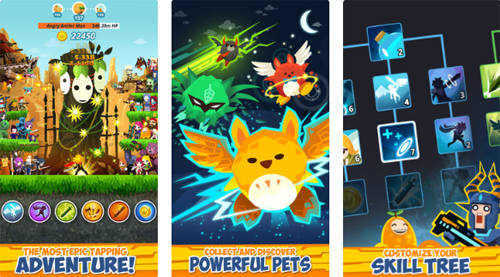 As the Sword Master, you need to help defend the realm from the invading Titans. Featuring 120 Titans in all with 10 beautiful, hand-drawn realms to explore, Tap Titans 2 has enough action to keep you gaming for months on end. You can find or join a clan and earn points to upgrade your equipment and abilities. An awesome game with a fun community, Tap Titans 2 is worth its weight in gold.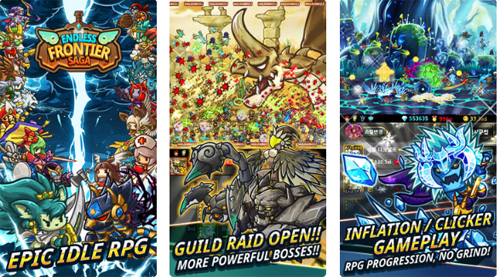 This game is best for those players that want a more passive experience. Your knights level up without you playing the game. Endless Frontier Saga 2 also has a player-versus-player feature that is second to none. Overall this game offers the best balance between challenge and time sink.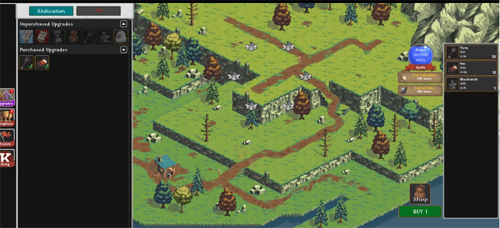 Another passive RPG, Realm Grinder puts you in charge of a burgeoning kingdom that you need to lead to greatness while overcoming rival armies and exploring nearby realms. This game is jam-packed with content and regularly features events to keep players logging in every day.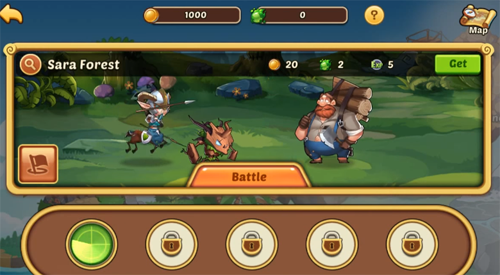 Take your heroes on a quest to overcome the enemy in this idle RPG that is filled with content and sports everything from guilds and pvp to regular events and special bonuses.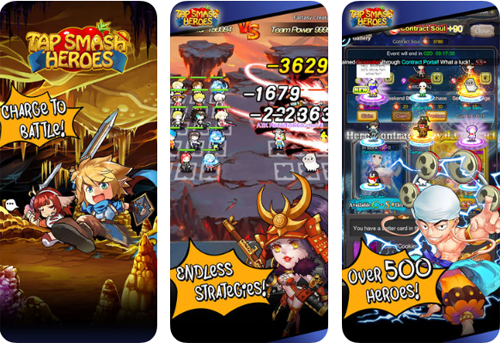 Build your city and grow your army as you play against the armies of darkness and other players in this idle RPG that focuses heavily on strategy and city building. Don't worry – the traditional RPG storyline trappings are all here so for those players that enjoy a good narrative you're in luck with Tap Smash Heroes.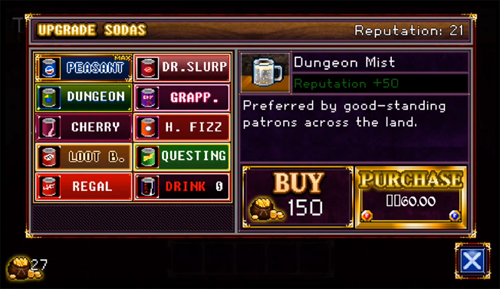 Raid dungeons with your team of warriors and refuel with various power-up sodas at the tavern. Soda Dungeon works in the classic JRPG-type battles with Rogue-like dungeon spelunking. Plus, the graphics are super charming in their retro-chic style. Soda Dungeon is probably one of the most charming games on this list and a very distinct role-playing game.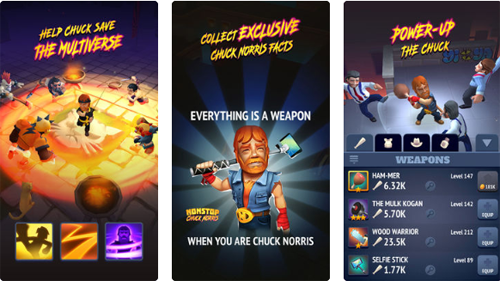 Defend the universe against everything as Chuck Norris in this smash-hit game that was an instant success upon debut. Nonstop Chuck Norris stars the titular film star and gives players the ability to upgrade their abilities, discover new moves, and change their equipment as they progress through the game's seemingly endless content. Tongue-in-cheek humor meets stellar gameplay in this quirky download for iOS.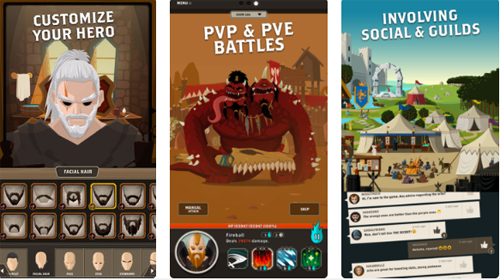 As its name implies, Questland is all about fulfilling quest objectives and features PVP, PvE, and multiplayer content. Very customizable with almost endless upgrades, no two characters will be the same in this awesome old-school-inspired RPG for iPhone and iPad.