If you're running Windows 11, you can easily find your Wi-Fi password and share it with your friends. This is a handy feature if you're having trouble connecting to a network or you've simply forgotten the password.
Retrieve the Wi-Fi password in Network and Sharing Center
If you've forgotten your Wi-Fi password, don't worry – you can easily find it in Windows 11's Control Panel.
To use this method, you must be already logged into the Wi-Fi network for which you want to get the password. This can be useful if you have forgotten the password for a guest scenario.
By being logged in, you can automatically connect to the network and retrieve the password. There is no need to enter any personal information or remember any complex passwords.
Just follow these simple steps:
Open the Control Panel.
Click on Network and Internet.
Under the Network and Sharing Center, click on View network status and tasks.
Left-click on your Wi-Fi connection name then click on Wireless Properties.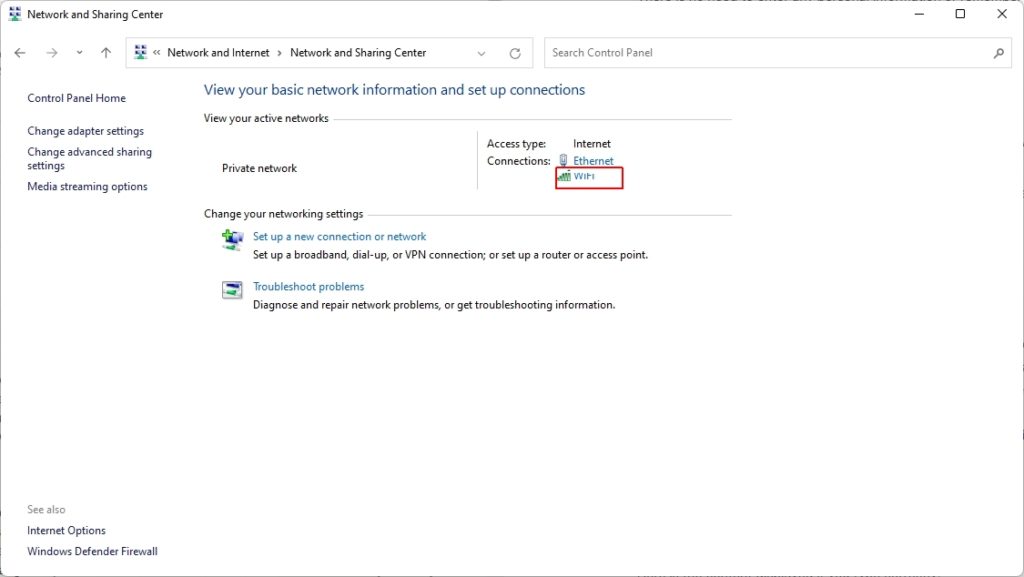 Select the Security tab and look for the "Network security key" field.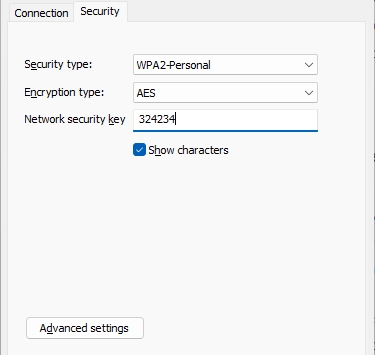 Your Wi-Fi password will be listed here!
Retrieve the Wi-Fi password using Windows Terminal
Alternatively, if you're familiar with using the command line, you can use Windows Terminal to retrieve your Wi-Fi password in just a few steps. This method also requires that you be logged into the network as it will automatically connect you and retrieve the password.
Right-click on the Windows icon on the Taskbar, then choose Windows Terminal (Admin) to open the console.
Execute the command:
netsh wlan show profile "[Wi-Fi name]" key=clear
Here is the content displayed if you type correctly: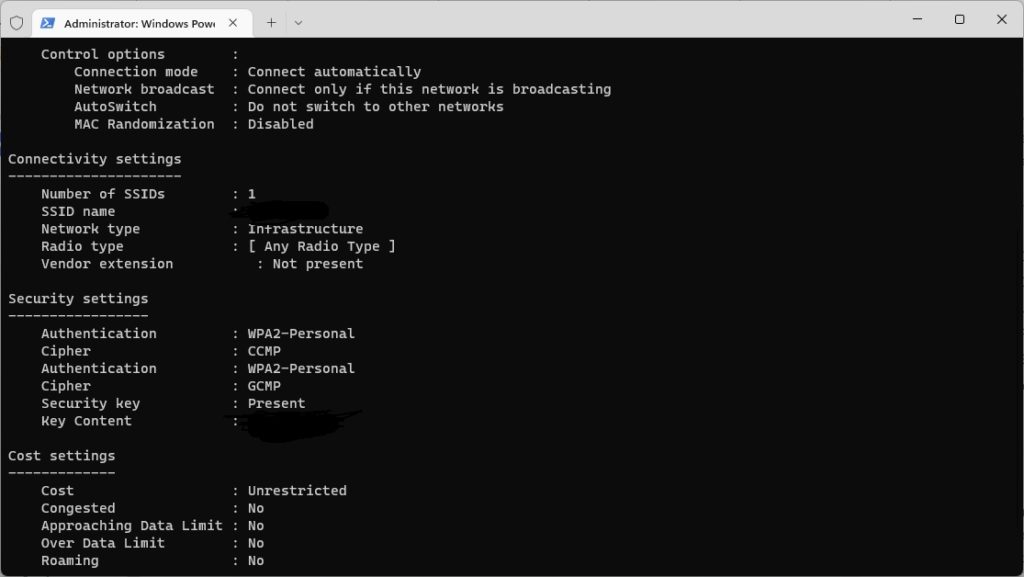 The password is on Security settings > Key content.
That's all there is to it! Now you know how to find your Wi-Fi password in Windows 11