Assistive technology is made to assists learners who are experiencing disabilities in learning. It doesn't matter if the student has a physical impairment, cognitive issues, or dyslexia; assisted technology can help them work and function in the classroom. Assistive technologies include any form of device or equipment, which allows students to compensate for their learning capabilities. Some of the most innovative assisted technologies are the following: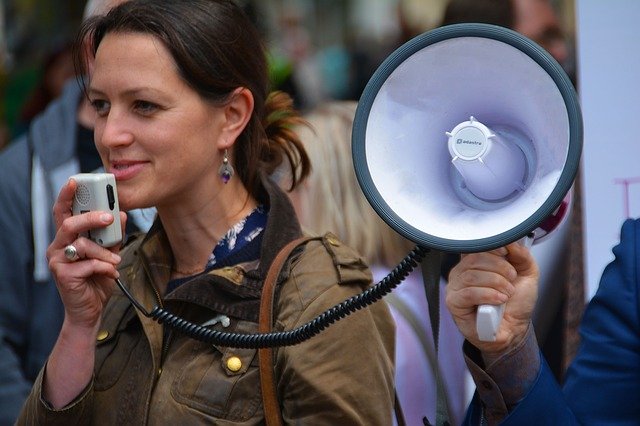 Electronic Worksheets: Students with dyslexia can use this technology to complete their assignments. This help learned to line up words, numbers, and equations on their assignments.
Speech Input Software: It offers people with difficulty typing an alternating way to type text and control the computer. Users can provide the system with a limited command to do mouse actions. They can tell the software to click a link or a press a button or make a menu item.
Screen Readers: Program utilized by visually impaired or blind people to read the computer screen's content. Some examples take account of JAWS for Windows, NVDA as well as Voiceover Mac.
Screen Magnification Software: This assisted technology allows users to manage the size of text or graphics on the screen. Not like utilizing a zoom feature, these apps enable the user to have the capability to see the big or enlarged text to the rest of the screen. This is completed by imitating a handheld magnifier over the screen.
Alternative Input Devices: Many users might not be capable of using a keyboard or mouse to work on a desktop or computer. These individuals can use different types of devices like:

Head pointers: An object mounted on the users head to press keys on the keyboard.
Motion or Eye Tracking: This can take account of devices that watch a target to interpret where the user needs to put the mouse pointer.
Learning disabilities can manifest in an array of many ways, from mild to serious issues; these learning capabilities affect the student's capability to learn and function inside a classroom. With assisted technology, they can be competent, superb individuals, which they already have the potential to be.