Battle passes have been around for a few years now. They are one of the most popular ways to get in-game items, and they also come with other benefits like bonus experience points that can help you level up your character faster.
For the thrill of a game, many popular free-to play online games offer players rewards for completing in-game milestones. Battle Passes are one such business model that can be implemented to create an interactive player experience and lead them through all sorts of new challenges.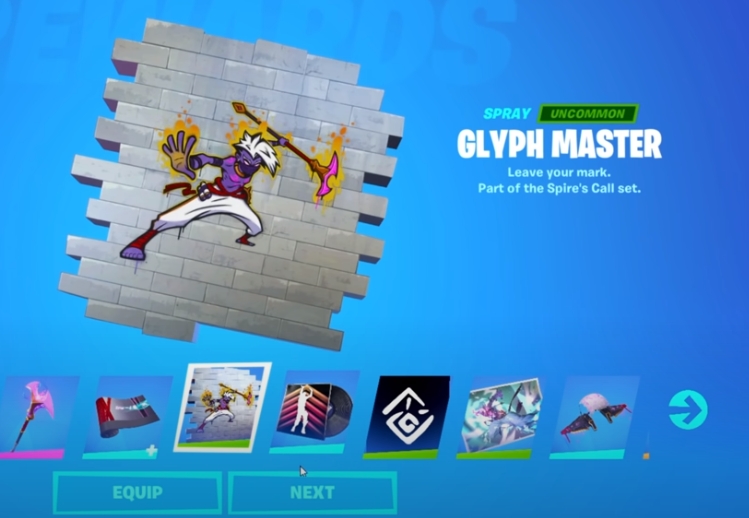 A battle pass is a type of microtransaction for games that gives players access to things they might not have had otherwise. For example, when you buy the battle pass in Fortnite for $39.99 US and play through all 100 tiers (that's 25 weeks) worth of challenges, you can unlock over 200 different items just by playing the game! This includes outfits, emotes, back bling and more. You also get bonus experience points which help your character level up faster than normal gameplay would give them.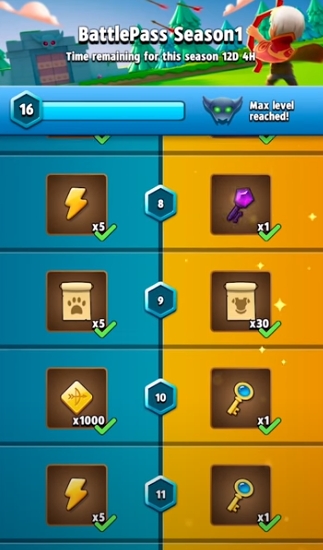 While a battle pass can help players getting better loots, it is becoming a developer's greedy tool to get more money from players. Hence they lock many good things behind this battle pass.