When we say educational technology, it refers to using different technological tools for effective learning. It involves using various devices such as machines, networking hardware, and media, as well as underlying theoretical perspectives to apply in education and other learning modes. There are three different types of educational technology used nowadays, and we are going to discuss it today.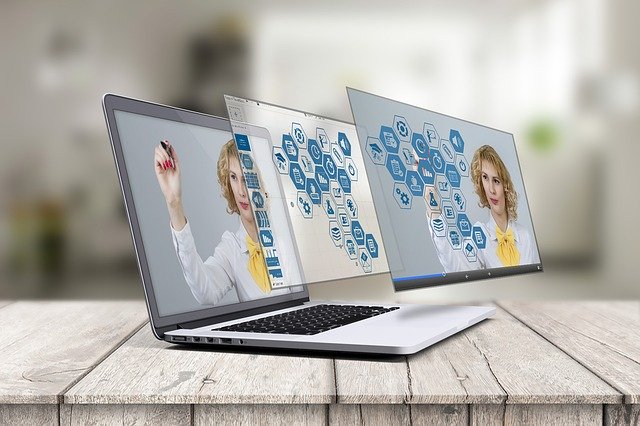 Synchronous and Asynchronous
The first type is the synchronous and asynchronous that proves learning can be done outside of the classroom. Here, self-paced learning is being upheld. Synchronous is when the virtual classroom is used through the internet and technological devices such as computers, laptops, cellphones, and tablets. On the other hand, asynchronous learning is when modules are handed to the learners. Both of these two fills the gap in practical learning, especially when the face-to-face discussion is not possible, just like in our situation today in the middle of a pandemic.
Linear Learning
Next is the linear learning or also called as the computer-based training (CBT). This is also a self-paced learning activity done through a handheld device such as a cellphone and tablet, but it is best applied on a computer. Here, the learning materials are delivered through the CD-ROM and present the content through linear means, like reading an online manual or book. Another thing, CBT is mostly used for mathematical equations and other static processes.
Collaborative Learning
Lastly, we have collaborative learning, which is also supported by the computer. Here, the students are being provided with learning materials through sharing information within a network generated by the host or simply the provider or teacher. The network serves as the platform wherein the students will get their materials and exchange academic discussions effectively.
Learning takes no situation as a challenge to stop it. Instead, it is treated as an inspiration to be more effective and resourceful when it comes to fulfilling students' rights for quality education.