Nowadays, people are more connected with each other because of the advancement in technology, which essentially erased distances and borders. A person living in New York can have a real-time conversation with a friend living on the other side of the world. Notwithstanding this type of progress, effective communication within organizations, companies, and businesses are sometimes not readily achieved. Here are 7 types of communication technologies and methods that could improve how employees interact with each other and with other people as well. 
Mobile Technology
Using mobile technology to its full potential could make a business grow and expand much faster. Almost everyone uses their mobile phones not only for communication but also for paying bills, shopping, banking, watching the news, etc. Businesses should employ the use of applications to promote their products or services to their target customers.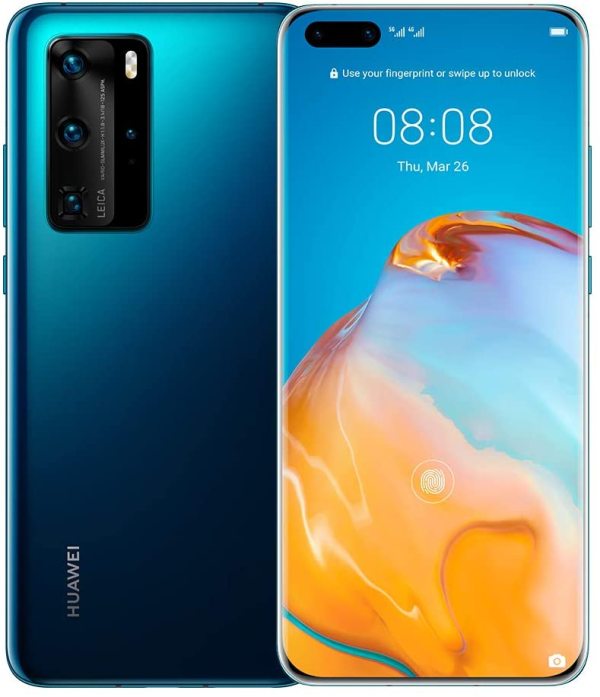 Real-Time Chat and Instant Messaging Technology
Making voice calls is just not enough anymore in today's daily activities. Businesses must learn to adapt to this by grabbing the advantages a real-time chat can give. Customers will surely appreciate not waiting for someone to talk to when making a voice call. They can do something else while waiting for a response while chatting. Even employees of a company can benefit from having an internal chatting platform.
Video Calling
Companies can benefit from utilizing this type of technology. Deals and transactions could be made without leaving the office. There's no need to take those expensive business trips anymore. A company executive can talk with his counterpart from another country and close a business deal effectively, just like a face to face meeting would do. Also, multiple parties from different places can be accommodated in a single video calling session. Imagine how productive that could be.
Wearable Devices
A lot of industries benefit from wearing devices that can be used for communicating and even to store retrievable information as well. Just take a look at those delivery guys that brought you the food that you ordered. Those people are using wearable technology like smartwatches or even just through their mobile phones, which uses GPS technology to be able to get to your house. It's a breakthrough for businesses to provide delivery service to their customers.
Hosted Services
Instead of purchasing hardware and spending for a physical location to store and set up that hardware, some companies are availing hosted services because it's much cheaper and more convenient. What are hosted services? It's simply services that are provided on the internet. So, if your company has a lot of files and other IT needs, renting a computers and servers, instead of buying these pieces of equipment, makes a lot more sense.
Automation Platforms
Automation means efficiency, speed, and less cost. Using an email automation platform where you can send your newsletters, emails, and other marketing updates to specific customers at a predetermined interval is much more efficient than manually sending snail mails and brochures to the same customers.
The Cloud
Companies can use Cloud technology to store their data without buying more computers and servers and looking for the physical location to set up all this hardware.