The world of gaming is enthralling. Ask any gamer, and they will tell you that the most crucial thing in their lives is the game they are playing. While you may think that the features of your computer and graphics card are the only things that guarantee the perfect gaming experience, the truth is that various software also plays a pivotal role. Here are some of the best software that every PC gamer needs in their life.
Kaspersky Smart Security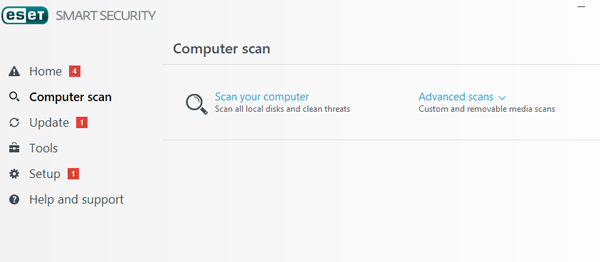 When you play games online, you are exposing your computer to threats and viruses. This is where Kaspersky Internet Security comes in. It provides your PC with the online security it needs. The software's light weight is an additional benefit.
Additionally, it offers additional benefits such as parental control, anti-spam protection, and identity theft protection.
MSI Afterburner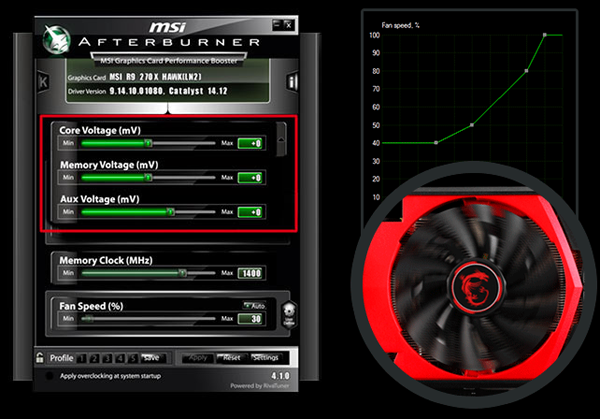 Do you wish to overclock your AMD graphic card? This software will allow you to do so without relying on MSI hardware. MSI Afterburner is a powerful tool that will allow you to adjust the core voltage, core clock, memory clock, and fan speed of your AMD graphic cards.
It will keep your overclocked card stable by showcasing the voltage settings you need to keep an eye on. You can also monitor the temperature and performance of your card in real time. It also has a user-friendly interface that allows you to easily adjust the settings.
You can also customize the look and feel of the software to suit your preferences. With MSI Afterburner, you can easily overclock your AMD graphic card and keep it running smoothly.
WinDirStat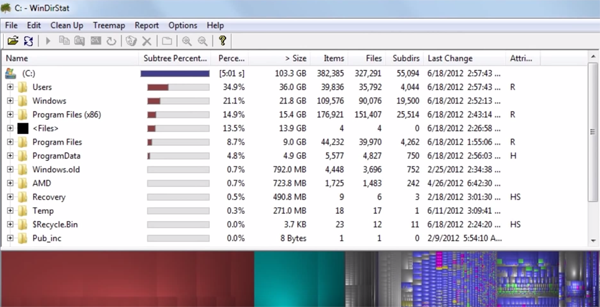 For those of you who always find yourself trying to figure out where all the disk space went, this software will allow you to keep track of your drives. See which games take up the most space and decide what you want to do.
Core Temp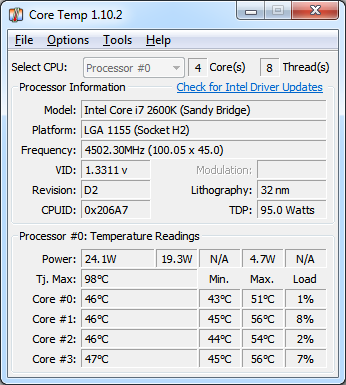 Is your CPU heating up too much for your liking? It is always better to know what is causing such temperature increases, and Core Temp allows you to do that. With the help of the software, you can be aware of the reason for sudden lags in games.
CCleaner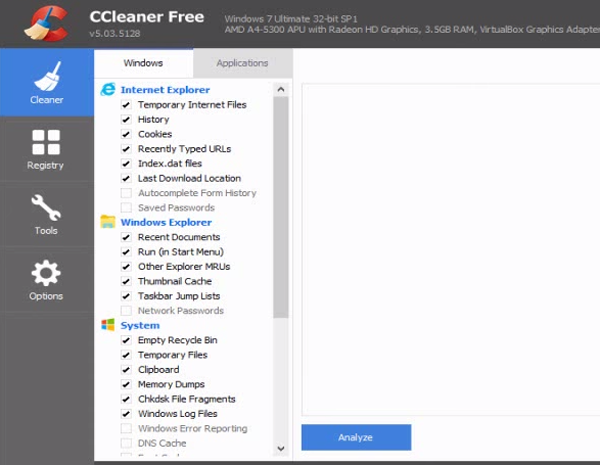 Installing and uninstalling games can end up confusing and overburdening your Windows registry. CCleaner works by removing junk files while retaining all that matters to offer you a speedy PC to play games on.
EnhanceMySe7en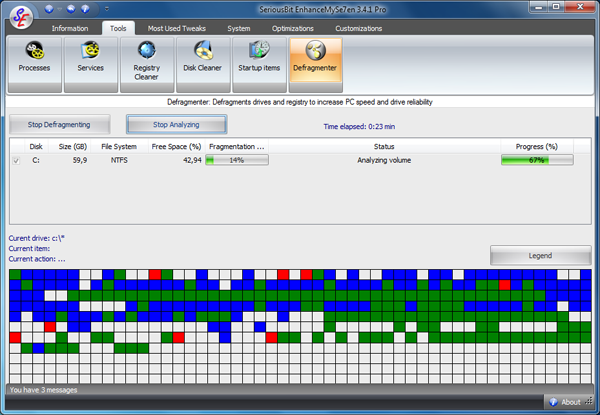 Windows 7 has one good and bad feature – it is excellent at hiding the system settings. This feature proves to be good for those who have no clue what they are doing, but it may be a hassle for gamers. This software allows you to access all the vital settings with ease with the help of its convenient overlay.
Discord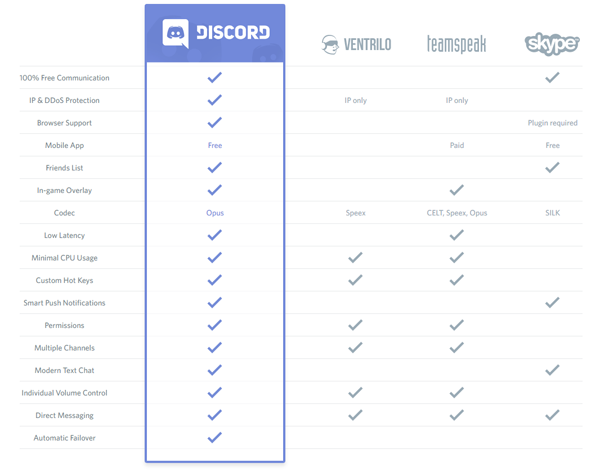 The fun of playing online games derives from the interaction you have with other people in the community. Discord is slowly replacing other software such as Ventrilo, and TeamSpeak to be the main voice chat app of online game communities.
Fraps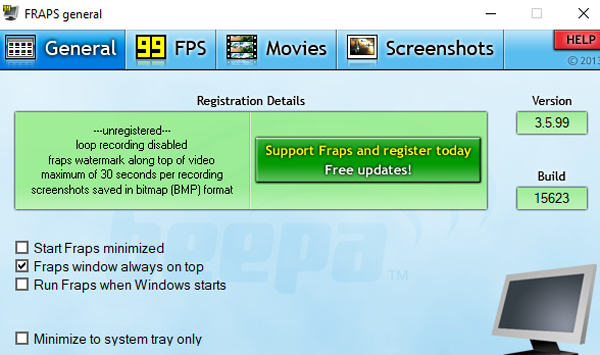 Who doesn't want to boast about their victories or record their best games? Fraps is a manageable way to do so. While the free version allows you to record a thirty-second video of your adventure and take screenshots, you can buy the full version for better features. Fraps is also the main tool to check the FPS of a game. Open this software and you will see a big yellow fps number while playing a game.
Recuva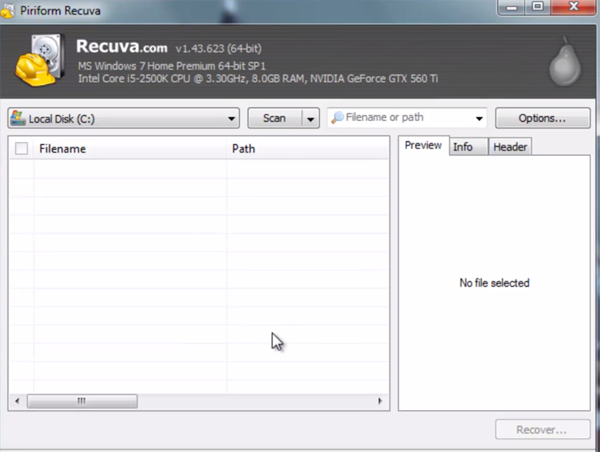 Do you recklessly delete files and games when on a spree to clean your PC? If so, you can save your files from being lost forever with the help of Recuva. The software makes sure you have no regrets.
Raptr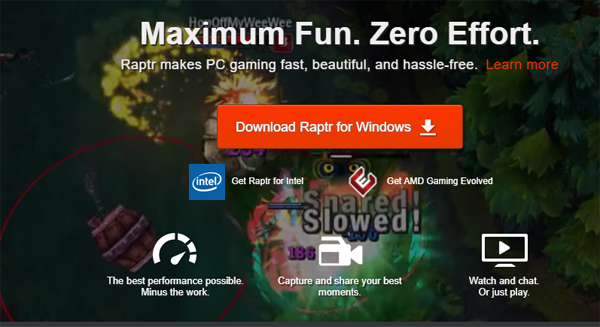 Be aware of what your friends are playing and chat with them with the help of this cross-game app. Since it includes AIM and MSN, you can talk to other gamers while enjoying the thrill of the match.