Although MOBA is a pretty new genre when compared to others in the gaming industry, it's safe to say that there are lots of great titles to play within this category. In fact, most of these games are free of charge, so they tend to have a massive player base. But the interesting thing about these games is that their players are very loyal, and they tend to dedicate hundreds or even thousands of hours to that same game, without looking for a replacement. What games will you be able to spend 100+ hours in if you like the MOBA genre? Here you have some of the most interesting MOBA experiences on the market.
League of Legends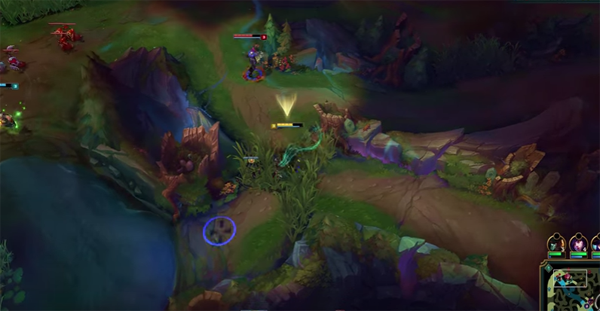 What makes League of Legends amazing is that this was one of the games that paved the way for the genre as a whole. Its unique combat system, combined with a great sense of progression and a true focus on quality, makes League of Legends an amazing game. Plus, there is no Pay To Win system here, since you can pay for stuff, but those are only cosmetics. This means that LoL is a game all about skill, and you never have to worry about anything else other than that, which is incredibly exciting!
DOTA 2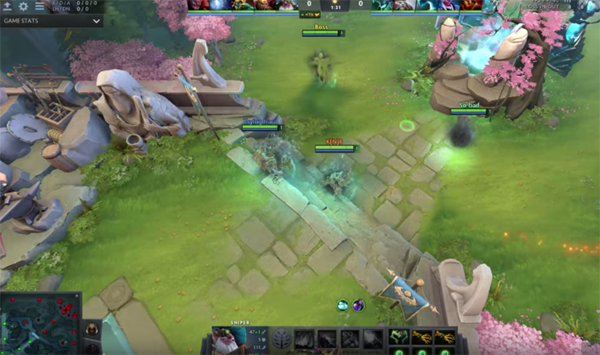 Created by Valve, DOTA 2 is one of the games that have expanded on the original MOBA map named Defense of the Ancients. The game receives constant updates, it's a part of many competitions all over the world, and it also has a very impressive system that works incredibly well for all kinds of players.
SMITE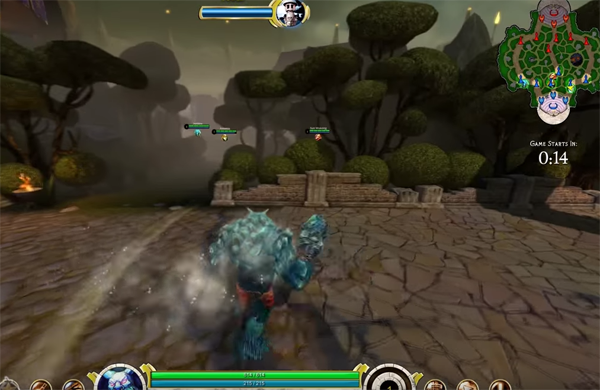 Smite is very interesting because even if it retains the original MOBA gameplay, it does have a great spin. The third person visuals make the game a lot more distinct and fun, which is something that almost no MOBA game has at this point. It also has a really good arena gameplay which is home to plenty of unique gameplay ideas.
Heroes of the Storm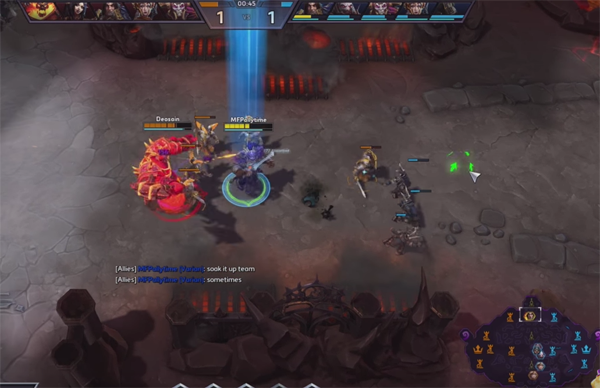 If you like the Blizzard games and you want a MOBA game solely with characters from that universe, then HOTS is exactly what you want. This is a really good game that seamlessly delivers all the amazing gameplay experiences and ideas that you want from such a title. It's amazing to have for sure, and it does tend to bring in front some nice new mechanics when it comes to their crate system, among others.
Strife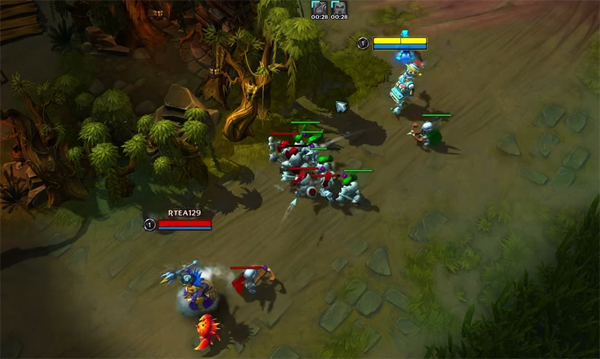 Strife is not new when compared to the others on the list, but it does hold its position thanks to the unique gameplay system and the numerous characters and skill points. It's a lot of fun to play the game, and the fact that you constantly get new characters and abilities does make you come back all the time.
If you like MOBA games in general, try out all these amazing games as fast as possible. You are definitely missing out by not playing any of these, so check them out, and you are bound to have a lot of fun for sure!