We all know that the main character is Momonga and he is sucked into his favorite game. There he gets a title Overlord and he becomes the strongest of them all. But, there are other anime which are similar or at least look alike. Let's see what they are.
Log Horizon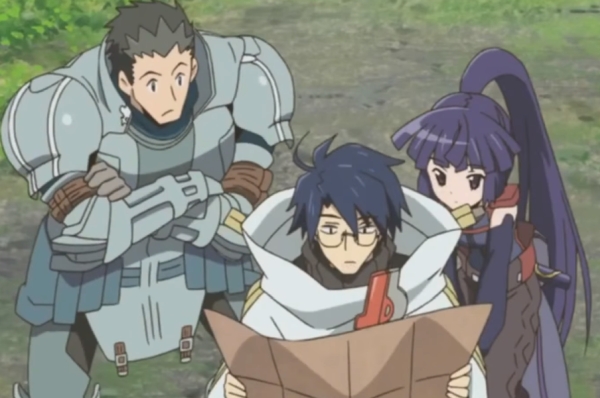 Log Horizon is one of the most desirable anime similar to Overlord. The powerful, very smart and wise character that looks like no other. In addition, this character is elegant and offers countless possibilities. Anime is able to provide a huge glimpse to the character and to incorporate it in impressive ways.
Sword Art Online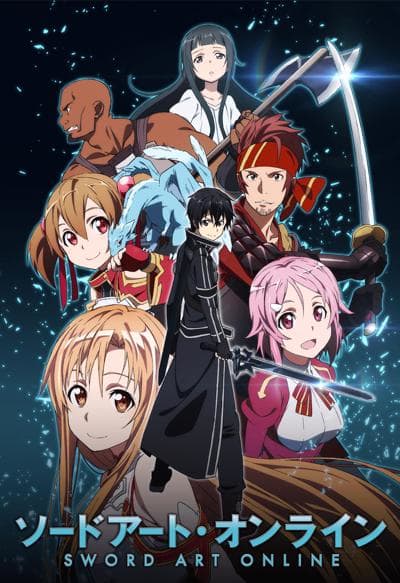 Sword Art Online is known as SAO and the anime explores the use and the idea of a powerful sword that is presented in an elegant and astonishing way. The story this character offers is breathtaking and if you don't know all about it, you must take a closer look. Due to overall importance, we must include this character on the list and we must all agree it is stunning, in the lack of a better word.
Gate: Jieitai Kanochi nite, Kaku Tatakaeri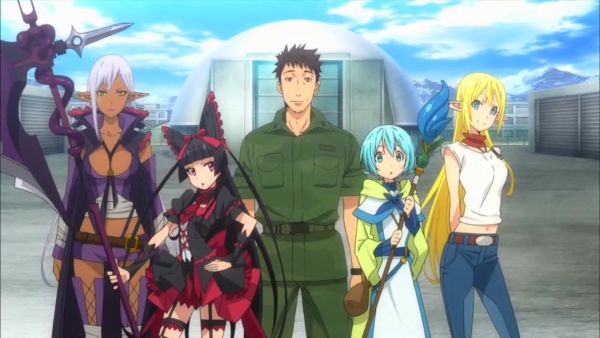 Imagine a scenario in which the dimensional gate opens in Japan and all kinds of creatures pass it. They will start to terrorize the city and the country in general. They use powerful technology and skills to destroy. Others use the same things to defend the country. Well, this is the best explanation for the Gate: Jieitai Kanochi nite, Kaku Tatakaeri.
No Game No Life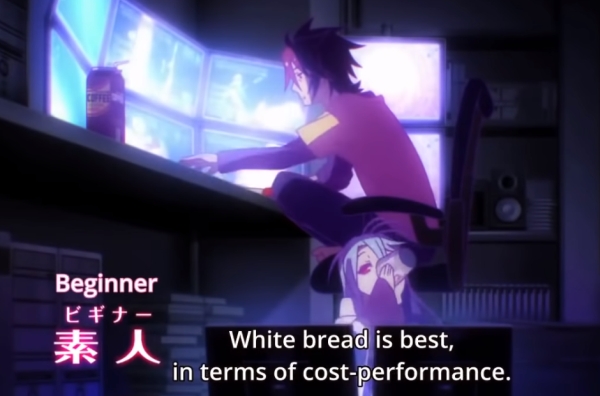 Shiro and Sora are two known gamers who are also known under Blank name. They have an option to leave the ordinary world and move to the Disboard realm. There, all decisions and rules are inspired and concluded using games. You can get a clear idea of the possibilities and the interesting actions that follow.
Wrong to Try to Pick Up Girls in a Dungeon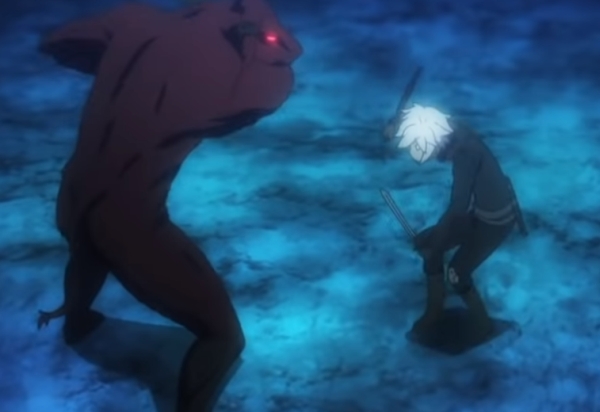 Wrong to Try to Pick Up Girls in a Dungeon is also known under a different name, which is Dungeon ni Deai wo Motomeru no wa Machigatteiru Darou ka. Here, the elements of the worlds and the game are presented in a much different light. The level of details is impressive and each realm has its own set of requirements, dungeons and more.
Btooom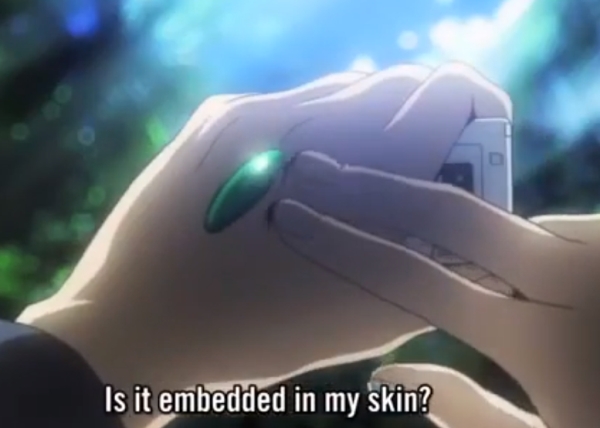 Btooom is played by Ryouta Sakamoto. He uses bombs, all kinds of them. In anime, he is sent to a desert island where he can play with bombs all day long. There is no need to add that he manages to complete all kinds of missions, impress viewers and a lot more.
Ixion Saga DT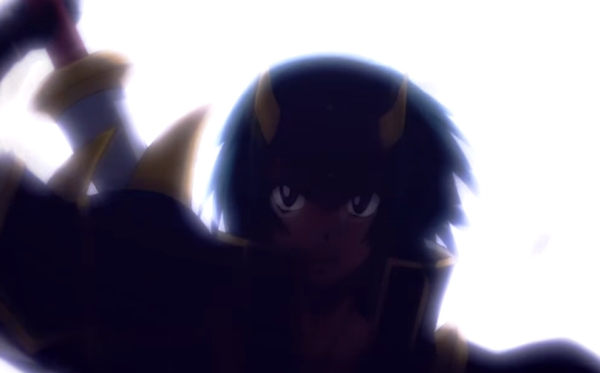 This character is located in the world Alma where he can play with other characters. He actually teams up and plays together with them. The list of actions is impressive and the story is breathtaking. You definitely need to take a close look at this character and his quests.