Multiplayer Online Battle Arena, mostly abbreviated to MOBA, is the trend these days where multiple players play on the screen simultaneously with every player controlling one player. Since these games are highly interactive, they indulge the players and most of the younger generation is quite obsessed with it. MOBA is even better to play on mobile than MMORPG. This article will talk about the 10 best MOBA games that are currently out there for the iPhone and iPad.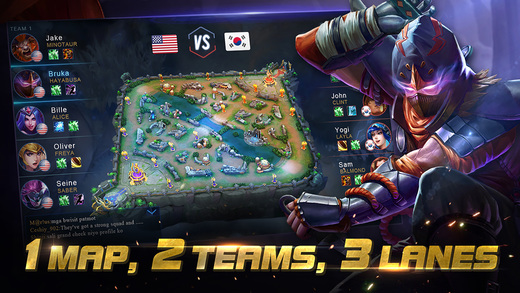 Mobile Legends: Bang Bang is the perfect real-time game for you. It takes 10 seconds to build a team with your friends with whom you get to fight 10-minute matches. It consists of 118 towers and 4 bosses.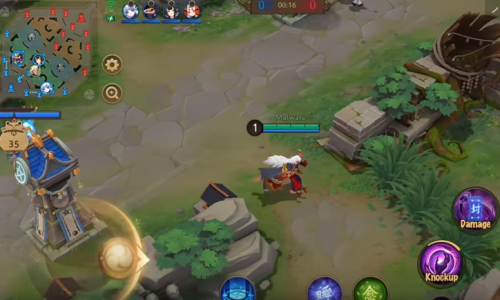 Onmyoji Arena is a MOBA spin-off of Onmyoji series, developed by NetEase. It uses characters from the original work to create a new MOBA experience. The game retains the elegant Japanese aesthetics and original voice talents to faithfully recreate Kyoto in the Heian era.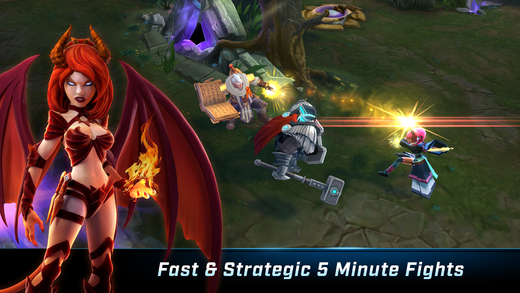 Call of Champions is one of the most famous and intense MOBA games. It requires you to choose a champion from a collection of 15  spanning 5 classes and 8 unique Realms. Once you've done that, you fight a battle against the enemy and take home the prize. Many review sites honor this game as the first true MOBA game on mobile.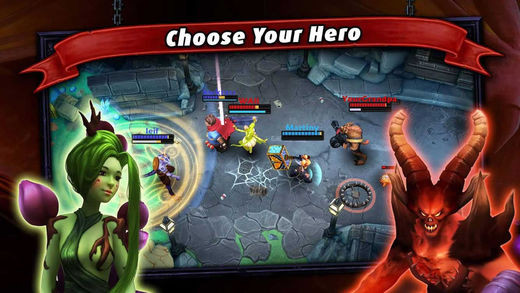 Heroes of SoulCraft is a game by a small group of indie developers. All you have to do is defeat the witcher in order to gain victory. Heroes of SoulCraft makes it very easy to learn the basics within a minute. The game is a very interesting MOBA with a lot of mysterious battles in it.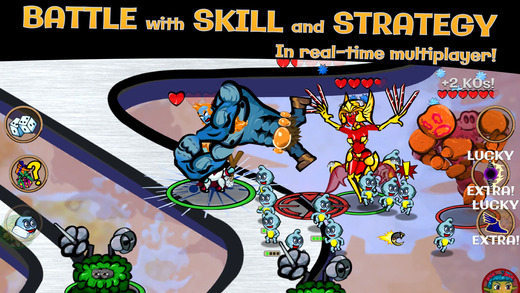 The game features 5-9 minutes matches, which is suitable for mobile. Hero Bash can take up to 4 teams in total. These four teams can work together to defeat other teams, level up in matches, and collect gifts. They, then, use these gifts against the enemy. It feature 2D graphics style which is different from other game in the same genre.
Ace of Arenas is a fast paced action MOBA with challenging gameplay, multiple modes, and over 1,000,000 players from around the world.  Ace of Arenas allows you to play with different characters in different modes. You level up as you play and eliminate enemies along the way.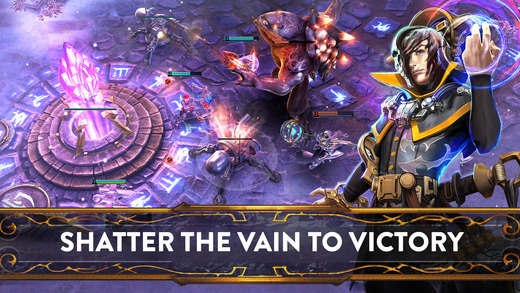 Vainglory is a strategic PvP real-time game that allows you to choose from over 30 heroes. It offers a wide range of modes and has both quick, small matches and long, intense battles. You can choose whichever you like! Vainglory has official competitive rings in multiple areas around the world.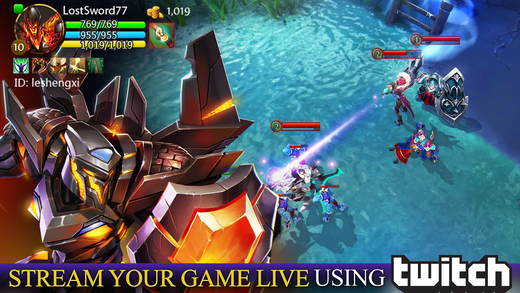 Heroes of Order and Chaos has been revamped with an extremely interesting interface that appeals to a number of people, leading to its increased popularity. Its visuals are much sharper and better than before, increasing the fun element of the game. All you have to do is wipe off towers and move closer toward victory.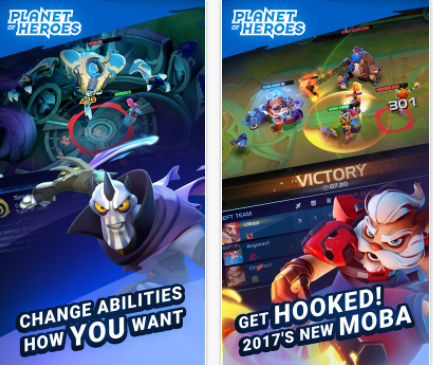 Planet of Heroes will take you on a fun-filled adventure with stunning graphics and colorful visuals. It consists of 7-minute matches and will involve a number of heroes in 3 difficulty modes.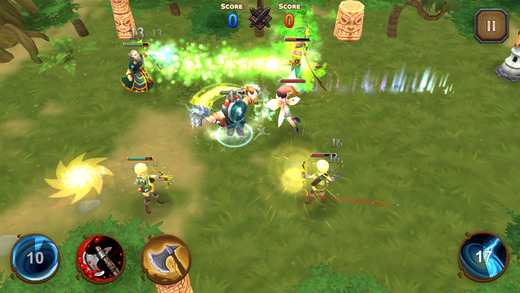 Dungeon and League promises you a 3v3 game with 3-minute rounds and lots of appeal! The game features 40 legendary fantasy heroes, fighting together in 6 arenas. You should choose your heroes with team strategy in mind to win the arena.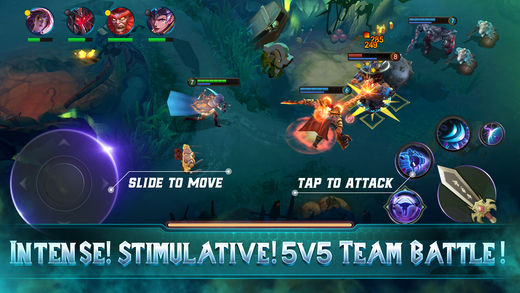 MOBA Legends involves Crystals and its power that has been taken over by a madman. He now is a threat. The game is all about making teams and completing quests. You also get to merge your teams with others in order to become stronger and launch stronger attacks.
Conclusion
MOBA games are the new trend these days and have gained quite a lot of popularity. All you have to do is get your friends together and get started!