One of the oldest genres around is the tower defense genre.
How this basically works is that you are given a set amount of points on a map to defend from an oncoming horde of enemies. You can upgrade your defenses and other things to maximize the number of enemies you take out and prevent them from reaching the end goal.
Think Lemmings except for hostile. Typically these games start out quite easy and then ramp up exponentially as the game progresses. Thankfully, if you're thinking about trying out a tower defense game, you have a lot to choose from in the iTunes App Store.
In this list we will provide a brief overview of the top 10 tower defense games currently available for iPhone.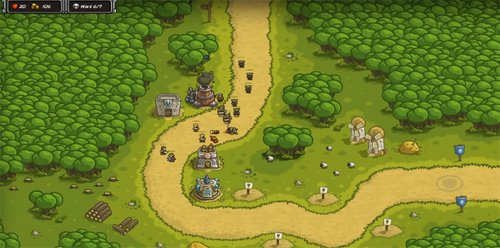 Ironhide Game Studio's Kingdom Rush features the traditional medieval setting and, further in line with the genre's rules, there are strategic points placed along a pre-determined path. These points have to be defended. Taking enemies out earns you money that you can use to upgrade your defenses in real time.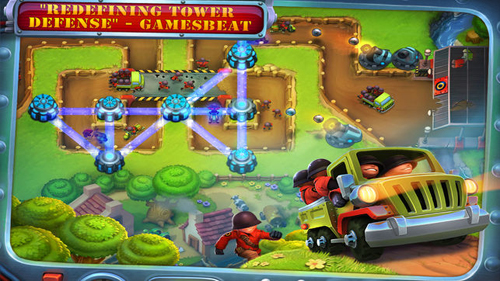 Subatomic Studios' direct sequel to Fieldrunners, Fieldrunners 2 features 25 levels in four different zones with three levels of difficulty. This game is different in that the player loses if too many enemies escape, rather than if they reach the end of the line and take your base.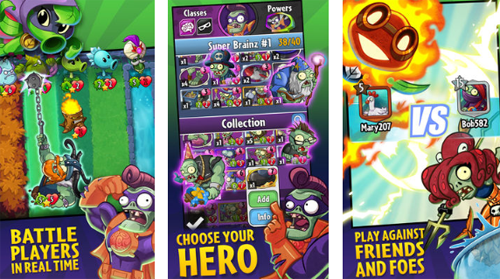 Another awesome tower defense game, Plants vs Zombies pits plants against the brain-eating dead in a tower defense game that trades on its adherence to tradition and its unique aesthetic. Fun for its gameplay but iconic for its presentation, Plants vs Zombies is one of the more well-known games on this list.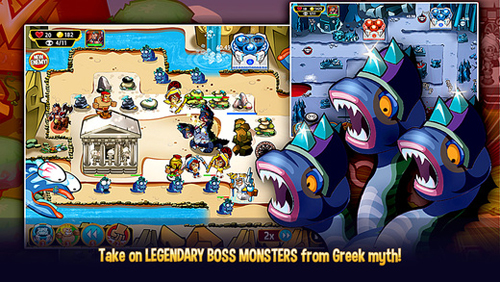 OMG: TD! is an action-packed defense game where you command the Greek gods and destroy hordes of monsters with elemental magic, call legendary heroes to your aid, and summon your gods to wreak havoc across the battlefield.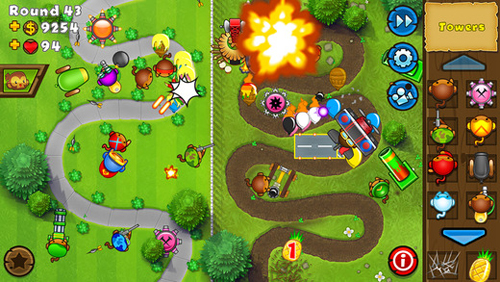 Bloon is one of the best ever version of the most popular tower defense series. You can build awesome towers, choose your favorite upgrades, hire cool new Special Agents, and defeat every last invading.  it features 21 powerful towers with Activated Abilities and 2 upgrade paths, 10 Special Agents, 50+ Tracks, 10 Special Missions, and 250+ Random Missions.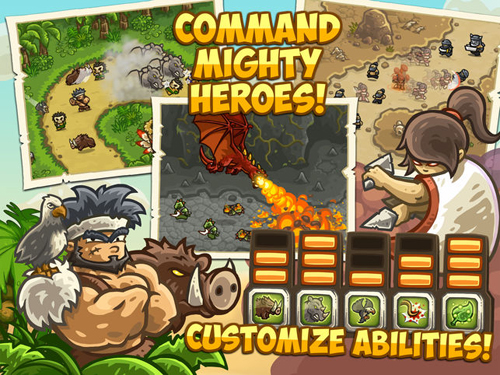 Another Kingdom Rush game, Frontiers takes the same gameplay that Kingdom Rush is known for but with a fantasy presentation that gives players new options in combat and enemies to kill. If you like RPGs, Frontiers might be more your type of tower defense app.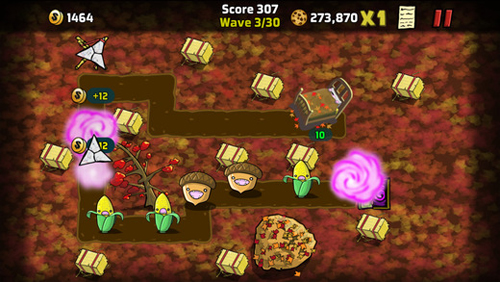 There are Creeps living in your closet! Defeat the things that go bump in the night with toy blasters, glue bottles, flashlights and boomerangs. This tower defense game touts longevity and challenge as its calling cards, specifically marketing itself to traditional fans of tower defense games.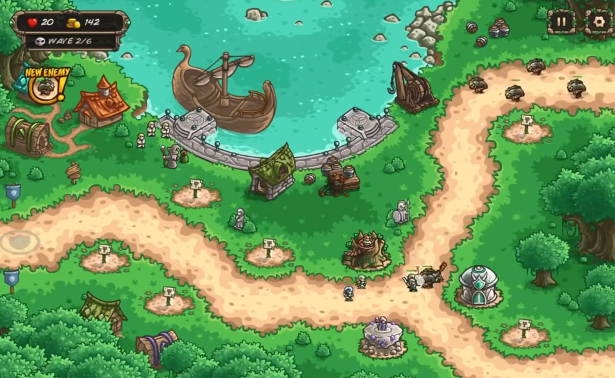 Another fantastically-themed Kingdom Rush game, Origins does the same as its predecessors in a new realm. That's enough for most people. A high quality game that doesn't skimp on the features.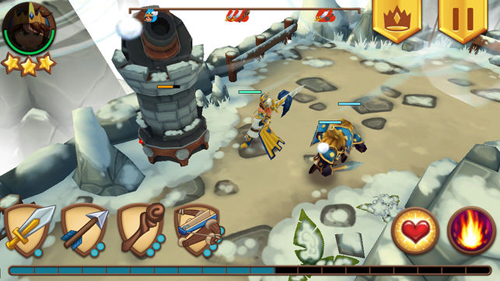 Royal Revolt! puts you in the shoes of a prince trying to reclaim his throne from usurpers that have stolen it. Of course, this is all down in a tower defense style, except for you are the invading army.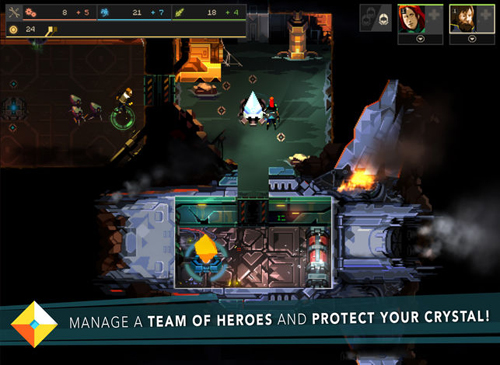 A space-themed tower defense game, Dungeon of the Endless puts you in the roles of survivors of a spaceship crash landing that have to rebuild their craft all while defending themselves from hostiles.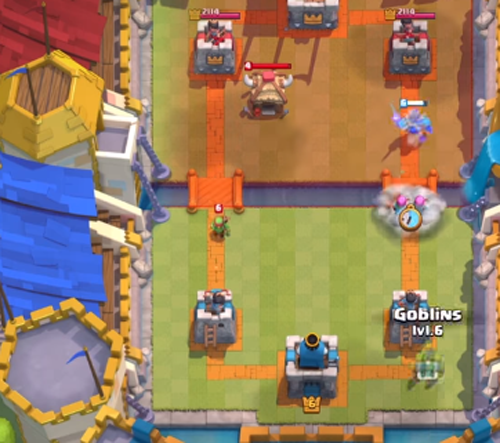 If you like card games, tower defense, and MOBAs, then Clash Royale is the blend of spices you need on your iPhone. Inspired by so many different genres, your first thought might be apprehension, but you should discard those feelings immediately. This game does a great job of combining all of the elements quite well without bogging you down in details.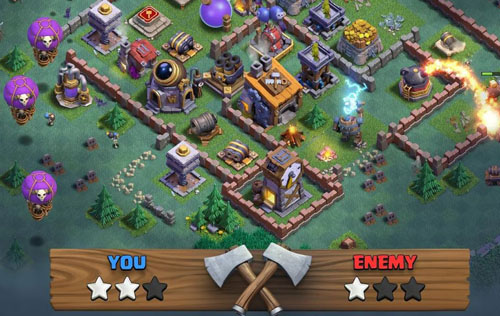 Create your clan and go to war with others. While not strictly a tower defense game, Clash of Clans fuses traditional strategy simulations like Civilization and Age of Empires with the tower defense genre for something really unique. This game has a huge community as well, so you're often playing against other people rather than mindless bots.