The Unreal Engine is one of the top game engines, created by Epic Games. Although it was originally intended for developing first-person shooter games, it turned out to be valuable for other genres. Lots of game developers are enthusiastic about knowing about this engine due to its high portability. Unreal Engine 4 is the latest version released in the year 2014.
Tutorials and Courses
Find the best tutorials to learn the Unreal Engine.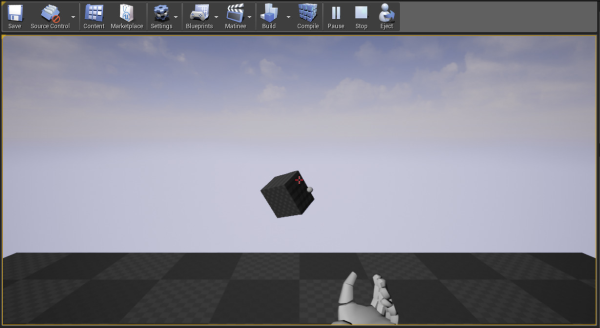 Must-Have Assets