Godot Engine is completely free and open-source game engine for making both 2D and 3D games. It consist of a huge set of common tools which help you focus on making your game without reinventing the wheel.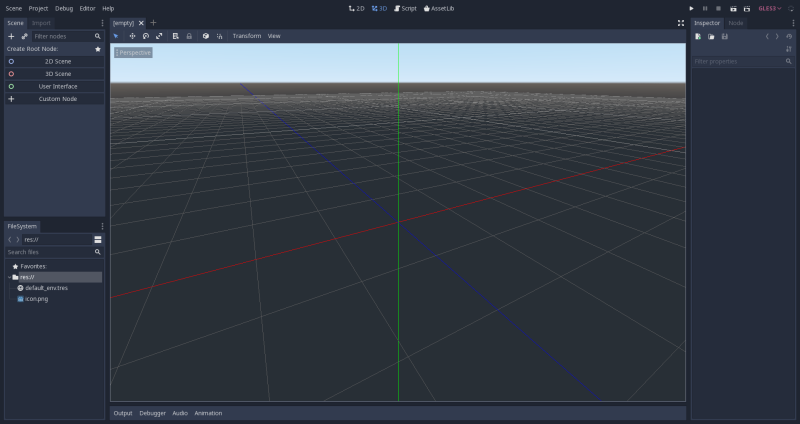 Godot Engine scripting supports:
GDScript – A Python-like scripting language.
C# / C++
Visual Scripting – Games can be made using blocks and connects in UI.
Other langues: Python, Nim, D and other languages.
Tutorials and Courses
Assets
Make a game – List of marketplaces and tools for game assets such as graphics and sounds
Weapons – My own list of free 2D weapon graphics.