Laravel is a popular PHP framework that makes developing apps and websites easier, as well as faster. The Laravel platform is based on the Symfony framework and follows the MVC architectural pattern.
Laravel tutorials and online courses
The following list contains what we think are the top five websites to learn Laravel.
CRUD Generator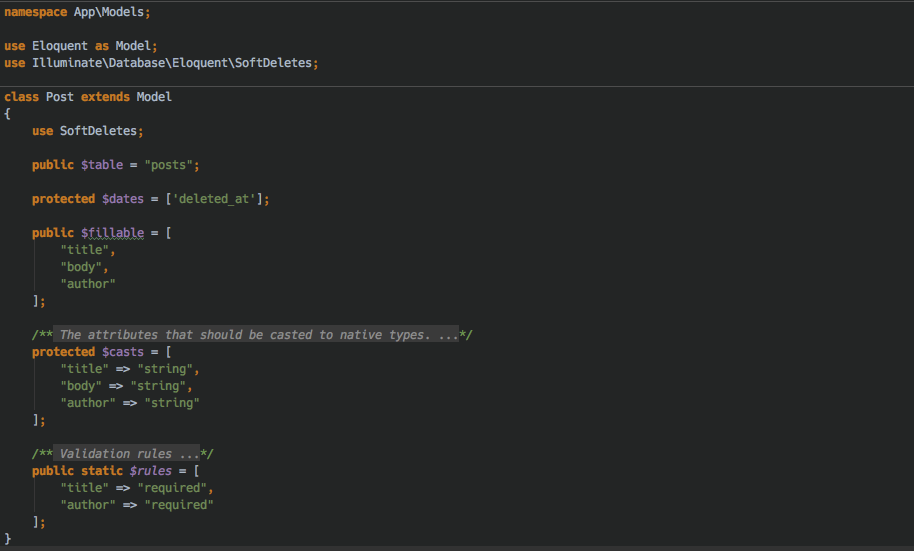 Admin Panel & Dashboard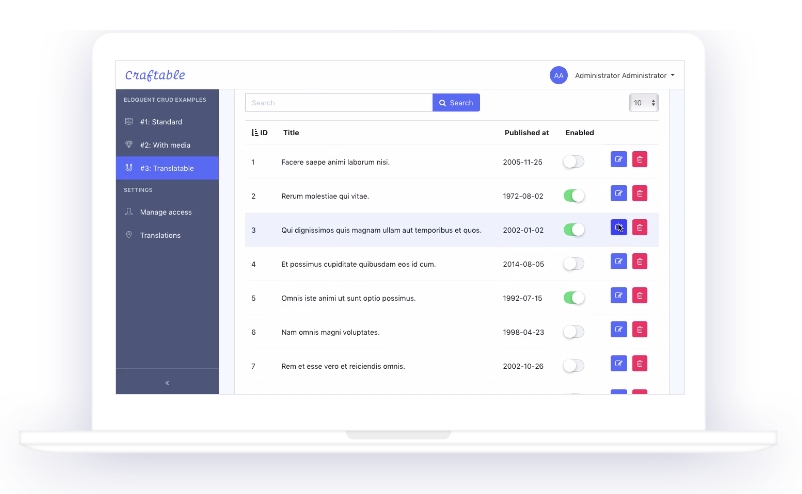 Popular Laravel CMS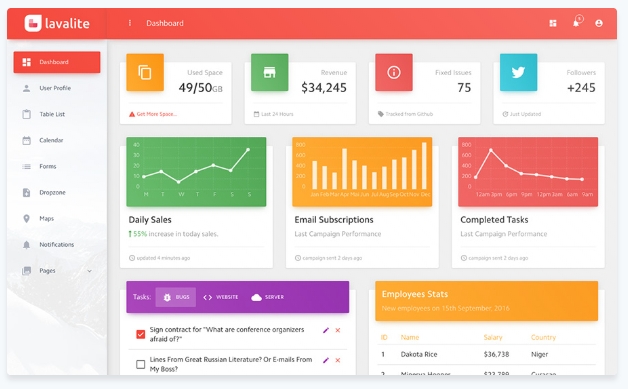 Best Libraries
Blog Posts