There are many ways to install region-locked games from the Japanese, Chinese, and Korean Play stores. Most people often access a 3rd-party market to download those games. However, viruses are dangerous enemies in this case. These sites might inject viruses into the downloaded apk file. In this article, we introduce the fastest way
QooApp is an alternative market for Android gamers. With QooApp, you can download and install international games and apps that are not available on the Google Play Store.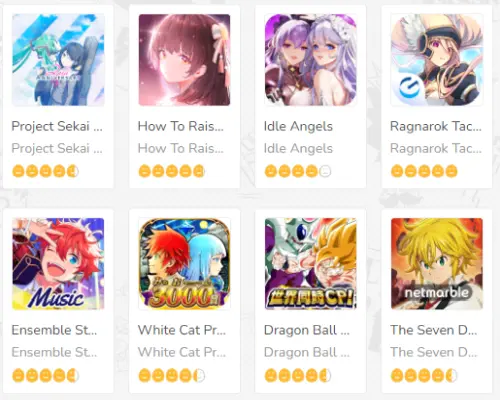 On QooApp, you will find a vast selection of games from all over Asia, including Japan, Korea, and China. Most of the games on QooApp are free-to-play, but there are also some paid games. QooApp is a great way to discover new and exciting games that you would not be able to find on the Google Play Store.
Is QooApp Safe?
QooApp is a safe and reliable platform. All of the games on QooApp have been verified by the QooApp team to ensure that they are safe to download and install. In addition, QooApp does not require root access to your device, so it will not void your warranty.
Qoo App's website assures users that all of the games downloaded through their site are safe and secure. They state that they use Google Play Services to protect users' personal information. There should be no worries about your other personal information being taken by them or anyone else for malicious purposes.
With Qoo App, you can download an assortment of games without having to worry about the security of your personal information. This act of transparency gives users peace of mind when using their app. Knowing that their personal information is safe allows users to enjoy the app without any concerns.
Download QooApp
QooApp is an essential tool for any mobile gamer. Not only does it provide access to a wide range of Asian games, but it also makes it easy to keep up with the latest releases.
To download the app, you should visit its official website.
Website: https://apps.qoo-app.com
Link to download the app: https://apps.qoo-app.com/en/app/880
How to Use QooApp
QooApp is very easy to use. Simply create an account and log in. Once you are logged in, you can browse through the games or use the search function to find specific games. When you find a game that you want to download, simply click on the "Download" button. The game will then be downloaded and installed on your device.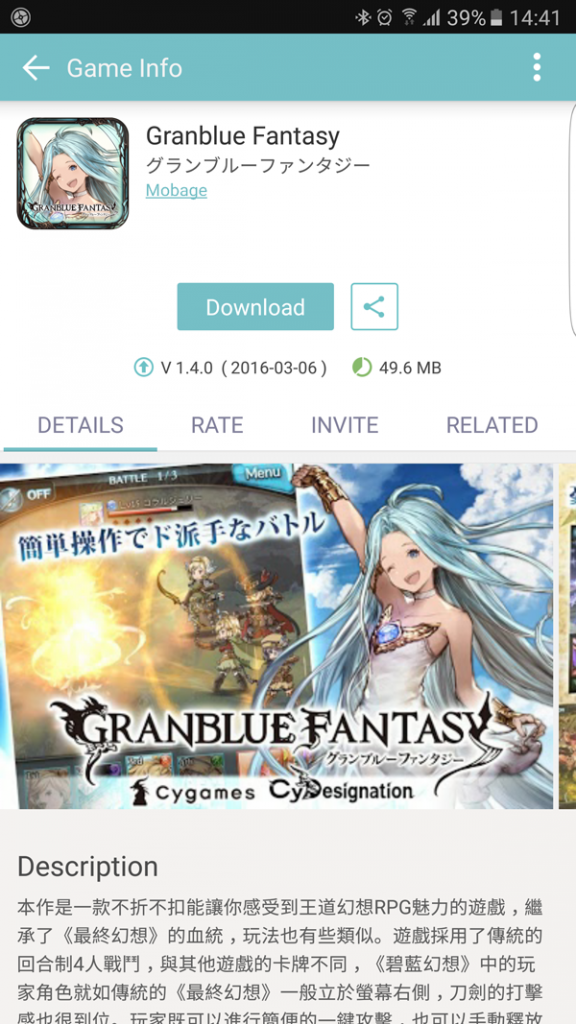 It should be noted that some of the games on QooApp may be in Chinese or Japanese. However, many of these games have English versions available as well.
Conclusion
QooApp is a great way to discover new and exciting games from all over Asia. The platform is safe and easy to use, and it does not require root access to your device. If you are an Android gamer, then you should definitely check out QooApp!