It is easy to work with English games on Google Play. One just need to search, download and install. It is just simple like that. But it is not the case with games that don't come from your region. Besides the language barrier, you have to deal with blocking from game developers. They don't want the same game to be distributed simultaneous in all countries because the developer needs to enhance, translate and update the game to suit a country's custom and law.
There are many ways to install region-locked games from Japanese, Chinese and Korean Play Store. Most people often access a 3rd-party market to download those games. However, viruses are the dangerous enemies in this case. These sites might inject viruses in the downloaded apk file.
I want to introduce 2 safe methods. The old method is to change your phone's VPN to a certain country's IP and the new one is to use QooApp. This post focuses on the 2nd method.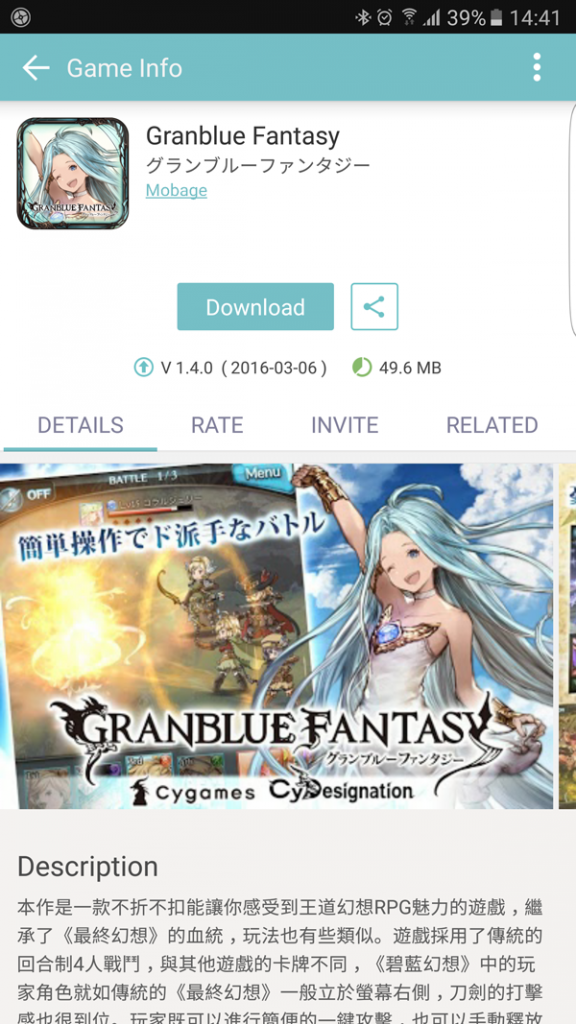 QooApp makes it easy for gamers to download games from these regions.
What is QooApp?
QooApp is an app which lists and allows user to download all recent hot games from Japan, Korea and China. The most recent QooApp version also supports Indie games. QooApp is safe to use because all games are downloaded directly from Google Play's server.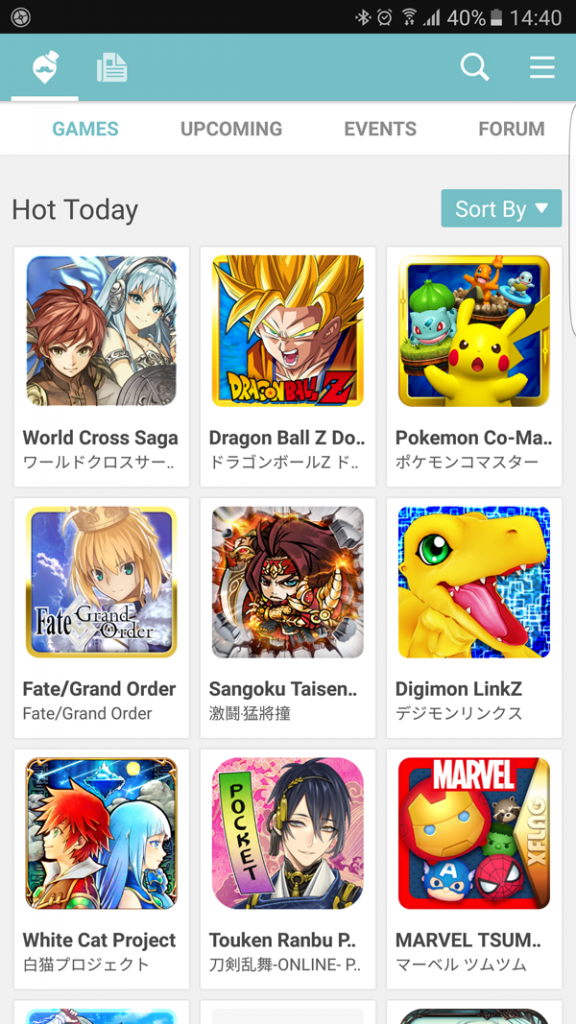 You can download QooApp in 2 ways (this is old one, download the latest version under the "QooApp – International Version" section below):
1) Visit http://apk.qoo-app.com. If you access the link by mobile, you can see a popup with download link. Click it to download the app.
2) Download English version directly from http://download.qoo-app.com/apk/release/jpapps/com.qooapp.jpapps-10302.apk
QooApp – International Version:
The International Version version already supports up to 11 languages, including English so you don't need to download a different English version.
The new link for download: https://apps.qoo-app.com/en/app/880