Are you looking for the best card battle games for your iPhone and iPad devices? Here are some of the most played and beloved card battle games that you should definitely download.
Dragon Era – Slots RPG Card Battle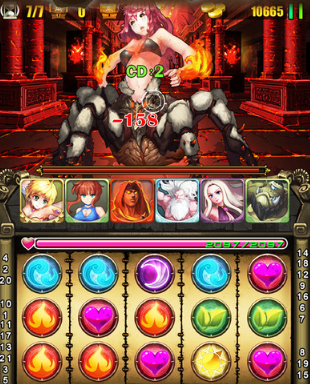 Dragon Era is the perfect combination of card, RPG, and slot games. It provides users with a simple yet addictive slot machine that allows you to attack your enemies by spinning it. The best feature of Dragon Era is its imposing characters. You can find enchanting mermaids, goddesses, angels, maidens, pirates and dragons.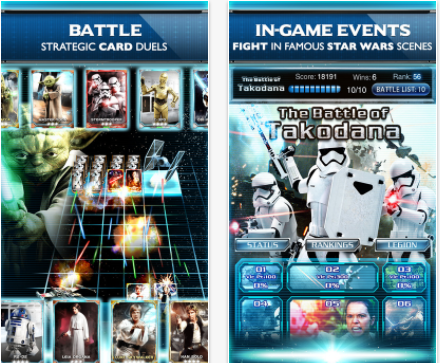 Are you a Star Wars fan? Then you should download the Star Wars: Force Collection as it allows you to control your favorite and iconic Star Wars character cards as well as vehicles. You can make a collection of your favorite cards from over 400 character cards including Princess Leia, Darth Vader, Master Yoda, Ahsoka, Rey, BB-8, and much more.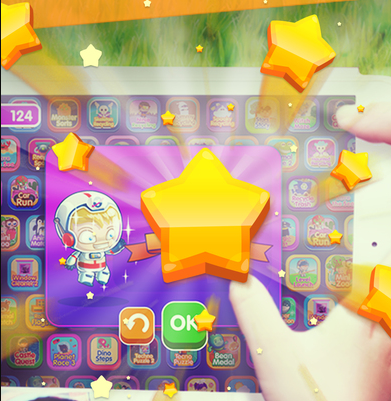 Epic Heroes allows you to battle your way through hilarious and ridiculous adventures. These epic heroes are a bunch of noobs that you have to train in order to lead and win battles with them. You have to make them heroes from zeroes. It is not a dull and boring card-based game like others but fun to play and amusing.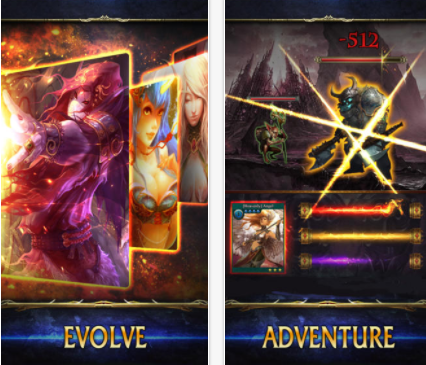 Dragon Magic allows you to create houses in the village, assign tasks to villagers, have pet dragons, and battle against your opponents. This free-to-play game will evolve you into a full-fledged dragon. You can also collect a variety of dragons and train them for battle.
Spellcraft – Collectible Card Game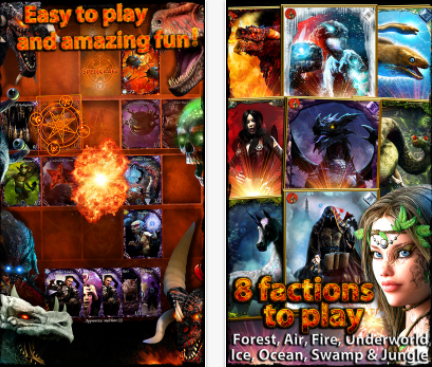 Spellcraft is a highly popular card game that provides a tactical play. This game possesses a beautiful artwork with excellent background music that keeps the interest of the players high. It is an easy-to-learn game but challenging for even experts. This free game allows users to play with their friends, have a two-player duel, or play alone in extensive single-player mode.
Card Wars – Adventure Time Card Game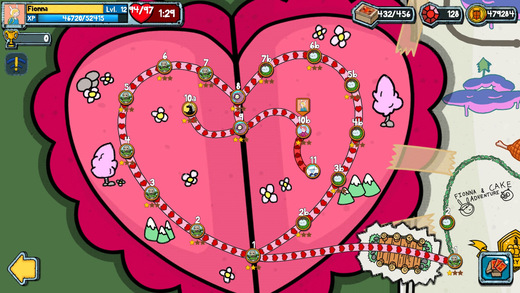 Who doesn't love Adventure Time? Now, you can also enjoy your favorite cartoon series game on your iPhone or iPad. Indeed, Card Wars is a fantastic game based on Adventure Time that allows you to summon creatures and cast magical spells to battle your way to victory.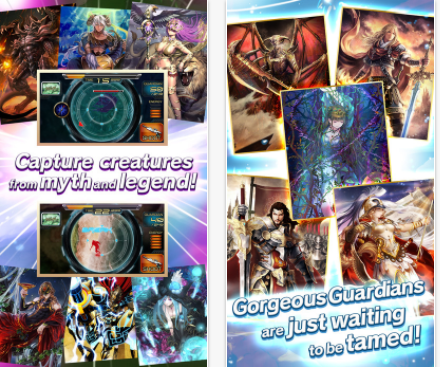 Guardian Cross allows you to have an amazing adventure. You can train more than 300 different guardians and create a powerful army in the entire land. The game is absorbing; you have to undertake exhilarating quests and solve the mystery that revolves around the divine beasts. It also allows you to battle other players from all across the world.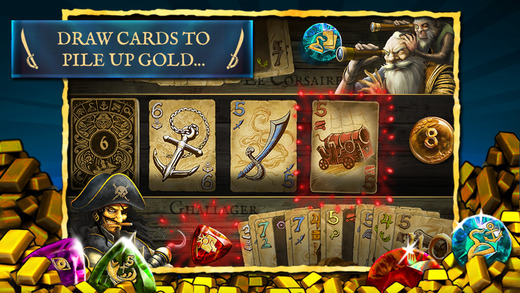 Dead Man's Draw is a simple card-drawing game which is a mixture of luck and strategy. If you pull the wrong card, your entire hand will be destroyed, but if you pick the right target for a canon blast, the tides can be turned in your favor. It is an easy-to-learn game and provides unique and new challenges to the users.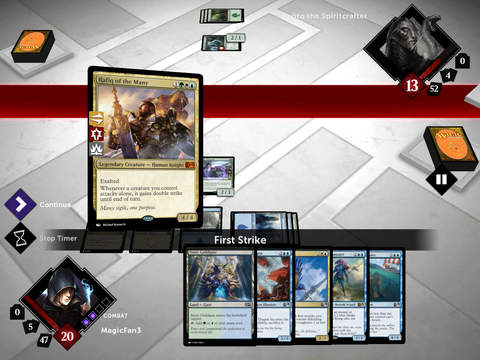 Magic 2015 is a challenging game that permits you to become the Multiverse's greatest hunter. It features additional challenges, campaign levels, and new cards to collect. In this game, you are Garruk and you'll need to hunt down the enemies across the planes.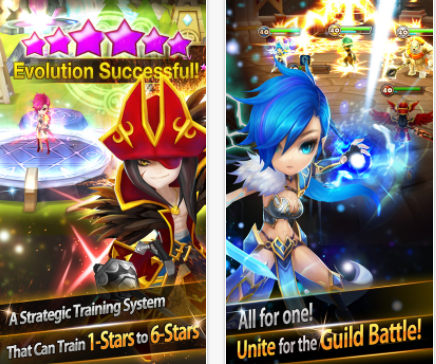 Summoner Wars is an action-packed, fantasy, RPG card game that is played by more than seventy million players across the globe. Just jump into the sky arena and summon over 1000 various types of monsters to win the game. You can assemble the greatest army of monsters that will help you get strategic victories.