Fighting games are some of the oldest games ever developed. Nowadays, they come for Android smartphones and they are better than ever. Here are 6 games that simply must be tried. Remember that you will play them for a long period of time once you try them.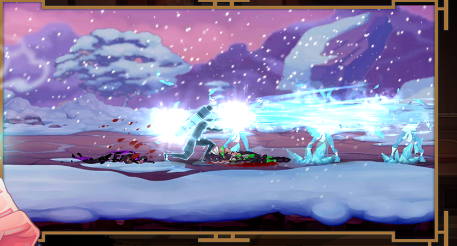 The game is advanced in so many ways. You will have to defeat samurai that cannot be seen, warriors that are more than just dangerous and ninjas. All of them are deadly rivals, so you must be better than all of them!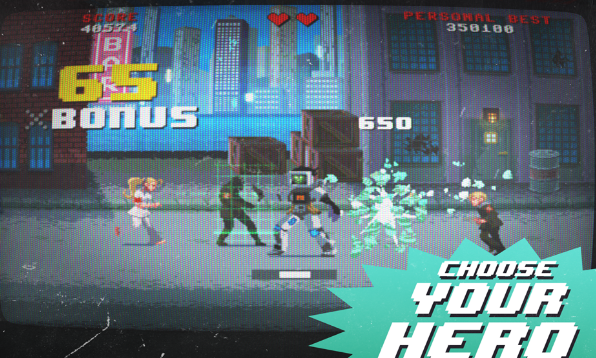 This is a well-known game, but it comes with several upgrades. There are new characters, new enemies (you will fight aliens) and bosses are new as well. In addition, the fighting mods have been improved as well.
Dan the Man: Action Platformer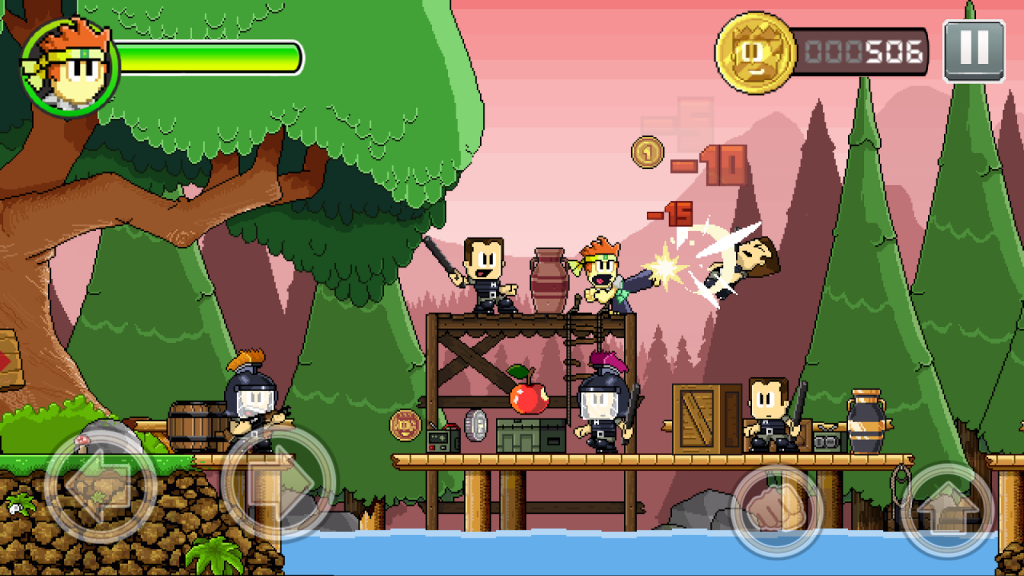 A retro platformer game with the latest features. There isn't much that can be said about this game. It is interesting, addictive and more than just fun to play. Dan the Man features  a funny story, awesome upgradeable skills and a large pool of weapons.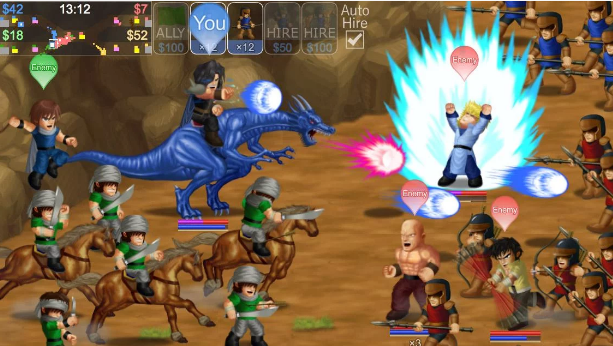 7 different modes and more than 300 stages should be enough for most players. The next thing to remember is that this is a simple game, focused on heavy fighting and clever tactics.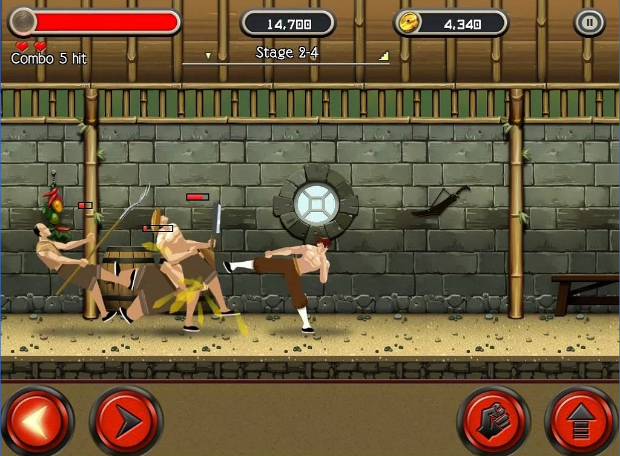 A simple game with advanced fighting features. There are 37 stages, all 1 on 1 battles that will keep you busy. Bosses are harder to defeat than ever before and they even look dangerous. The controls are specially designed for touchscreens, which makes the gameplay simpler.
Ben10 Vengeance of Vilgax FREE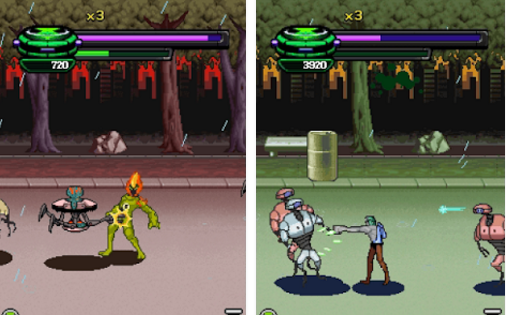 Fighting is more amusing when you are a different character in every new mission. This game offers you precisely that. Transform as an alien (different characters) and fight.