Snake games take us back to the good old days when phones were used merely for texting and calling. In the world of smartphones, now and then, nostalgia hits us. If you are such a soul, the chances are that you still love to play snake games.
Here are five of the best Android snake games for you to enjoy on your Android phones.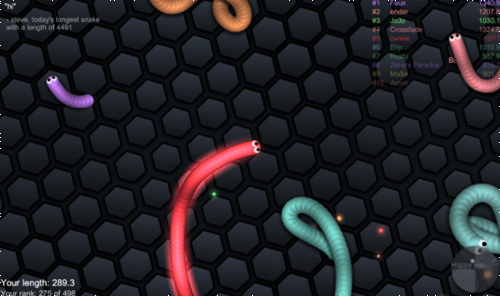 Do you believe you can create the longest snake by outliving your competitors? If so, this is the game for you. Play with online opponents and watch as others run into you and explode. Regardless of what your size is, you can win this game by defeating the largest of them all.
Snake Off – More Play, More Fun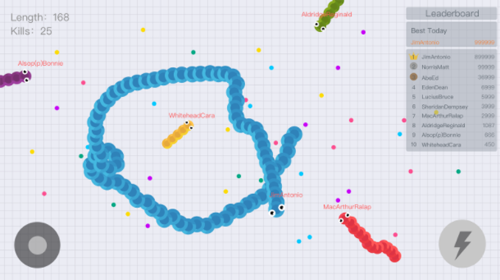 This game serves to be a tribute to the classic game with a modern interface and graphics. Start off as a small snake and see as you grow and climb on the leaderboard. Strategize cleverly and be fast, and nothing can stop you.
Snake '97 – Retro Phone Classic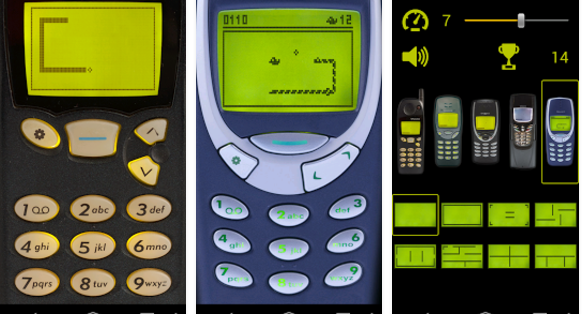 If you ever wish to be transported back to the old days, your wish has been granted. This app serves to be a time machine back to 1997. Get ready to spend hours playing the classic game as you once again become addicted to the simplicity of it all.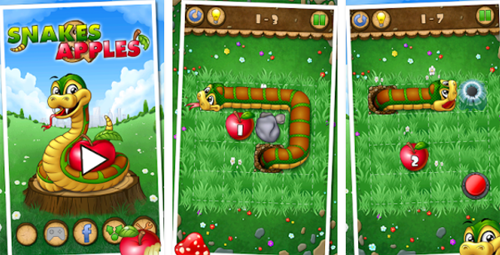 Snakes and Apples is perfect for adults and children alike. All you need to do is ensure that your snake eats all the apples in the correct order while making sure that it slithers through all the open space available on the board.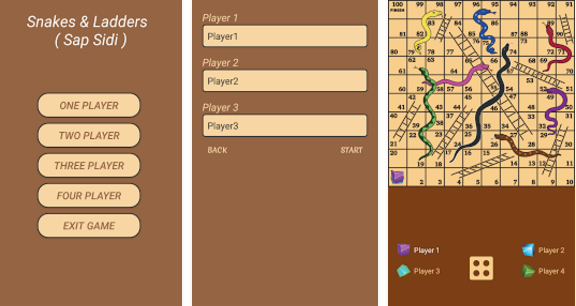 This game, previously a well-known board game, is bound to be addictive as you play it with up to three players, each wanting to reach the top before the others. Roll a dice and pray that you don't land on a snake.