Snake games take us back to the good old days when phones were used merely for texting and calling. In the world of smartphones, now and then, nostalgia hits us. If you are such a soul, the chances are that you still love to play snake games.
Here are five of the best Android snake games for you to enjoy on your Android phones.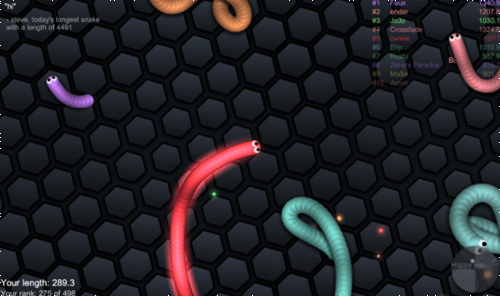 Slither.io is an online addiction that's taking the internet by storm. In this game, your goal is to become the longest snake by outliving your opponents. You can do this by making them run into you and explode. Regardless of your size, you can win this game by defeating the largest of them all.
This game is incredibly addicting and perfect for those who love competition. You'll never get bored because there's always someone new to play against. And if you're feeling competitive, you can try to beat your own high score.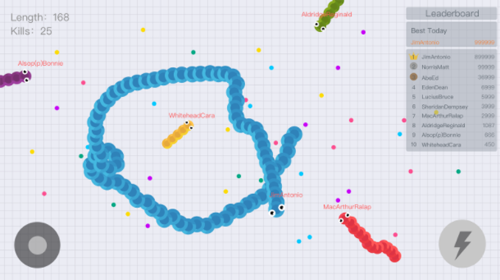 This modern version of the old classic requires speed and strategy to dominate. In Snake Off, players start off with a short snake. Play well to grow the snake and achieve domination! See if you can top the Leaderboards!
This game serves to be a tribute to the classic game with a modern interface and graphics. Start off as a small snake and see as you grow and climb on the leaderboard. Strategize cleverly and be fast, and nothing can stop you.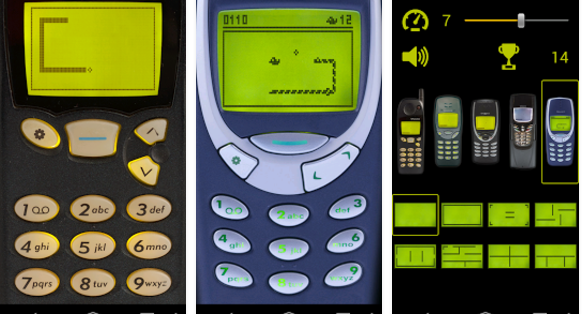 If you ever find yourself longing for the good old days, there's now an app for that. Snake '97 will transport you back to 1997 with its classic gameplay and retro dot-matrix display. The original monotone sounds will bleep their way into your heart as you try to beat your high score (which, just like the original, can't be reset).
Choose from 9 different difficulty levels, or try out one of the 7 classic game modes. If you're feeling adventurous, there are also 5 original labyrinths and 2 extra ones to explore. But beware… the bonus creatures in Snake 2 are not to be underestimated!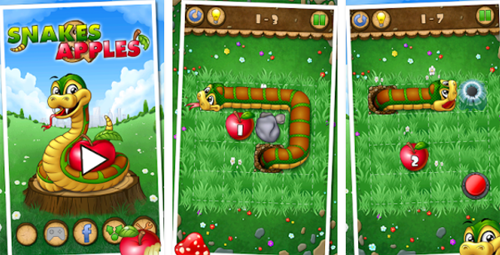 Snakes and Apples is perfect for adults and children alike. All you need to do is ensure that your snake eats all the apples in the correct order while making sure that it slithers through all the open space available on the board.
The goal of the game is to guide the snake to eat all the apples in the correct order, but this is not as easy as it sounds! The snake must also slither through every open space on the board, making your task even more difficult.
With the help of underground passages, extra bonus points, and lots of objects, we think you can succeed! This game is not only fun to play on your own but can also be enjoyed with friends and family. There are over hundreds of levels to keep you entertained for hours on end.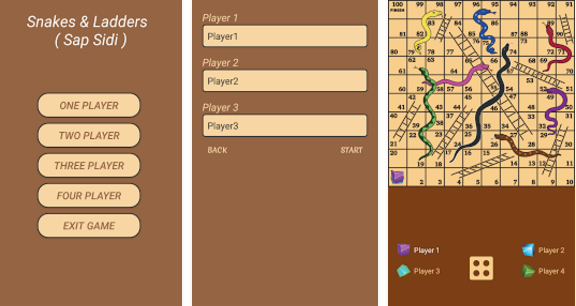 Snake and Ladder is a popular game that most people would have played during their childhood. The game can be played with multiple people, and it is a great way to spend some quality time with friends and family. The objective of the game is to reach the 100th number, and the player who does so first is declared the winner.
The game can be played on any device, and it does not require any special skills or knowledge. The game is simple and easy to understand, and it can be enjoyed by people of all ages. Snake and Ladder is a great game to play when you want to relax and have some fun. It is also a great way to bond with friends and family.