In this day and age, it's more important than ever to have a good VPN service. With all of the data breaches and privacy concerns, it's essential to have a way to keep your online activity safe and secure.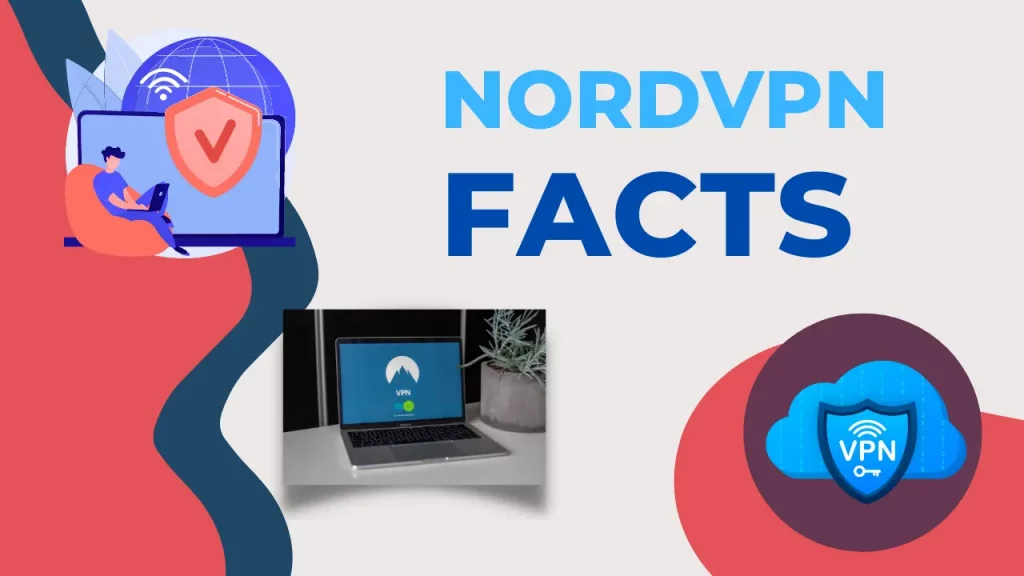 NordVPN is a leading provider of VPN services. It is known for its fast speeds, reliability, and security. However, there are some other interesting facts about NordVPN that you may not have known. Here are 12 of them!
NordVPN is based in Panama. This country is not a member of any major intelligence-sharing alliances, which means that your data is safe from prying eyes. The country does have some laws that protect your privacy, but there's no guarantee that these will be followed.
NordVPN has over 5,500 servers in 59 countries around the globe. This gives you a lot of options when it comes to choosing a server location.
NordVPN uses the most up-to-date security protocols, including IKEv2/IPsec and OpenVPN. This ensures that your data is always safe and secure.
NordVPN takes your privacy seriously. They have a strict no-logs policy, which means that none of your data is stored or monitored by the company. NordVPN doesn't track, collect, or share your private data – it's none of their business.
NordVPN uses military-grade encryption to protect your data from hackers and government surveillance.
NordVPN often offers discounts of up to 75% off if you sign up for long-term plans. It has a 30-day money-back guarantee, so you can try it out risk-free.
NordVPN is a great choice if you need a VPN for all your devices. You can use the service on up to 6 devices at the same time, which is really handy if you have a lot of devices or if you share your account with family or friends. NordVPN is also a good choice if you need a VPN for multiple platforms. It supports Windows, macOS, Linux, iOS, Android, and Router.
NordVPN has a special "double VPN" feature that encrypts your data twice for extra security.
NordVPN was voted the best VPN service by PCMag in 2019 and 2020.
NordVPN generated $7.8 million in revenue from January to May 2020.
NordVPN uses the most up-to-date VPN protocols, including OpenVPN and IKEv2/IPSec. They also offer a static IP option, which is great for those who need a consistent IP address.
NordVPN also has a kill switch, which will prevent your device from connecting to the internet if the VPN connection is lost. This is a great feature to have if you are worried about your privacy being compromised.