Android is a Linux-based operating system developed by Google and others. It was announced in 2007 and released in 2008 as the Android SDK (software development kit). The OS has since gone on to be used in smartphones, tablets, televisions, cars, watches, and more. In this article, we cover the most interesting facts about Android.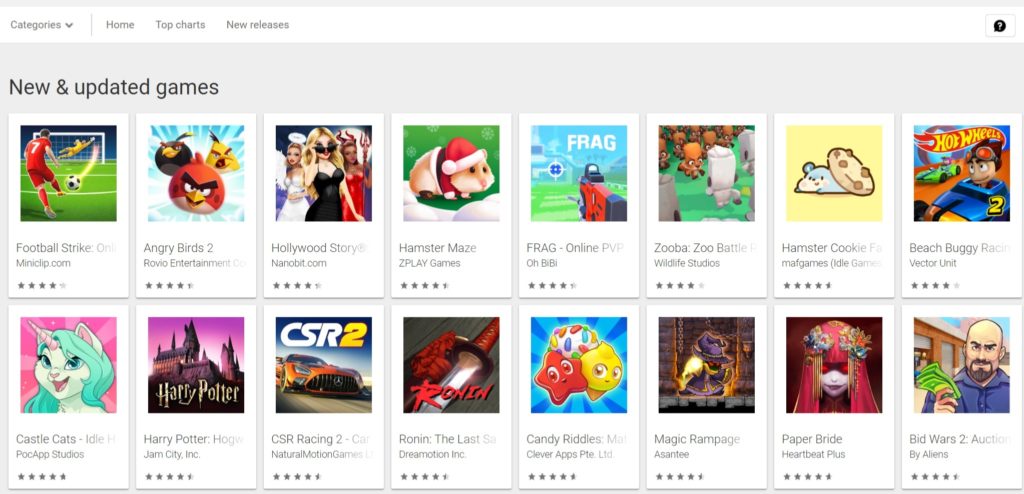 12 Interesting Facts About Android
Andy Rubin, Nick Sears, and Chris White founded Android Inc. in 2003 to create a more open platform for mobile device operating systems that would lead the industry forward with its innovative ideas about what people should expect from their smartphones – as well as how they could use them most effectively!
Google's famous Android logo isn't called "Android," but the company unofficially calls it Bugdroid.
When Irina Blok designed the logo, she wanted to make it memorable and funny. The general idea came from what people see on their own door when they're taking a break in a restroom or kitchen area!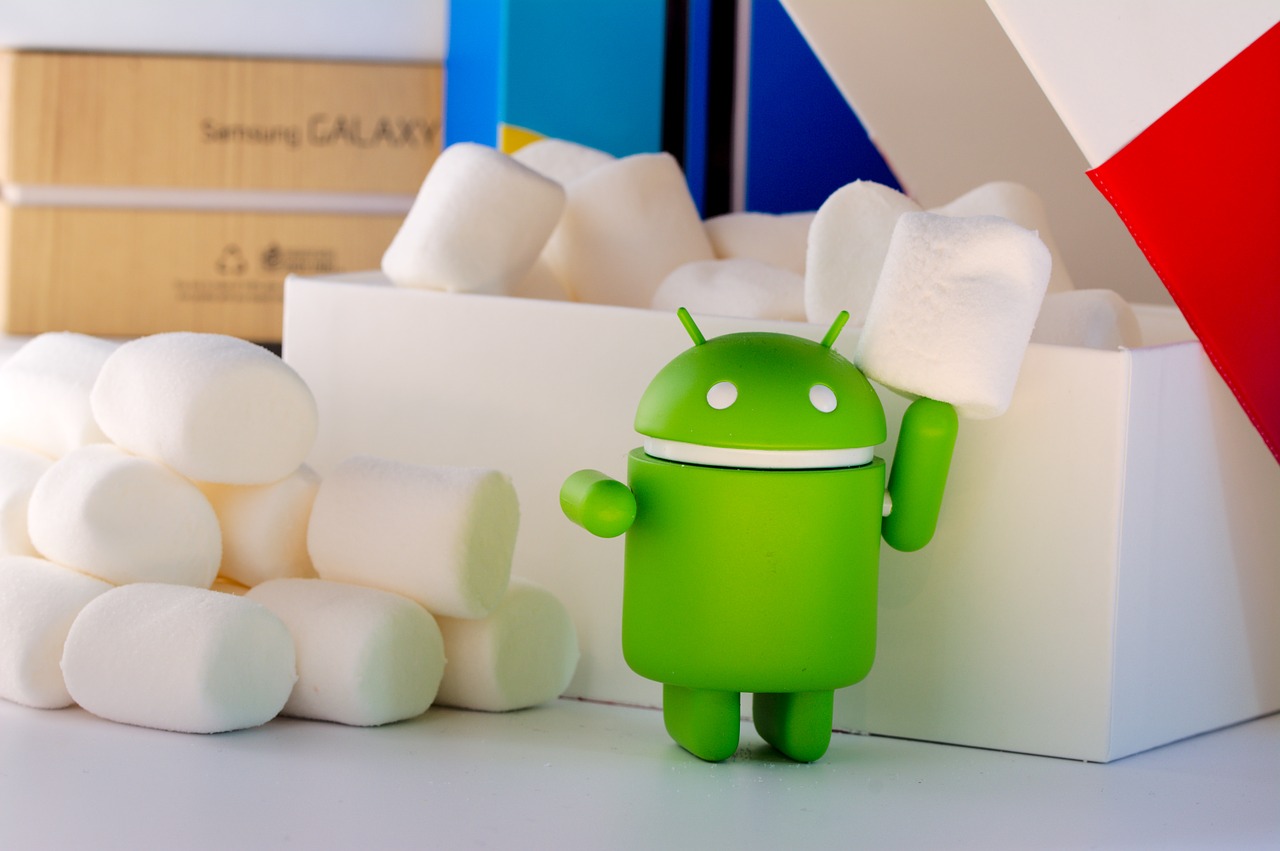 In November 2007, Google launched a new software system called Android OS. It is based on the Linux platform and provides users with an open-source alternative to Apple's iOS or Microsoft's Windows operating systems.
The Android operating system was originally developed for digital cameras, but it's quickly becoming one of the most popular smartphone platforms in use today.
Android versions starting from 1.5 are named after sweet things like Jelly Bean, Ice Cream Sandwich, and KitKat. And Google returned to the name version using numbers again starting from Android 10.
With over a billion activations, Android is the most popular mobile operating system in use today.
Phandroid is a comprehensive Android-related website that contains everything from reviews and news to discussion boards. They were the first site that reviewed apps, news about new releases in 2007 when it came out with Google's announcement for this operating system!
NASA has even taken its Android platform into space! The agency sent 2 Nexus S handsets running Gingerbread up aboard the International Space Station so they could test their sensors in orbit.
By 2021, there are more than 2.8 million apps and games in the Google Play Store.
Google's Glass project was a failure, but the search engine giant isn't giving up on wearables. They've recently begun work with various companies to design smartwatches that will hopefully be ready for release in time!
When the Motorola XOOM was debuted at CES 2011, it ran on Android 3.0 Honeycomb and was a complete redesign for tablets; this is why we know as such today-a huge failure!
Android is the most popular mobile operating system in use today, with over a billion activations. This open-source platform provides users with a wealth of options when it comes to apps and games, as well as customizing their devices to suit their needs.