Brick beaker is a classic arcade game. They are simple but fun to play for hours. Following are the best brick breaker games on Android: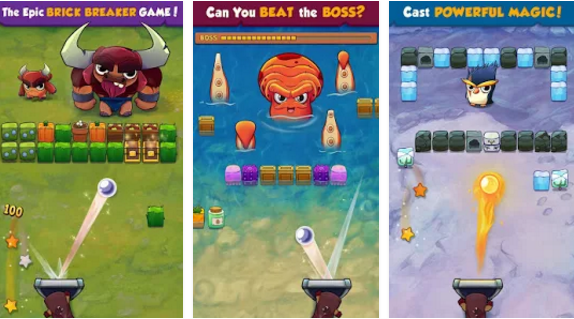 This game brings a new tweak to breakout genre. You play as a hero who throw balls at bricks and monsters to destroy them. The game features huge variety of missions and boss fights in beautiful graphics for players to enjoy.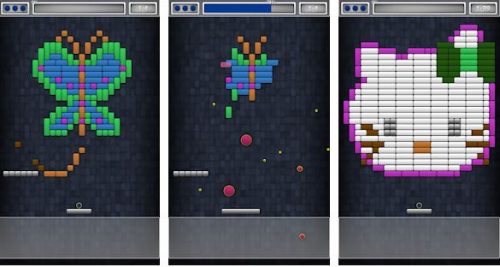 The name says it all, it is a brick-busting game. You move the bar at the bottom hitting the dropping ball in order to destroy all the bricks in the map. When you touch the screen, the ball is shot. Drag the screen to the left or right to move the bar.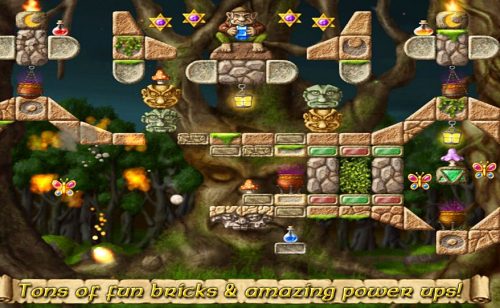 Fairy Treasure turn original brick-busting game into a new fun adventure you have never played before. On your journey of taking the Fairy Treasure back, you will experience level after level of fast arcade fun and gorgeous areas. Fairy Treasure features a compelling story with 120+ levels of brick-busting maps, 112 different bricks and enemies, 14 power ups and magic potions and inspiring graphics and music.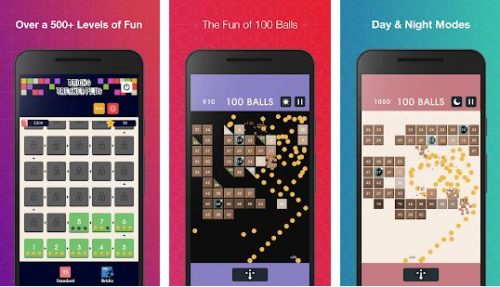 Bricks Breaker Plus is one of the top minimalist bricks game available on Google Play. You will enjoy a revolutionary brick breaking game that sets a new standard . The game has infinitive levels for players to challenge and share scores with players from all over the world.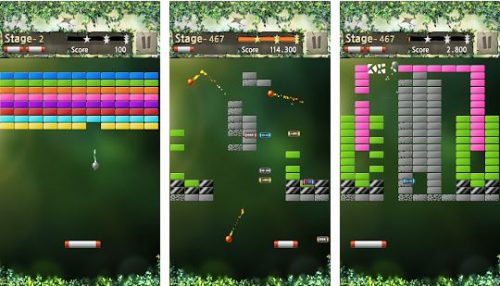 Bricks Breaker King returns to the genre's root with simple gameplay. But it doesn't mean it is not fun to play this game. Gamers can compete with others around the world in multiplayer game mode.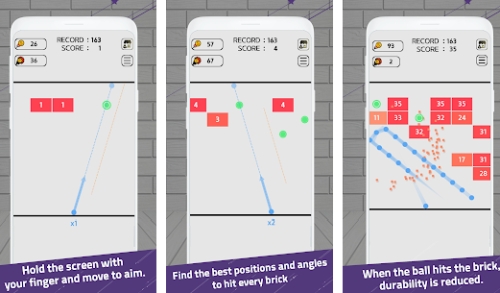 This is another simple breakout style game in which you must break all of the blocks. Swipe Brick Breaker features the most addictive, simple and minimal gameplay. You don't have to worry about losing ball, just focus on breaking.
Easy to play, the perfect time killer.
Addictive gameplay
Free to play
Tons of stages! Endless game mode.
Offline (without internet connection) gameplay supported
Challenge your highest score
Free to play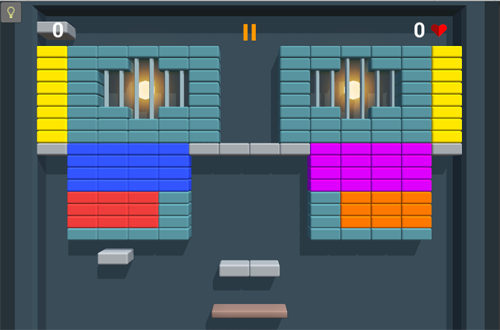 Brick Breaker 2D is a classic breakout Arkanoid game you should play if you crave for new features in this genre. It offers 40 levels, different brick types and 10 powerups. It is fun to make all bricks exploding with bomb brick.