Do you wish to curb boredom by playing modern graphic games on your Android phone? If so, there are many great pixel art games that are bound to satisfy you.
I will introduce 5 best pixel art games for Android first. More will be added later. If you know good 8-bit games, suggest them in the comment box.
ExtremeJobs Knight's Assistant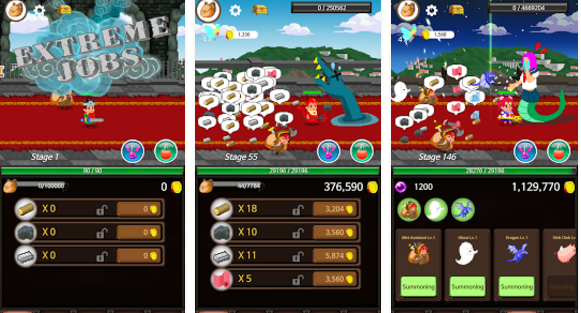 If you like role-playing, you will love how this game taking shot at another perspective. In this app, you are required to play the role of a knight's assistant and run errands as he commands. You are no hero. There are different tasks you have to take on. Such missions primarily revolve around picking up items and enjoying the salary you receive as a result.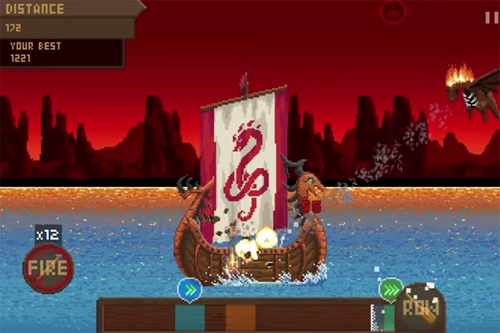 The Last Vikings proves to be highly addictive. It allows you to embark on an adventure featuring hydras and dragons slaying. Become a Viking and wage war against evil. Upgrade your character as well as collect various boats and weapons. There are  50 unique and varied heroes to collect and upgrade.
Buff Knight! – Idle RPG Runner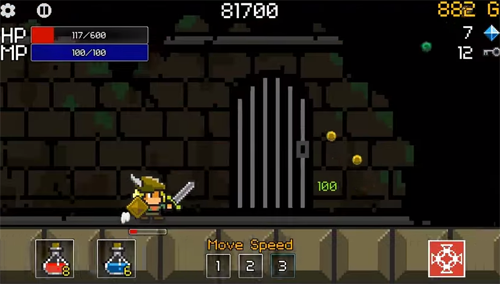 This game is widely popular in Korea for its enticing matter. It allows you to be a knight and wage war against monsters as you embark on a journey to collect precious artifacts. A collection of objects allows you to upgrade your skills and enjoy new powers while competing against your friends. Idle RPG is a new sub-genre and easy to play for many casual gamers.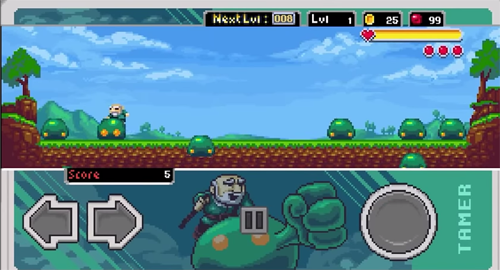 Slayin is an interesting endless action RPG, backed by an excellent soundtrack which insures you have fun while playing it. You can choose between being a knight, a wizard, or a knave, after which you start your journey of slaying monster and saving the world.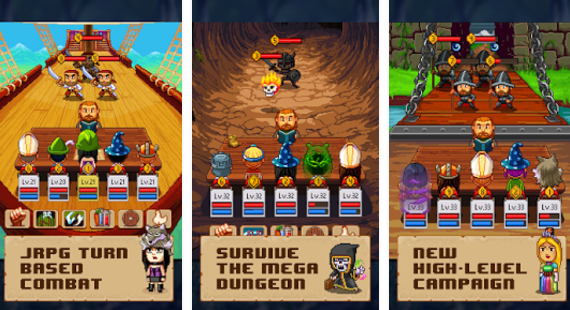 Paradox Interactive has developed many great RPG games. Knights of pen & Paper is their most popular series, which is lauded for being highly customizable. It allows you play the role of various characters ranging from knights to mages. It is inspired by the 90's games and therefore gives a nostalgic feeling to all the 90's kids. Fight battles. Discover treasure. Be victorious.