Most of us love to see our favorite stories come to life. Games which have such a story appeal to us more than ones which merely involve tasks. Therefore, visual novel games are popular among the masses.
There are a ton of great visual novel games out there for Android, and it can be tough to decide which ones to play. But don't worry – we've got you covered. Here are the 10 best Android visual novel games that you should definitely check out.
Top Visual Novel Games for Android
Here are 10 of the best visual novel games for you to play: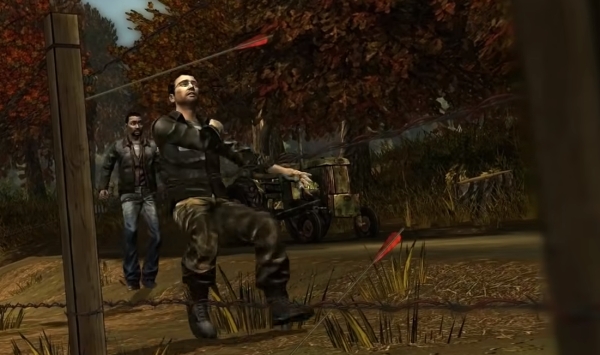 The Walking Dead is a five-part game series that follows the same enemies from Robert Kirkman's award-winning comic series. You play as Lee Everett, an ex-convict who has been given a second chance at life in a world devastated by the undead.
With corpses returning to life and survivors stopping at nothing before to maintain their own safety, you must protect an orphaned girl named Clementine.
The Walking Dead game series is tailored to allow your choices and decisions across the five episodes to affect how your story plays out.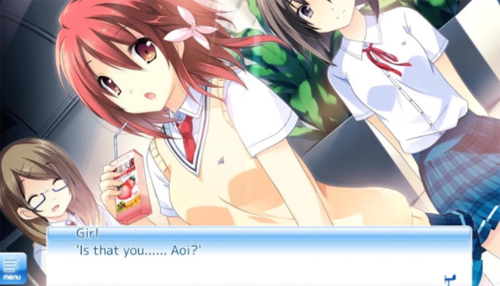 If My Heart Had Wings lets you experience a youthful and dream-filled high school life story in Japan. Aoi Minase returns home to find shattered dreams, but he still has the chance to revive his school's defunct Soaring Club and ride the Morning Glory phantom cloud.
With beautiful artwork and an engaging story, this game is sure to please gamers of all ages. Don't miss out on this heartwarming tale of youth and love.
The game is ported to many platforms, and Android is one. The game allows you to download the data and play it offline, while the comment posting function can allow you to play the game and review the scenes simultaneously.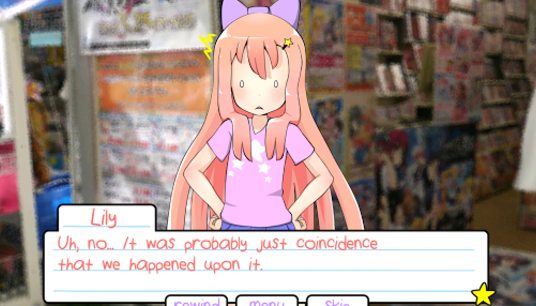 Remember 16 short workdays in school where you had to read a book and come up with some questions for your peers? This game will take those memories and blow them out of the water. Lily's Day Off is an engaging, visual novel-type game that asks players to make decisions that drastically change both the storylines and story endings–with there being 16 different endings in total. And, as an added bonus, Lily has 6 different outfits she can wear throughout the game!
This game, while taking its inspiration from the visual novel, tends to deviate a bit from the plot. This is because it allows you to make decisions which, then, alter the plot as required. This game has over 16 endings to keep you hooked.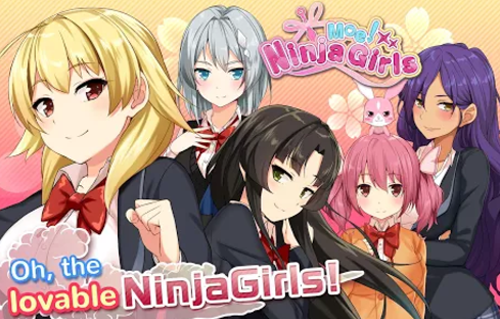 This game allows you to create your distinct ending, depending on the choices you make. Assume the role of a ninja and hide your real identity as you embark on a journey to unmask your fellow members to see who is a secret ninja.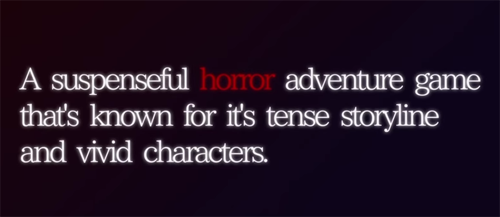 This game involves a story of a character as he tries to understand the reason behind his friend's mysterious death which is embedded in a game. Watch as your character unravels the mystery surrounding the death. Prepare to be addicted.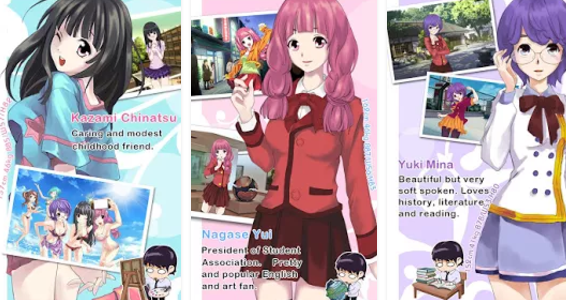 Games revolving around love stories are straightforward and fun. This game includes one such story of a teenage girl and boy. Assume the role of the kid and make decisions regarding your love life.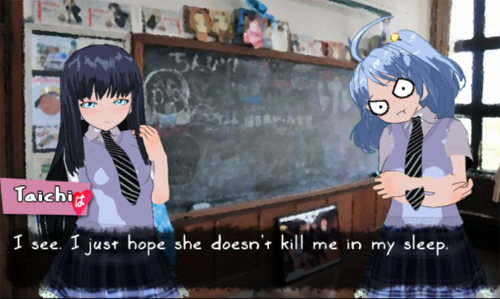 Kra wa Kanojo, an adaptation of a free visual novel originally developed for PC, is bound to keep you interested. You will play as Taichi, who just moved to a small village near Osaka. Watch as your character discovers shocking secrets about one of the two girls he meets in his school. This game is available in English and French.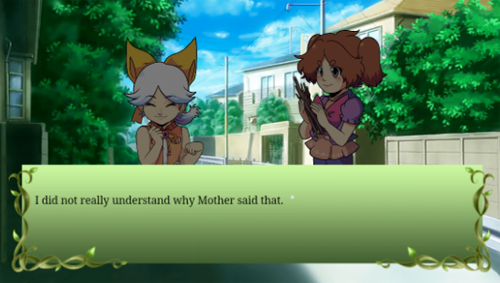 My Friend Haruka is an interesting game as it has lots of plot twists and stories. Be a part of the story and watch as your character learns a lesson that changes his life forever. The crisp graphics and the entertaining music will accompany you till the end.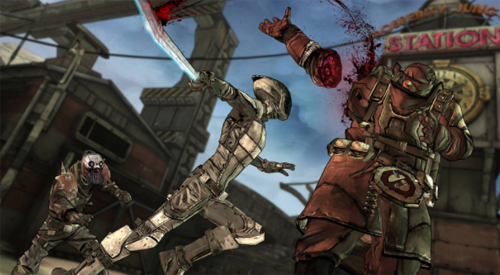 Tales from the Borderlands is a 5 part episodic game series, developed by the same developer of The Walking Dead above. At this point I think Telltale Games, the developer, is addict to making episodic game which always contain 5 parts.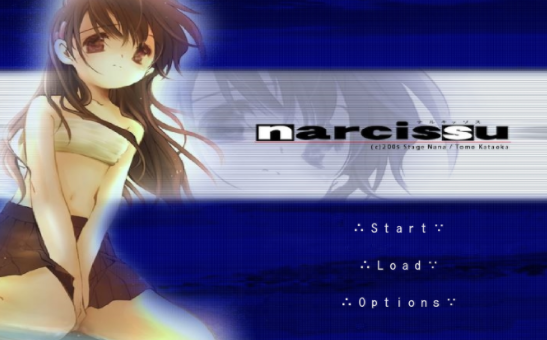 Narcissu is a famous visual novel enjoyed by many. It is a story of a man and a woman, both diagnosed with a terminal disease. Play the game and assume the role of their characters. Follow their journey as they run away from the hospital and embark on an adventure.