Otome is dating games for girls, in which main character is a girl who is finding her true love.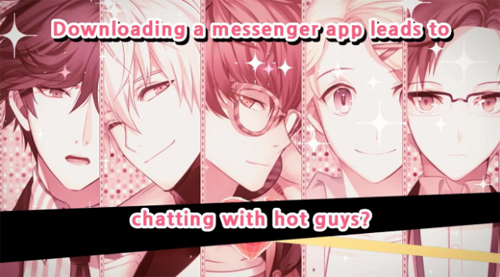 In this game, player discovered an app called "Mystic Messenger" and downloaded it. This chat app is linked to a mystic group chat with handsome guys. Enjoy your story with Jumin Han, Zen, 707, Yoo Sung and Jaehee Kang.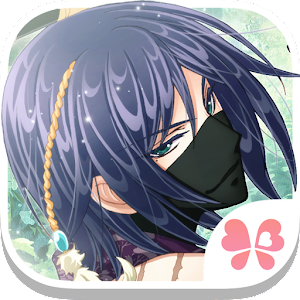 The main character is a ninja princess. We will follow her forbidden love with her followers. The game features 3 characters by default. They are Saizo Kirigakure – a cool and sadistic ninja, Sasuke Sarutobi – a young and mischievous little ninja and Kotaro Fuma – an emotionless, lonely ninja. There will be  4 more characters – Goemon Ishikawa, Rennoshin, Musashi Miyamoto and Munenori Yagyu – which can be enabled via in-app purchase.
Depend on your answer, the game will have different endings.
Shall we date?: Mononoke Kiss+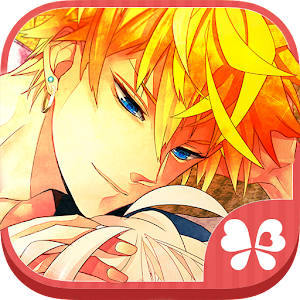 This game is a visual novel dating simulation game, following a forbidden romance between a princess (a player) and a mononoke (a handsome humanoid monster).
This game features 3 characters, multiple-endings and beautiful still graphics.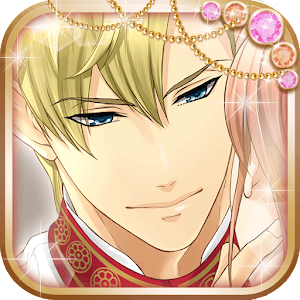 Royal Midnight Kiss is a love simulation game where you can experience and enjoy a sweet love story of a Cinderella  and a Prince. You are allowed to choose one among 3 princes, Prince Edward, Prince Rene, and Prince Assim.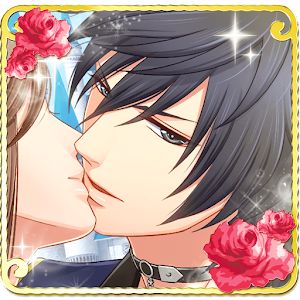 Are you ready to follow the forbidden love game with the seven princes? The main protagonist got taken to Wonderland became the queen of the fairy tale world. The game often releases time-limited events for users to enjoy besides main storyline.
Arabian Nights~Free dating sim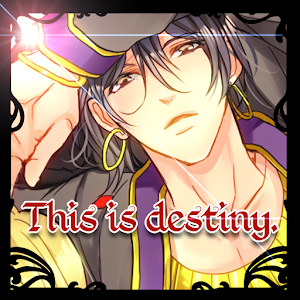 You find yourself trapped in an Arabian Nights, and three princes start showing their burning love on you. The game features exotic avatars and special event systems. with lots of beautiful illustrations.