Word games are one of the best way to test your brain's reflect, while learning new English words. This type of games have been involved since coming to mobile, it now allows friends to challenge each others to see who can find words faster. Following are the best Android word games you can find at the moment: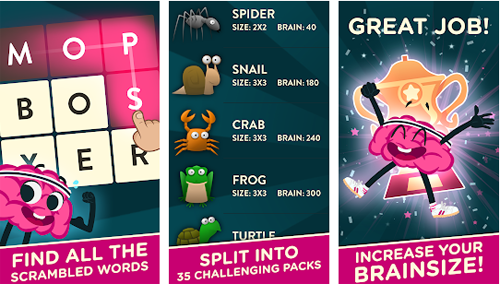 The game is relatively simple at the beginning, due to the fact you will have a 2×2 layout to complete. However, at higher levels, it is very complicated due to the fact you must link and match longer words. Furthermore, you have points which allow you to get hints which are essential for high levels. The game is the best simply because it is so addictive.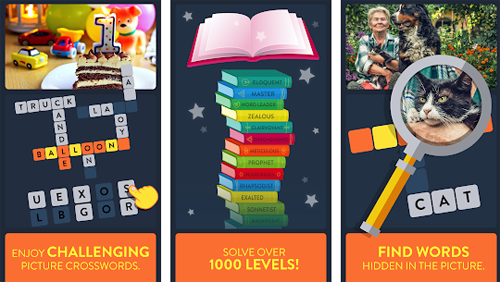 Here we have another popular word game. We liked it because besides words it also offers pictures which can be used as hints. It is very appealing and fun to play, but it is also easier than most games of this kind. Of course, keep in mind that higher levels are difficult. One, an interesting feature is Ask a Friend, which allows you to get help from a friend in solving the puzzle. You will need time though, the game has more than 1000 levels.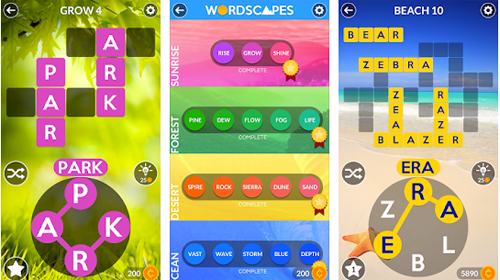 The game is basically a crossword puzzle, but you have a lot of additional options. For example, there are hints, points and etc. In addition, the game is more than just great thanks to the background music, soft colors and calming effect. It is just ideal when you are looking for a great and simple fun time.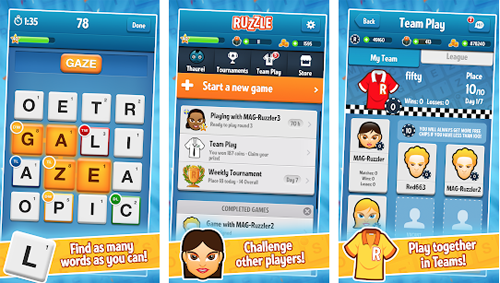 If you are interested in a word game where time is important, you are going to like this one. It is mandatory to find as many words as you can in less than 2 minutes. We must add that you are free to play the game with your Facebook friends and to invite others. The game has a decent graphics and music is interesting. But, be prepared to push your brain to the limit, because it isn't a simple game.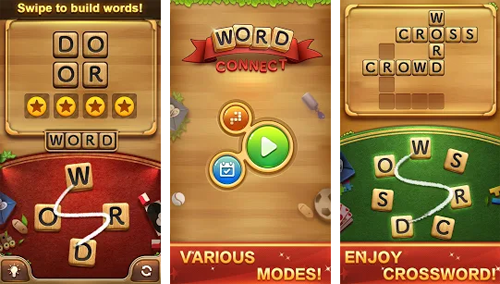 The game is more than just simple and useful as a secondary activity. However, it has more than just sufficient amount of levels. After level 16, the game becomes very difficult, so you will need more time to complete a level. There is no time here, so you are relaxed while playing and you don't have to rush. In addition, the game is simpler than other games of the same kind, so it is recommended for kids.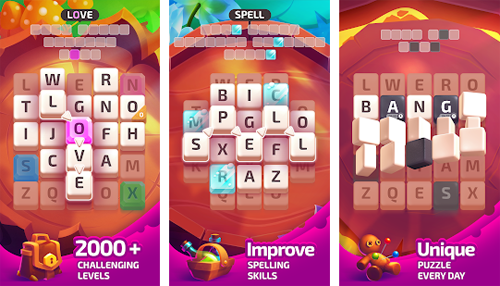 In Wizard's Words, player needs to find hidden words then link letters in the right order to make them disappear. Go through catchy levels, enrich your vocabulary and spelling skills though 2000+ levels!
All of these games will keep you occupied for a long period of time because they are appealing, interesting and free to play.